In 2020, Roblox added 80 million users alone to its platform. In 2021, Roblox reached a new high of 202 million monthly active users. This trend seems to continue in 2022 too. Roblox has more than 2 million content makers actively involved in creating new games. There are all sorts of games and genres like – RPG, tower defense, dress-up, etc.
Content
Each game has a player base, and the greater the player base, the better there will always be players to play with. Roblox has been around for a while now, and it's as popular as ever. With an ever-increasing number of users, there are enough games that it's impossible to play them all. So, in this article, we have listed 10 of the most popular games available on Roblox.
What is Roblox?
---
Roblox is a F2P online gaming and game development platform. It allows its user to play user-generated and offer other mesmerizing virtual experiences. Roblox gives you an environment where you can create games. You will receive virtual credits for the game you develop. Once your game is successful, your virtual credits will be converted into real USD. Roblox is the most popular gaming platform, and it looks like it will remain the same for a while.
Without further ado, let's have a look at popular Roblox games; one must give a try.
1. Brookhaven
---
Brookhaven is the best lifestyle RPG game that allows the players to indulge in a lifestyle in the city. Aidanleewolf and Wolfpag developed the game. Wolpag designed and scripted the game while Aidanleewolf completed the other elements.
Brookhaven lets you choose houses, cars and involve completing various tasks. The game's design aims to make the players feel that they are part of the game environment. Players walk through the city and customize the elements they see.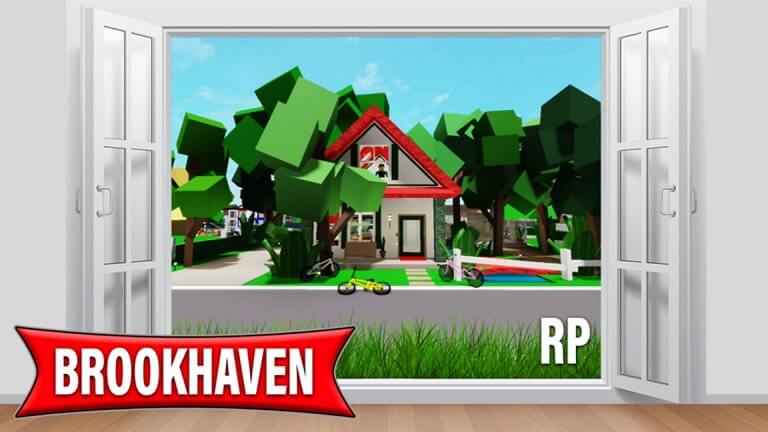 2. Phantom Forces
---
Fans of FPS games will like Phantom Forces, created by Sylis Studios. Phantom Forces is a First-Person multiplayer shooter game. This game takes inspiration from games like Call of Duty and Battlefield Series. Phantom Forces allows you to play four different tiers. Each tier has its skills and tactics.
Other game features are competitive modes such as Deathmatch, Capture the flag, and several maps to enhance your experience. The developers frequently introduce new weapons, locations, and other elements.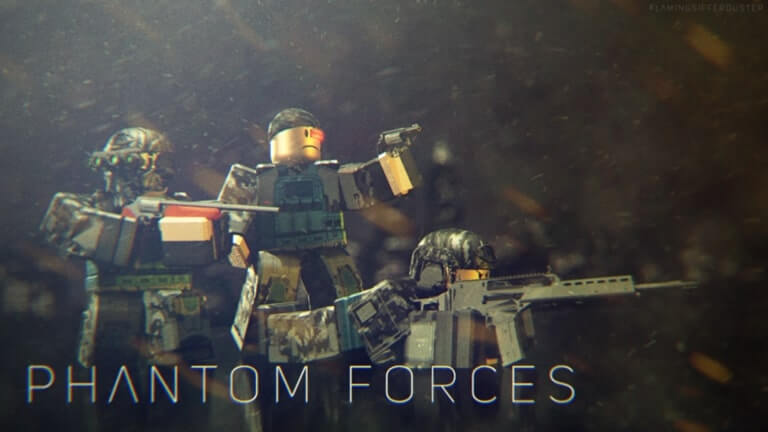 3. Ghost Simulator
---
Ghost Simulator is a fantasy RPG game developed by BloxByte on Roblox. The game is very intriguing, and the reason is its unique concept. Ghost Simulator allows you to explore various locations such as - towns, fields, deserts, and forests occupied by charming ghosts.
Your job is to clear these areas filled with ghosts. This allows you to level up and add new samples to your collection. If you find it tough to overpower them alone because they are too powerful, you can also ask your friends to join you in the battle and defeat them.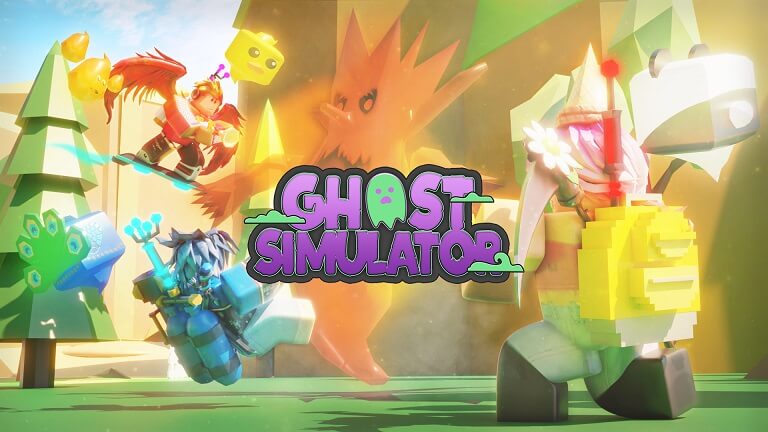 4. Mad City
---
Mad City is like Grand Theft Auto but with a bit of change. It involves superheroes. The game offers you to choose among three roles - criminals, cops, or superheroes. This offers a multiplayer experience where you can join with your friends and use the voice chat option to enrich your experience.
The game does not have NPCs so, the battles you will be having are with other online players. You can use four weapons just like everyone. Weapons used in the game are - SMGs, sniper rifles, shotguns, explosives, and Cold Steel. Try to decipher the enemy tactics and win the game.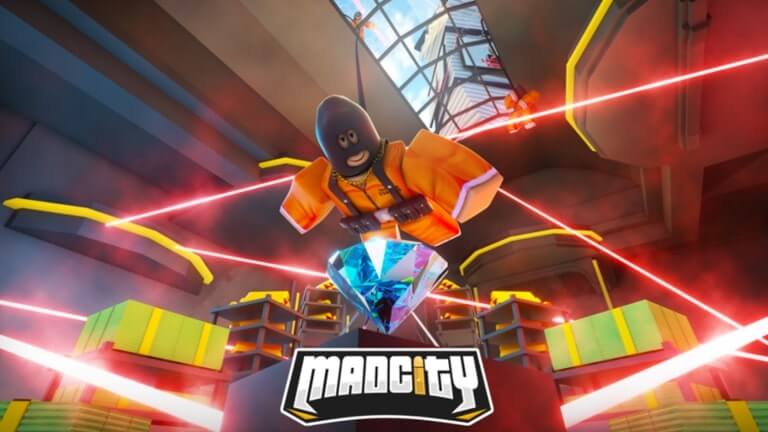 5. Haunted Hunters
---
One of the most challenging games available on Roblox, Haunted Hunters, is the most popular one. It has more than 18 million visits as of now. Haunted Hunters offers an immersive experience because of its dark theme. With a server size of 10 people, a group of people has to work together to hunt down a dangerous ghost before it kills every one of them.
You will use laser guns to kill ghosts. When attacked, they lose stamina. The ghosts steal your soul when they come near you. You can also swap roles and become ghosts to play against everyone else.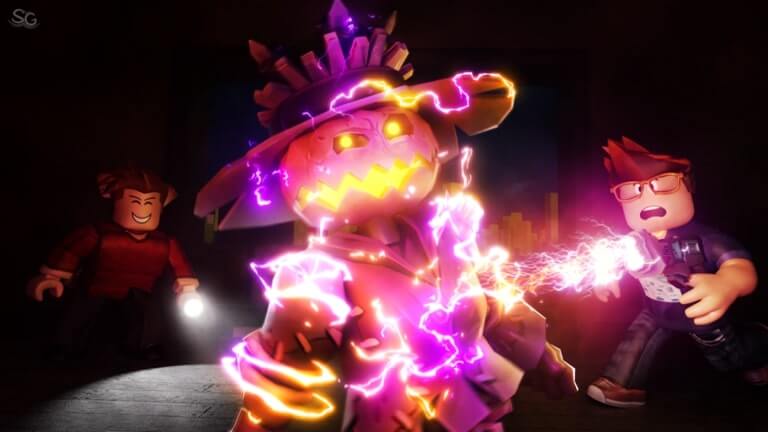 6. Work at a Pizza Place
---
Work at a Pizza Place is a Roleplay game that lets you manage a virtual pizza business. You get to choose between different roles such as - delivery person, cashier, chef, or supplier. And if you want to try some other role, you can change your role at any part of the game.
You will earn money for completing tasks. This money can improve the pizza place and fulfill more orders. You can play this game with your friends too.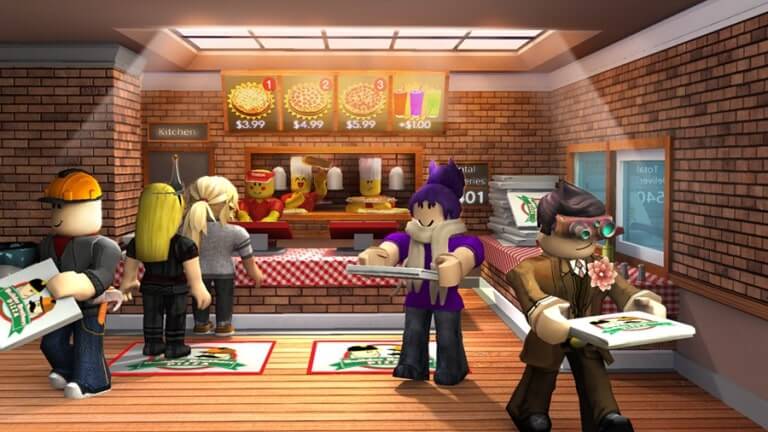 7. Prison Life
---
This is another popular Roblox game, where you begin by choosing your role either as cop or criminal. As a criminal, your job is to escape, and as an officer, your job is to prevent prisoners from escaping the prison.
The cops have various weapons to keep prisoners in check. As a cop, you can shoot the criminals to prevent them from escaping. But keep in mind that if a cop killed too many criminals, he might be locked up as too, resulting in a change of roles.
You aim to escape and prevent cops from shooting you as a prisoner. Once you escape, the game is not over yet; you have to return and save your friends who are still locked up in prison. You can use whatever weapon you can get your hands on to free your friends. Upon escape, you will be marked as a criminal.
8. Flee the Facility
---
Flee the Facility introduces you to the thrilling and electrifying world of survival. This survival game pits you against the Beast (figuratively), the killer who will chase you. You have to outrun the killer and save yourself.
In the game, one of the characters is a murderer trying to kill everyone. If you are not the killer, your task is just to run as far as you can from the killer. Work together with other players to open escape routes and outrun the killer.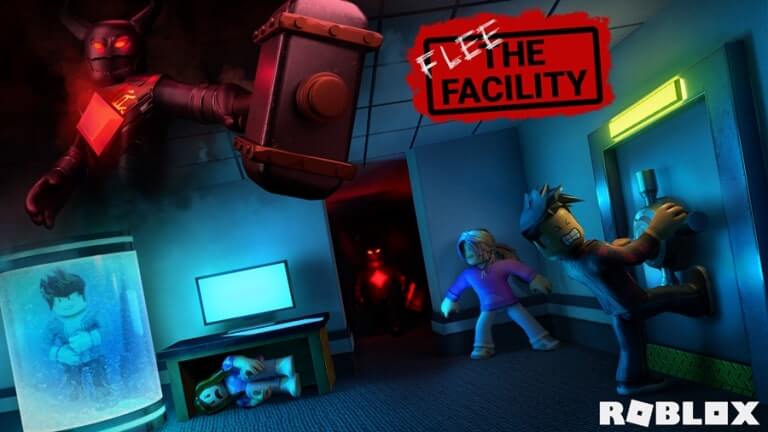 9. Super Hero Tycoon
---
Super Hero Tycoon debuted in 2016, and it was developed by Hiddo, a Roblox user. It is designed to make your childhood dream of being a superhero possible. In Super Hero Tycoon, players get the chance to become a superhero and establish their base. They can also grow their base to new heights. The game has had frequent updates, which increased its overall functionality.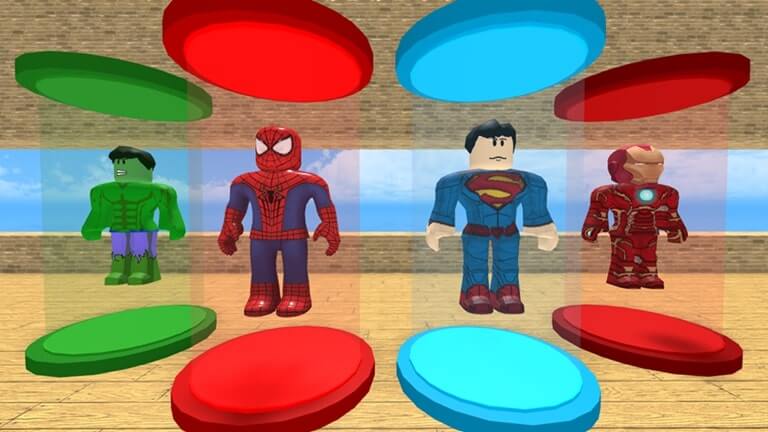 10. Murder Mystery 2
---
Murder Mystery 2 is a horror RPG game similar to Among Us. You will randomly assign one of the three roles from - murderer, sheriff, or innocent person. Your job will depend upon which character you are.
The game features a murderer, a sheriff, and almost ten other people who will play innocent. As a murderer, your task is to kill everyone before the sheriff finds out about the murderer. As a sheriff, your task is to catch the murderer before killing everyone. If you are one of the innocents, help the sheriff with the investigation, catch the murderer, and prevent getting killed.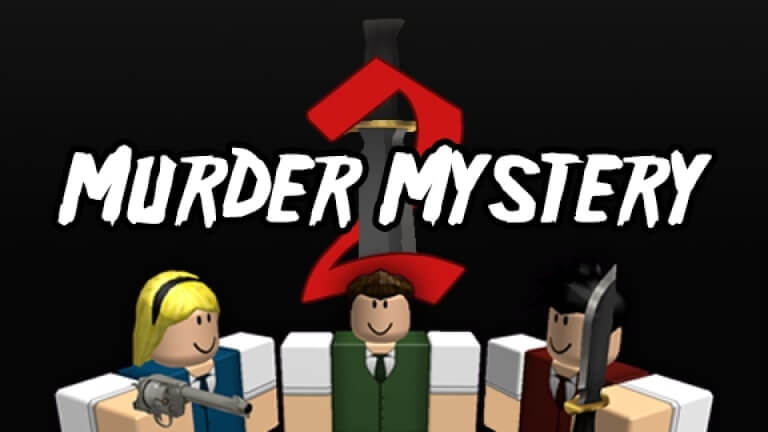 Conclusion
---
So there you go, we have listed some of the most popular games available on Roblox. There are a lot of games, so it's really hard to choose from. There are some more awesome user-generated games which you should try once too.