If you want to play Free Fire smoothly on our Android emulator LDPlayer, read the following tips. Here we go.
Click settings in game and then select Ultra and then select High from High FPS.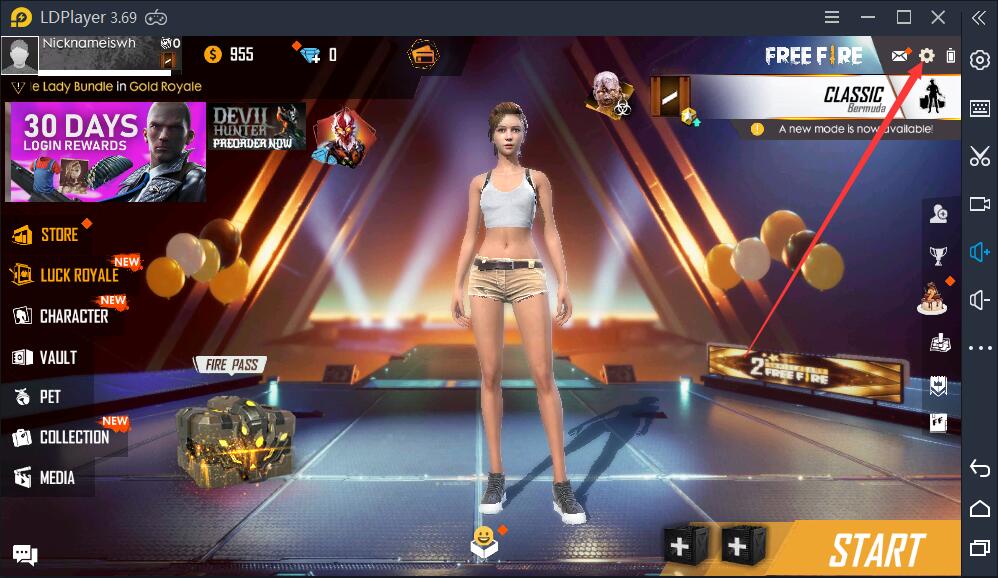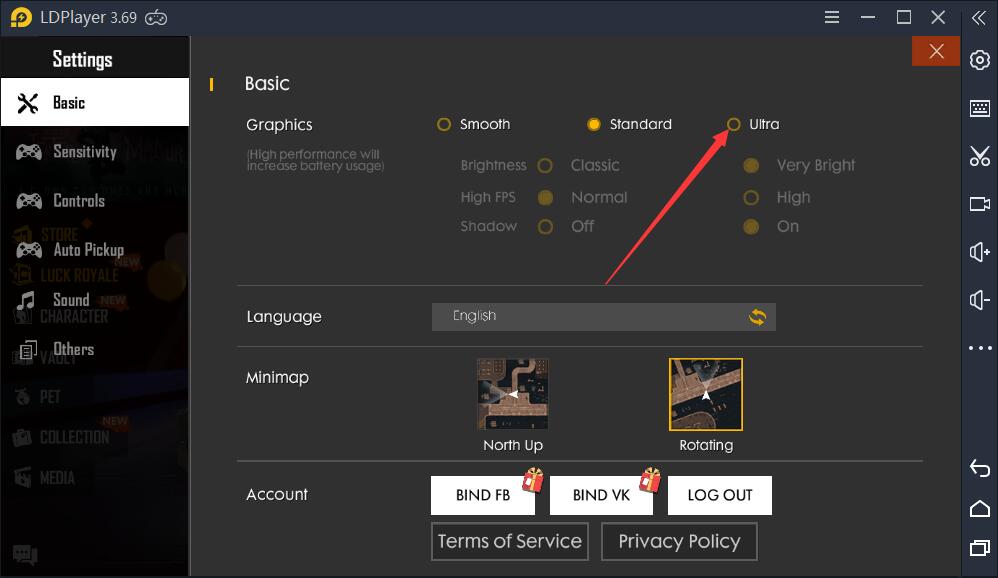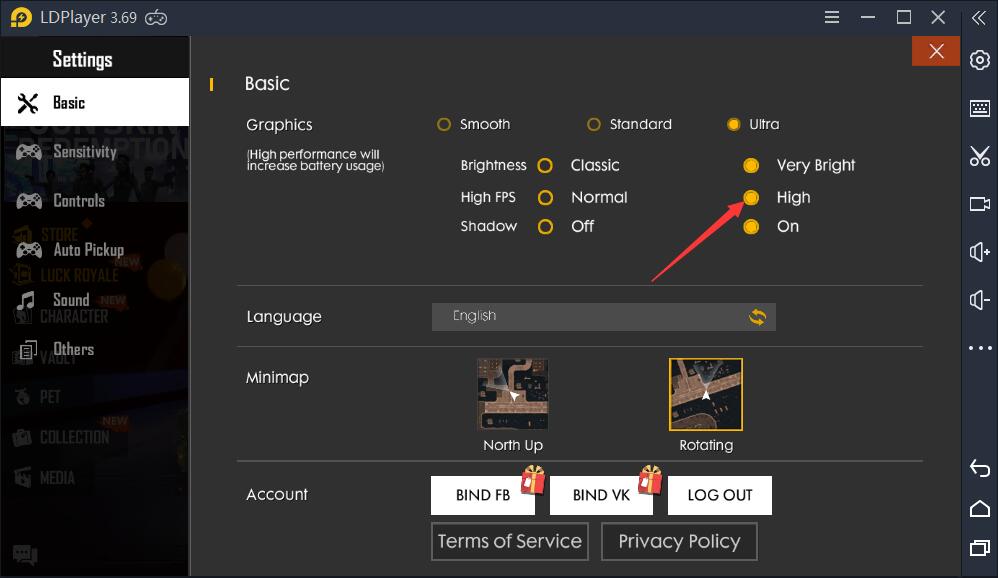 Additionally, click Controls, here you need to select Precise on Scope in Aim Precision and select One-handed in Vehicle Controls.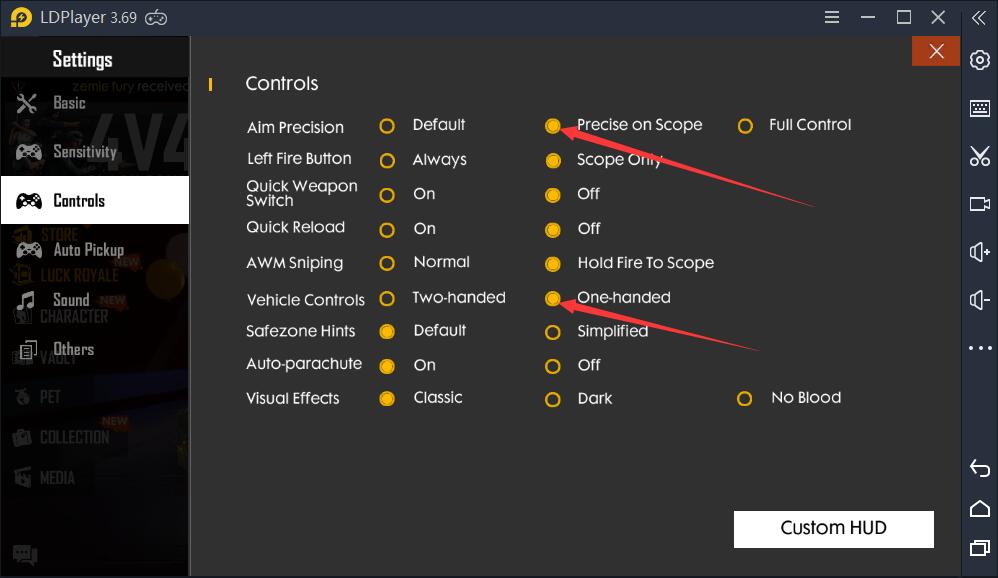 Some players playing Free Fire said that they encountered an issue with the keyboard mapping after updating LDPlayer to the latest version 3.55. Actually, it can be completely avoided. Now we tell you why it occurred.
We have changed the location of the crosshair key used to change view. If the location of this key is changed by you, you will find it hard to change your view. So don't change it at will. Even if you really would like to change it, please don't move it to the left side of your screen.
In point of fact, it is highly recommended that you use the keyboard mapping which is provided by us.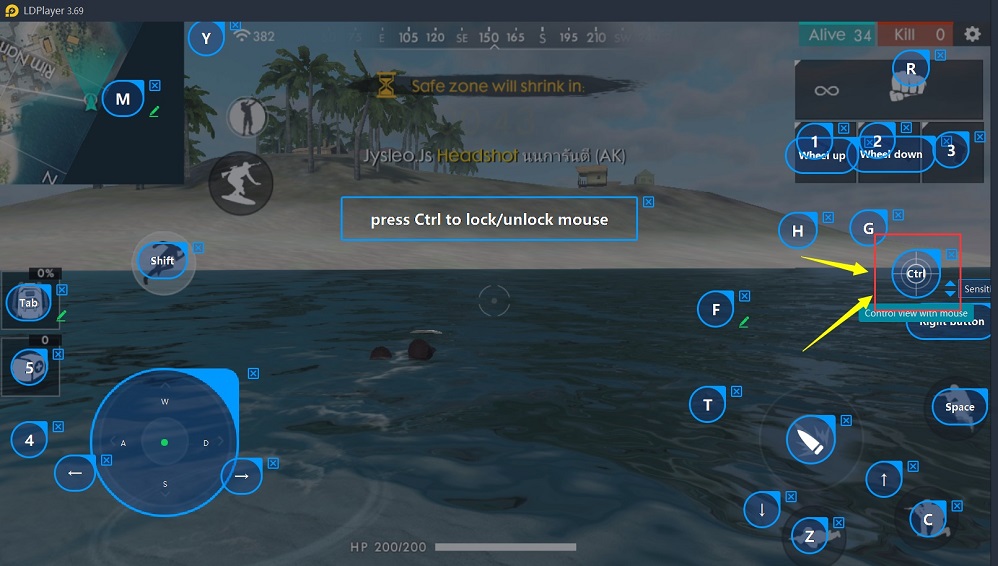 Enjoy playing Free Fire!
Download

Garena Free Fire: Heroes Arise

on PC