In recent years, Destiny Child, published by LINE Games in collaboration with SHIFTUP, has become one of the most popular mobile RPG games all around the world. Since Destiny Child was released in 2017. The game is widely praised by players around the world. It is now available in five different languages, including Korean, Japanese, English, Chinese, and French.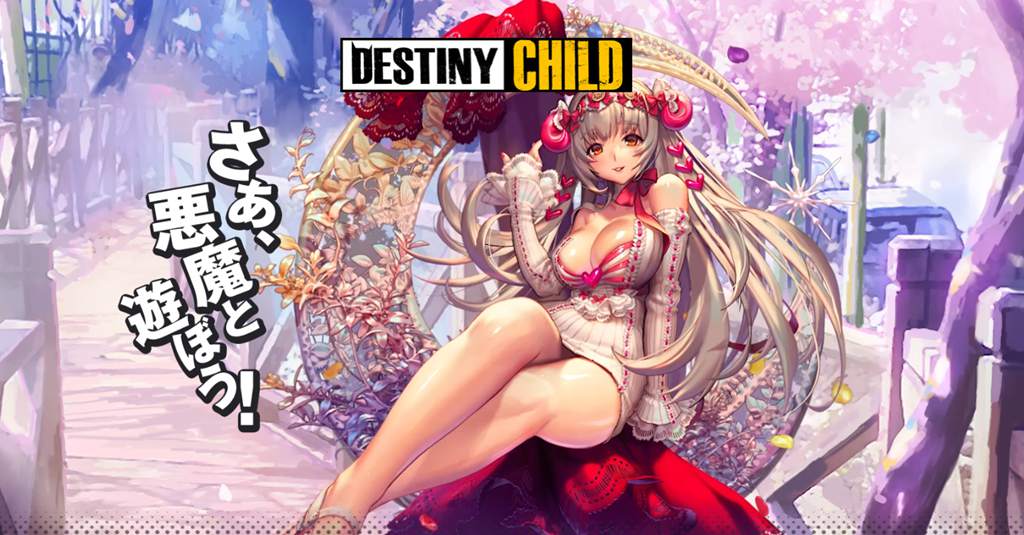 As the number of players continues to increase, more and more players are searching for a way to make it easier to play the game besides playing it on mobile devices. And it turns out that it is more interesting and convenient if you play Destiny Child on your computer. Here is a simple guide on how to play Destiny Child on your Windows PC.
Three Steps to Playing Destiny Child on PC
If you want to play mobile games on PC, you have to install an emulator on your computer and LDPlayer seems to be one of the best. LDPlayer is a great Android emulator that can help you play Destiny Child more conveniently. What's more, LDPlayer is a very safe Android emulator platform that can ensure your game account safety and protect your private data. The following is the installation tutorial.

1. Download and Install LDPlayer First
Firstly, you will need to click the download button up there to download the LDPlayer installer on your computer. And then, you just need to finish the installation process and open LDPlayer on your desktop. It will not take you too much time.
2. Install Destiny Child on LDPlayer
After you finish downloading LDPlayer, open it and head to the search bar to search for Destiny Child. After that, you can click the "install" button to download the game on your emulator. But if the download speed is slow or it fails to download from Google Play, you can also click the three-dots icon nearby and try "Local Install" from LD Store.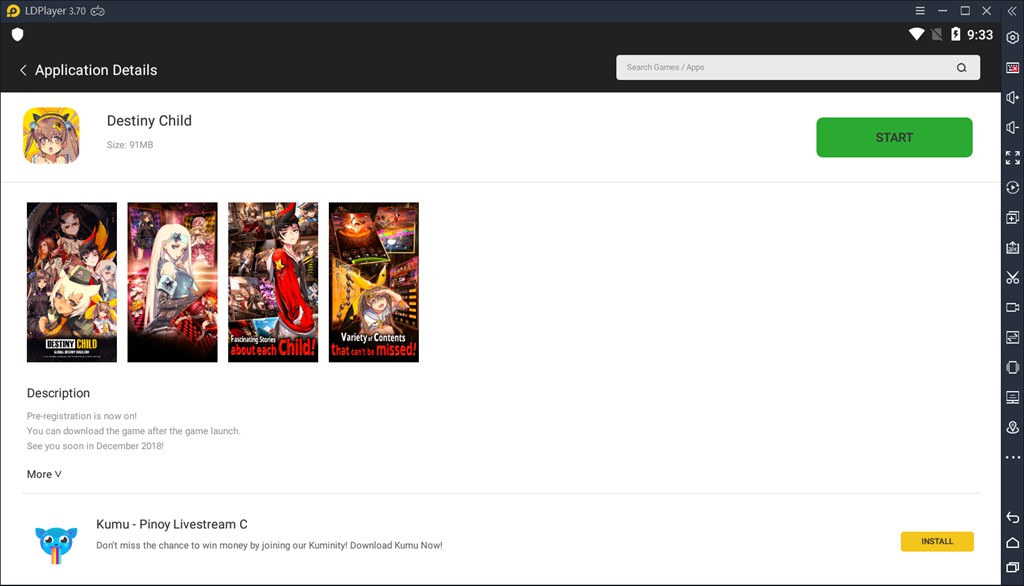 3. Enjoy playing Destiny Child on PC
If you finish the installation process, you can click the Destiny Child icon and run the game on your emulator. Due to the rich animation scenes and voice resources contained in this game, it will take a few seconds to load and extract the game resources when you first enter the game. But this is totally worth it. Now, you can enjoy playing Destiny Child on PC with LDPlayer.
The Advantages of Playing Destiny Child on PC
Longer Duration than Mobile
In the world of Destiny Child, you will be able to develop your "children" and build your own team. Usually, it will take a lot of time to upgrade your children's level and collect powerful equipment for them, which might consume your battery faster. Thus playing Destiny Child on PC with LDPlayer is a better choice. You will no longer need to worry about the duration of your phone battery.
Run Multiple Accounts Simultaneously
You can play several Destiny Child accounts simultaneously on LDPlayer by using the multi-instances feature. LDPlayer has a built-in tool called "LDMultiplayer". It can help you open multiple accounts at the same time so that you can cultivate as many accounts of Destiny Child as you want.
Larger Screen for a Better Experience
All the characters in this game are very beautiful and designed by many illustrators including world-famous illustrator, Hyung-tae Kim. The artwork has become such a crucial part of the game's development. You can use LDPlayer to enjoy these beautiful characters on your computer with a larger screen.
How to Play Destiny Child in Landscape
Destiny Child is displayed in portrait mode by default on most emulators but some players might want to play the game in landscape. This is possible with LDPlayer's custom settings. Actually, you can easily switch the display mode through a simple feature named "Lock Landscape". Read the following steps to set your LDPlayer emulator if you prefer to play Destiny Child in landscape.
1. Click the Settings button in the top right corner of the screen.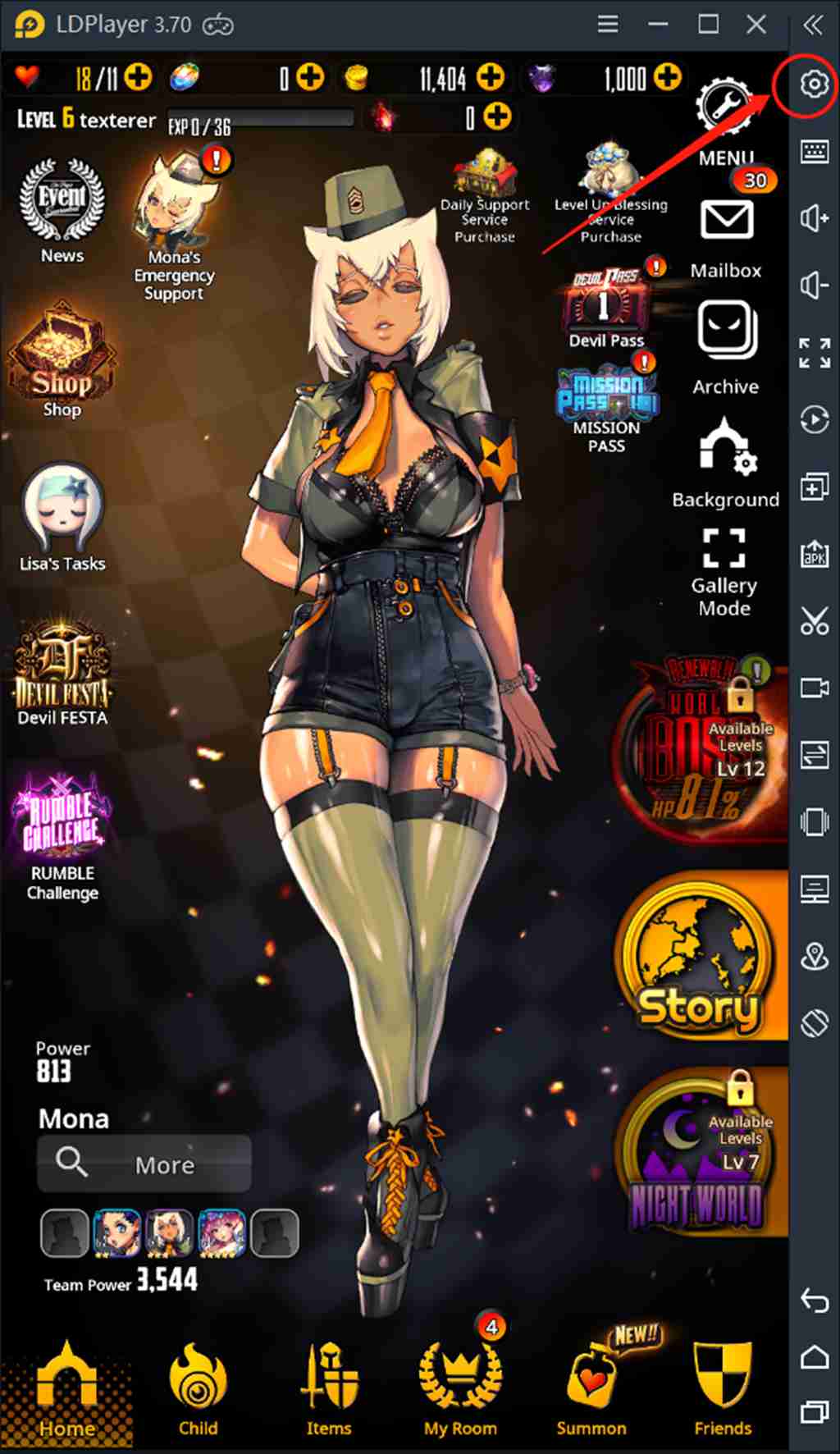 2. Select the basic setting, and then click on the "Enable" button in the "Lock Landscape" option. After that, save the change to complete the setup.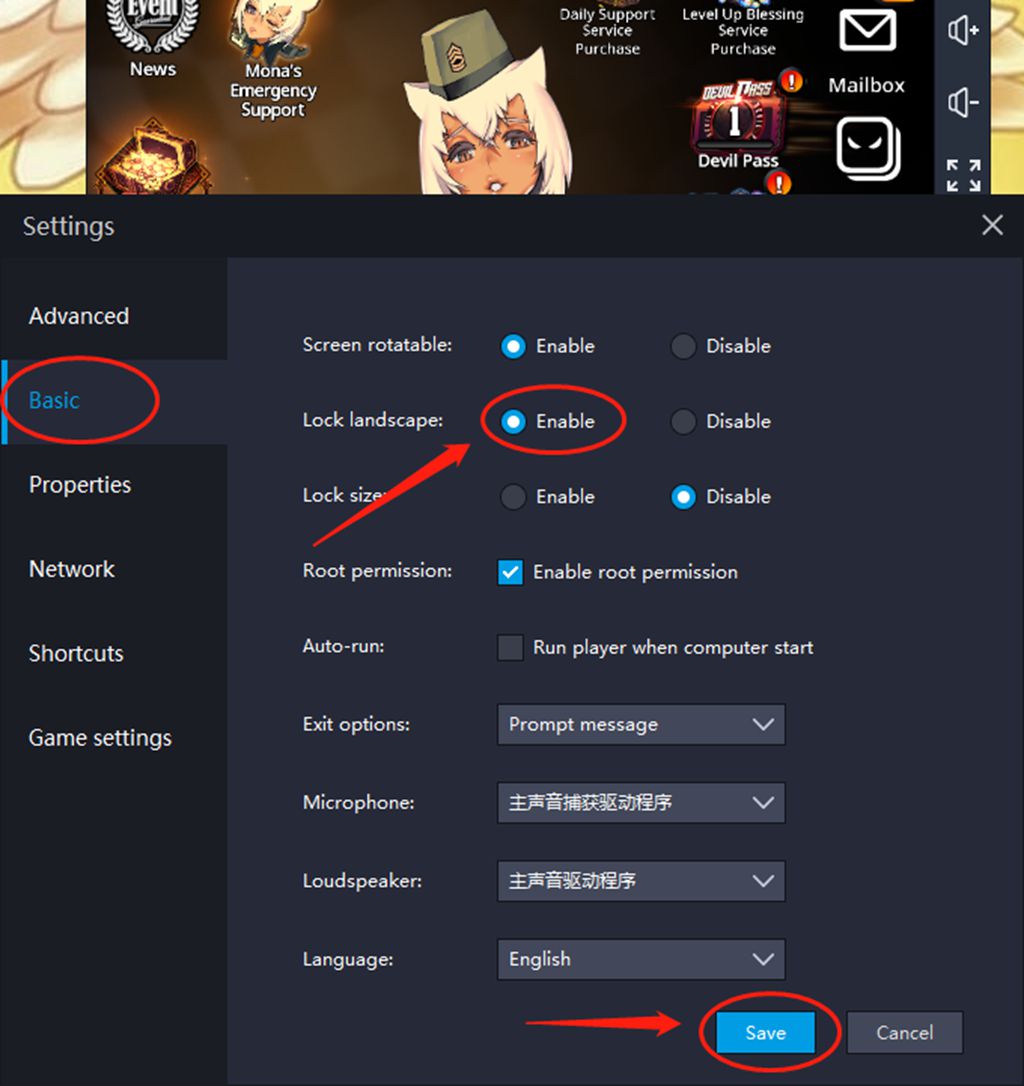 3. Restart Destiny Child on LDPlayer and you'll be able to play the game in landscape mode. Now, you can play Destiny Child in a wider screen view than before!
Some Tips for Playing Destiny Child on PC
In the world of Destiny, you are a demon king candidate who is tired of life in the demon realm. You want to be a part of human world and live on the earth without wars. By accident, your identity was exposed so you have to fight for the throne. For the victory, you have to work with other "children" (Special women heroes). There are more than 300 different heroes in Destiny Child. This is also the most interesting part of the game.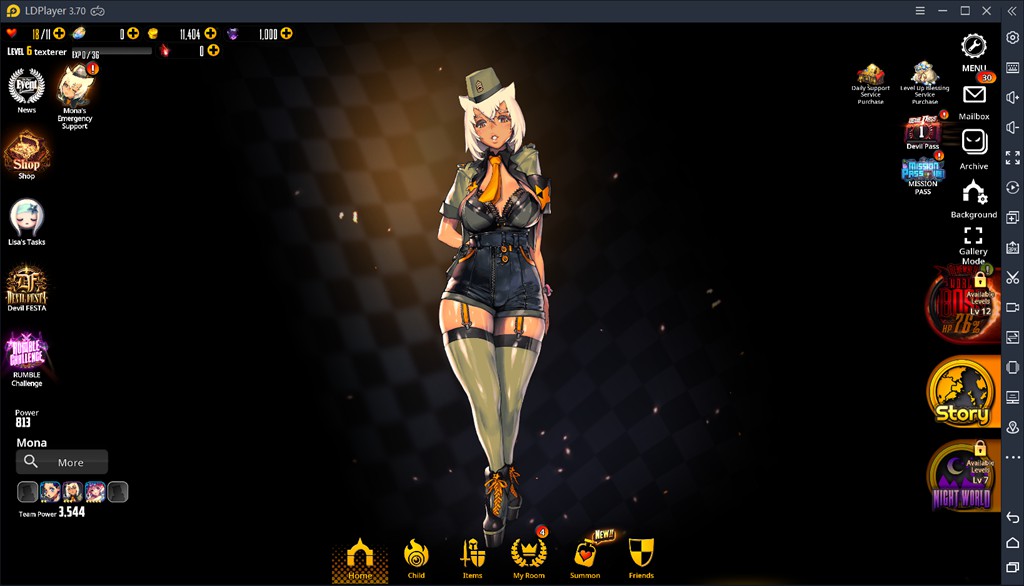 Choose Some Powerful Characters and Set Up Your Main Team
After you clean the story chapters and finish some missions or events, you will get many different characters. Then you have to choose some of them to build a main team. There should be a defender, a healer, and an attacker as the basic components of your team. You can always test your team with LDPlayer on PC. That will give you a better gaming experience.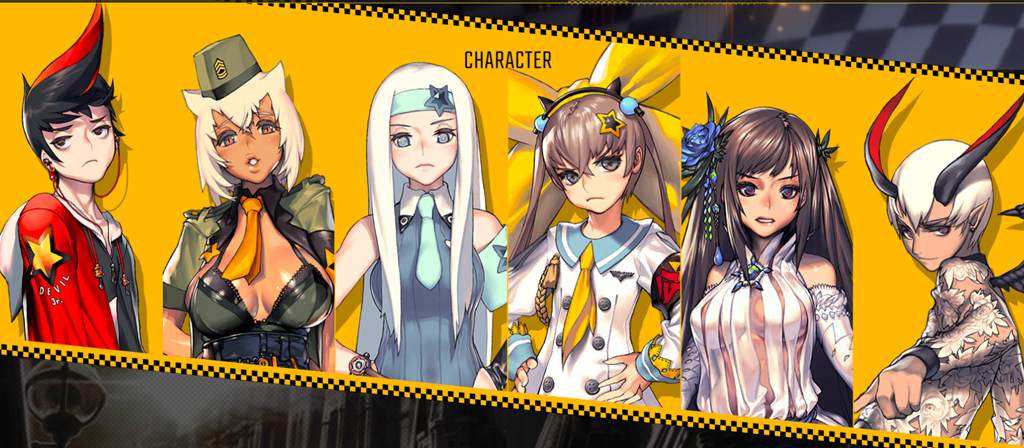 Add as Many Friends as You Can
Actually, many people don't know this little trick. In Destiny Child, if there are many people in your buddy list, you will get the extra buffs for your team. What's more, you can also earn the Friend Coins from your friends every day. Finally, you can use these coins to exchange Stamina, Onyx, and other useful items.
Try Your Best to Progress Through the Story Mode
Just like any other RPG games, Destiny Child also provides you a very entertaining and exciting game story. You should continuously follow the story chapters and finish the missions. It is very important because it can rapidly help you level up your characters and improve your combat effectiveness. Finishing the story characters with LDPlayer on PC can make the process easier and more relaxed.

Conclusion
Downloading and installing LDPlayer on your computer is a very simple process. Once you have LDPlayer installed on your desktop, you can transform your computer to a real Android phone, which is pretty helpful to mobile gamers. In terms of Destiny Child, LDPlayer will give you an excellent PC gaming experience.
If you still have any concerns or questions about the emulator, you can always contact LDPlayer through Facebook or Reddit.