Hello, gamers? Are you ready for a new party? It is now time to celebrate a new party with Mobile Legends Bang Bang as they celebrate the event's anniversary. It is now time for all the gamers to celebrate this 515 eParty with players who counted over 78 million worldwide.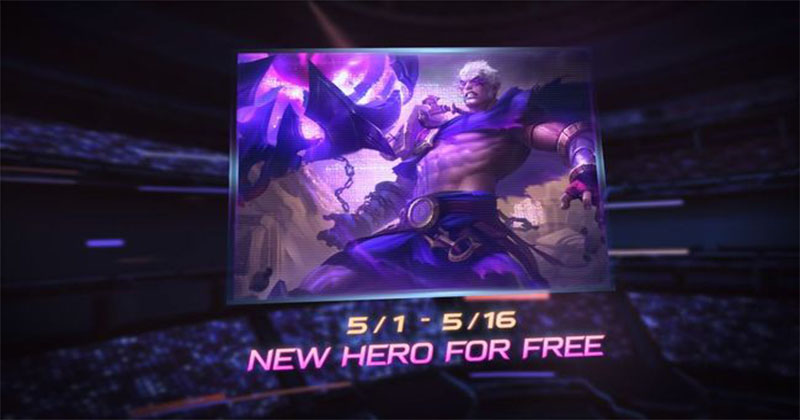 This event is offering hero skins free for their players and a brand new hero introduction as well. This would be the most anticipated festival event without any doubt, and now you can log into the Mobile Legends Bang Bang from May 15 to receive brand new elimination effects. There will be limited access to all the heroes, and you will get a set time for drawing the new S.T.U.N. skin from the lucky star event.
To receive all these updates now, you can download Mobile Legends Bang Bang on PC by LDPlayer. So what's coming up with this new big 515 eParty event?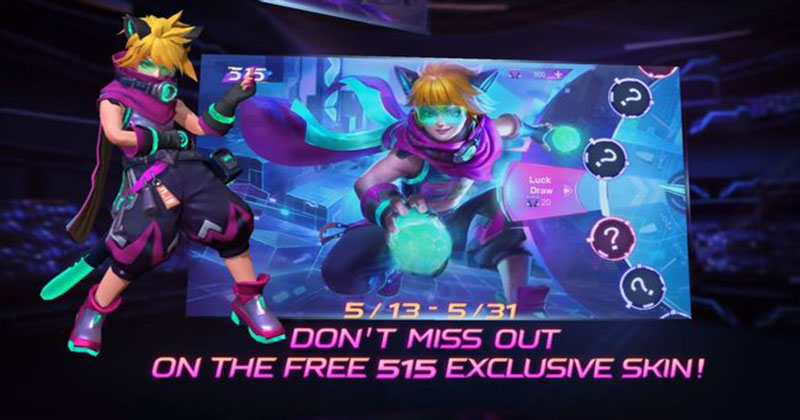 Time Duration for the Event
It is mentioned by the developers that you can access this game's lucky star event from May 8 to May 14. You will get a chance to dig on some big rewards until May 15. The daily sigh event is coming with the opportunity to get a new hero skin called Harith, and there will be a hero selection test until May 21 from May 8.
S.T.U.N.
S.T.U.N. celebrates the 515 eParty in this new year by Mobile Legends Bang Bang, and he is a unique virtual band owned by the game. This band called S.T.U.N. is creating with a selection of heroes Chou, Selena, and with Brody. There is a theme song for them to come up with, called the "Together."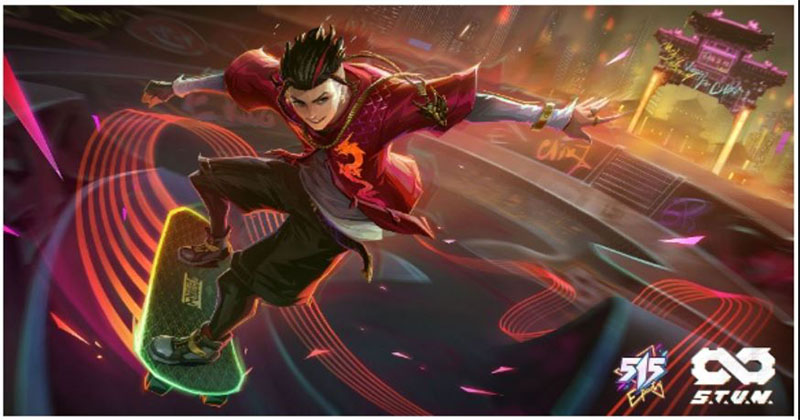 S.T.U.N. team is standing for the options as follows.
Strength

Tactic

Unity

Novelty
Phoveous
There is a new hero called Phoveous in this brand-new party event, and all the players can claim this upcoming hero for free. Phoveous, the ML hero, is available for gamers from May 1 to May 16, and you will see him as a fighter hero. He is a specialized hero from crowd controlling and chasing.
Phoveous has skills for spreading the dread, and he uses it for reducing the enemy's speed for the movements. He can also pull over the enemies to a certain point and warping them from behind. Phoveous does this to the blinking enemies, and he always stabs them from the back.
The New Free Harith Skin
Players can also have a chance to claim the skin 515 Hairht for free. You can take this skin from May 13 to May 31, and it will include a skin chest and a skin event for a limited time. Skin event will guarantee the players to have a win for an elite skin, and that event will start from May 15 to May 17.
515 Lucky Star Event
Now the Mobile Legends Bang Bang players can have a chance to win all the heroes, skins, 515 skins, selection test, and much more things from this event. It will start on May 8 and end on May 14. You can sign into this event daily to get rewards or try sharing to earn rewards until May 15.
Other Events included the 515 eParty Event
There are also some other included events in this 515 eParty event as follows.
515 eParty exclusive achievement

Unlimited Star Protection in ranked games

Limited Free access for all heroes

Event for friend inviting – you will gain a chance to earn 9999 diamonds from May 1 to May 15.

Super discount in the Store

Ravage Mode vs. Beatrix from May 11 to May 31

Mayhem Mode from May 11 to May 31
You can learn how to make key controls for your gameplay on Mobile Legends with easy key movements from here.
Conclusion
Mobile Legends Bang Bang, the 515 eParty events will be held until its turn into the end of May. So now it is your chance to get into this party and celebrate the rewards and the offers you will get from it for free. So let's join the party.