The most anticipated mobile MMORPG, TRAHA, was released on the 18th of April. Nexon, one of the gaming giants in the world and Maoi Games (an indie studio) are responsible for this masterpiece.
TRAHA is a mobile MMORPG that is said to be able to rival against the PC version of MMORPG. The reason is that the game uses Unreal Engine 4 which makes it crazily good looking for a mobile game.
Players can dominate the battlefield by choosing their favorite roles provided by the game. Upon entering the game, players will have to pick between 2 alliances before they get to create their character. During character creation, 4 main classes with each of their own sub-classes can be chosen from Warrior, Archer, Berserker and Rogue.
Download LDPlayer to play it on PC now!
1. Go to the following website to download and install LDPlayer if you have not installed it. https://www.ldplayer.net/.
2. Click the search box on your home screen and then type 트라하 into the search box.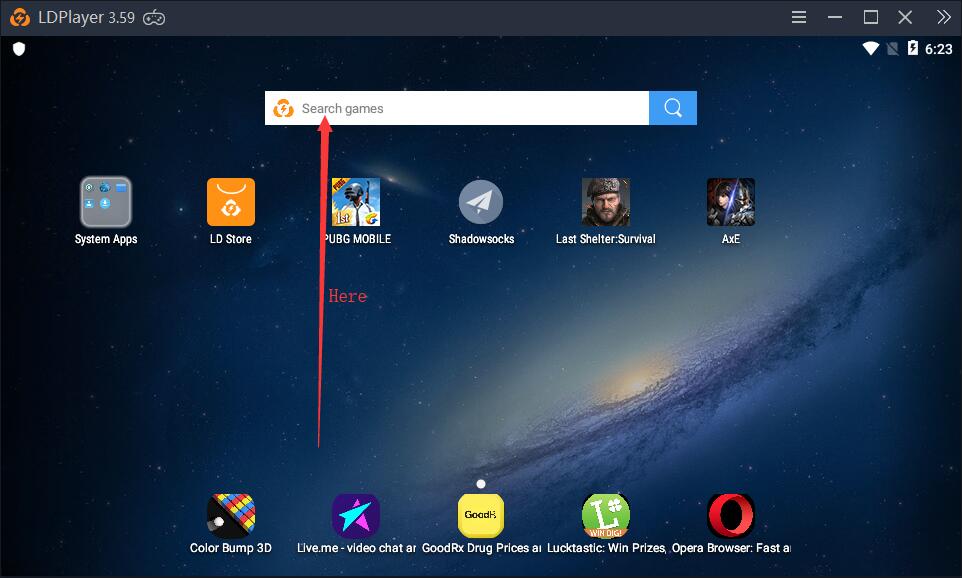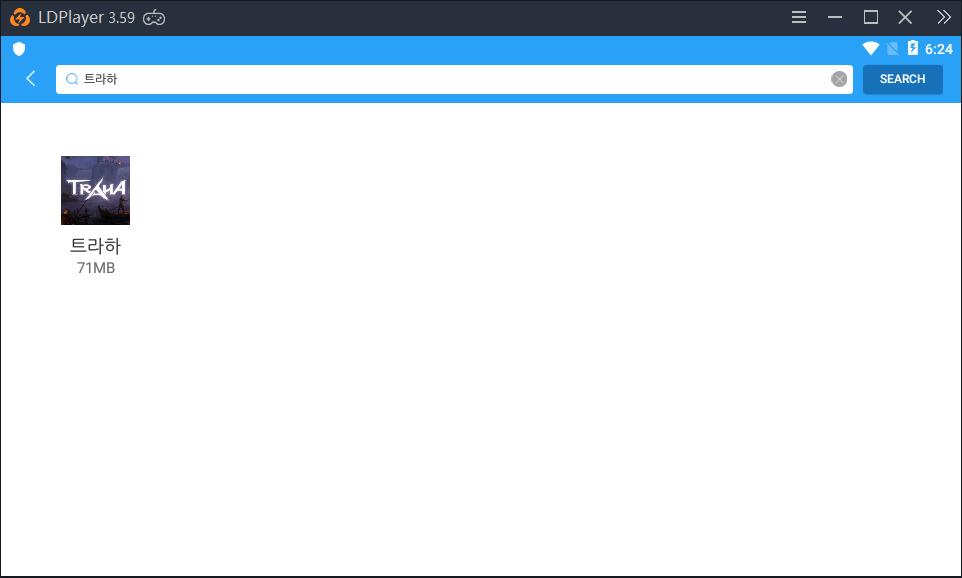 3. Enter the game.