Time to BRAWL! Team up with your friends and get ready for epic multiplayer MAYHEM! Brawl Stars is the newest game from the makers of Clash of Clans and Clash Royale. Jump into your favorite game mode and play quick matches with your friends. Shoot 'em up, blow 'em up, punch 'em out and win the BRAWL.
Now the good news is that you players can play Brawl Stars on LDPlayer!
1. Go to the following website to download and install LDPlayer if you have not installed it. https://www.ldplayer.net/. Please note that only the latest version 3.51 supports this game.
2. Click the search box on the home page and then type Brawl Stars into the search box.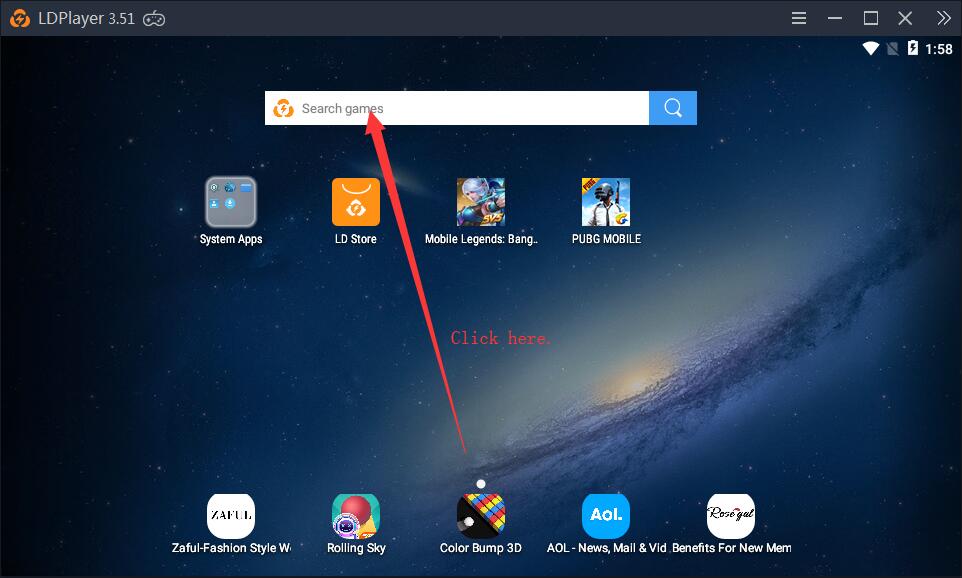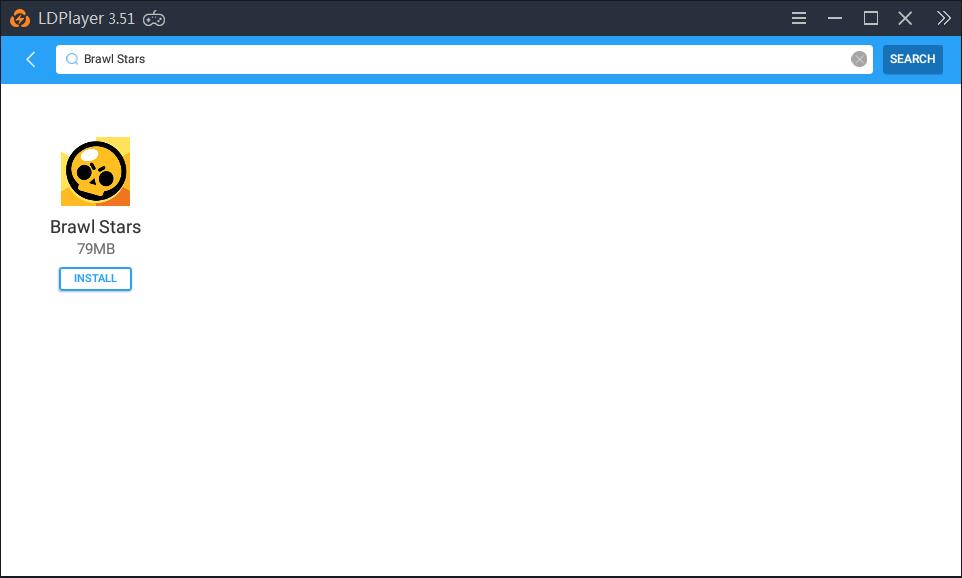 3. Enter the game. We have made the keyboard mapping for you . So you can directly play the game with your keyboard.