Lost in Blue is the Adventure Survival game bring up to you by Volcano Force, and in here, you are being survived from the plane crash. There are multiple resources to collect by yourself, and it has to be along with tools and weapons. There are building facilities and houses as elements on this mysterious island. You are required to battle with natural elements like glaciers, volcanoes, etc. these are not the only things you. There will be wild creatures, zombies, and militias as well. You just need to survive and get back home.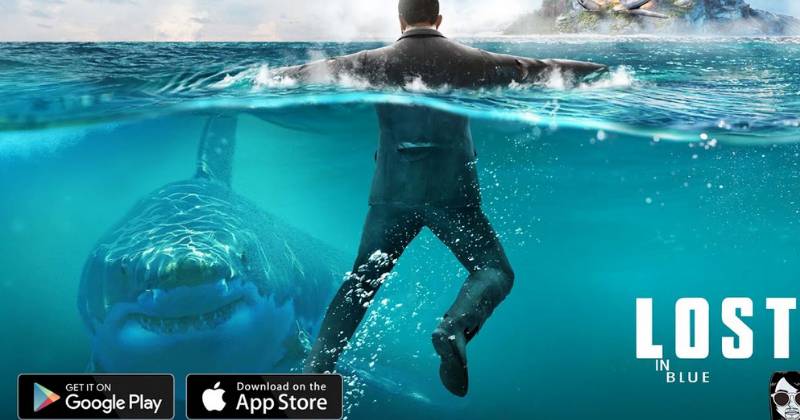 In this amazingly adventurous game, you have to play a multiplayer battle to survive on the island. This unique island has to perform PVE parts to survive and explore its natural incidents. Staying alive has to be done with character upgrading and gathering so many resources to survive in the game. This island is dedicated to collect materials, and by using them, you should build your own camp. Adventures have never been rare on this island with so many PVP and PVE contents that you have to defeat weapons.
Setting up playing Lost in Blue for your PC is not challenging when an emulator has already been installed on your PC. You are having the option of downloading LDPlayer 3 of Android 5.1.2 or the LDPlayer 4 of Android 7.1.2. These two versions give you the chance to play Lost in Blue on your PC and remember that LDPlayer 3 will be more stable, but if you want fast gaming, use LDPlayer 4.
How to Play and Download Lost in Blue on PC?
Follow these steps to download and play this adventurous game on your PC by LDPlayer.
Step 1:

Download and Install LDPlayer onto your Desktop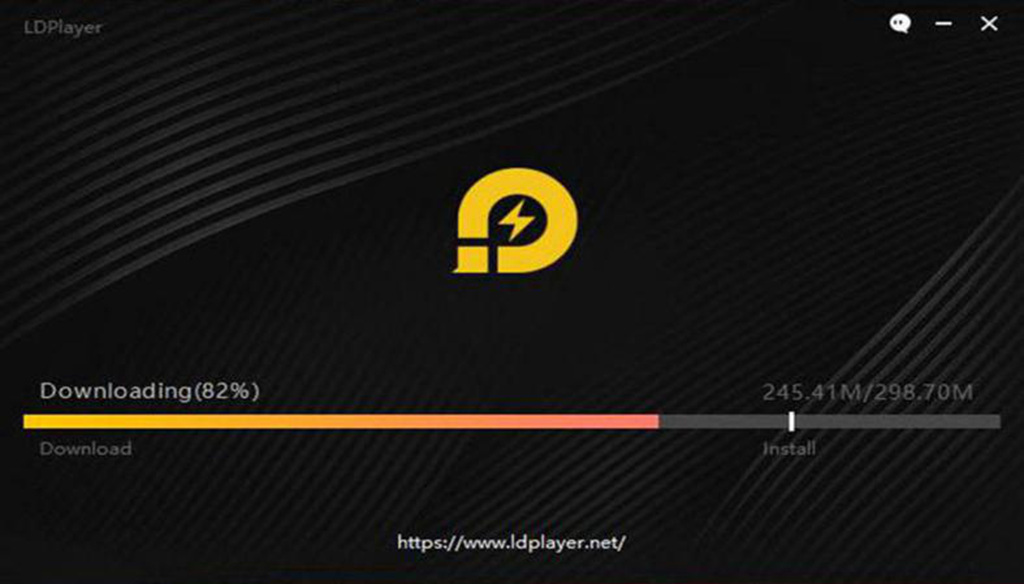 Step 2:

Search Lost in Blue on the app store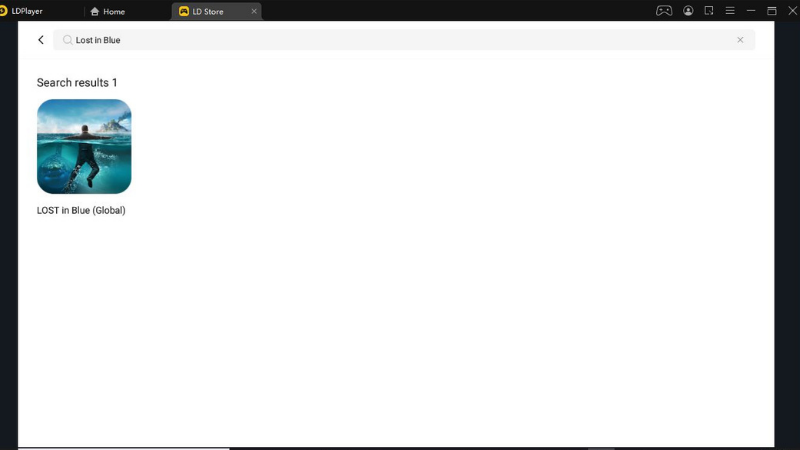 Step 3:

Download Lost in Blue on your emulator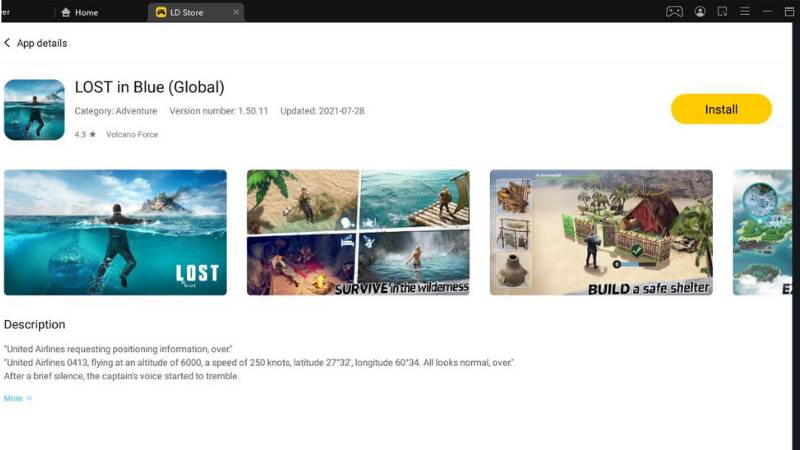 Step 4:

Enjoy Playing Lost in Blue on PC with LDPlayer
How to take the Best Graphics on Lost in Blue PC Gameplay
To make sure of using the graphics hardware on your PC to boost for an ultra-graphic mode, you have to keep your graphic drivers up to date. When you upgrade your graphic drivers, you will take the maximum performance on your gameplay for the PC and the Lost in Blue gameplay.
Switching for a dedicated GPU from an integrated one
If you got the dedicated and integrated graphics for your computer, you would need the discrete graphics to have a better visual with Lost in Blue
You have to be aware of your computer's specifications based on the performance of your game and then check whether your PC is meeting the minimum requirements to power up the game on LDPlayer. But most of the time, current PCs can handle many games so as the Lost in Blue.
Enabling your own Key Movements
This is the best feature offered for you by LDPlayer to Lost in Blue, as it gives you the chance to enable your own key movements. You don't have to spend another time getting used to those default key movements. All your tasks are to create your own keyboard movements. This is Keyboard Mapping Feature, and it will allow all the players to have their own assembled key movements for the game.
You can download this Lost in Blue on PC via LDPlayer by clicking here.
Minimum Requirements for the System on LDPlayer
AMD CPU or Intel Processor x86_64 / x86

Windows 10 / 8.1/8/7 or XP XP3

Minimum system memory of 4GB (RAM)

Minimum free hard disk space of 36GB

The technology of Hardware Virtualization (Intel AMD-V / VT-x) with enabled BIOS
Enable your VT by clicking here.
Conclusion
Take these all steps into your configuration and make it easier for your gameplay of Lost in Blue. We are sure that you will take a maximum adventure on this game via LDPlayer, and you will enjoy the exploration on this mysterious island with more interest for sure.