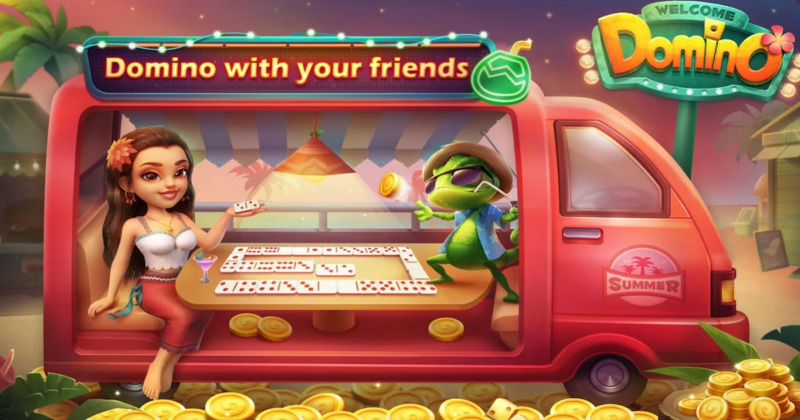 Higgs Domino Island is a Casino Based game that has taken the game world by storm. As the name suggests, it is developed by Higgs Games and features intricate mechanics with unique luck-based RNG features that add a sense of excitement to the game. While you might think that Higgs Domino Island is wholly based on luck, there are many things and tips you can follow to stack the odds ever so slightly in your favor and make sure you win big in the game every single time.
An essential aspect of Higgs Domino Island is Texas Holdem Poker, it grants you the most credit and coins, and you get the highest amount of wins from them.
Do Not Play Every Hand:
Before you flop, there is a limit to how many hands you can play in Higgs Domino Island. If you start playing a lot of hands, you will eventually lose many chips and credits just because of the number of times you have to fold. So, it makes sense for you to play a lesser amount of hands but play them more aggressively (to increase your chances of winning.)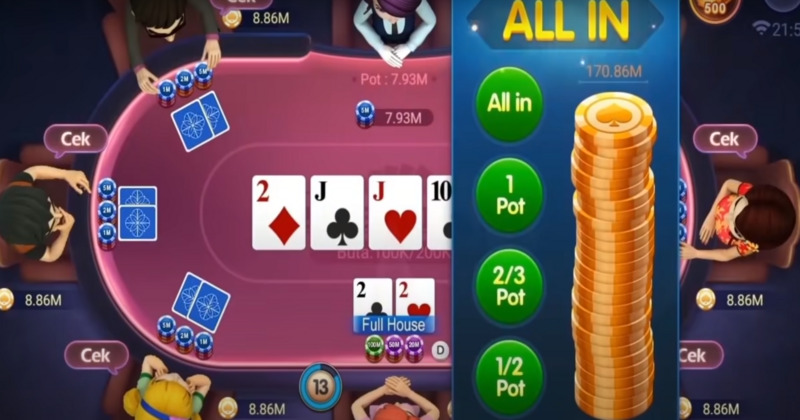 Having the discipline to understand when you wish to flop makes the most sense. Usually, you should try not to get impatient if you know a particular hand is not worth playing. If you have a little bit of confusion, we recommending holding out as you will eventually bleed your chips out too quickly, which is not helpful.
If you have a tight range of playable hands and have concrete decks, play these hands exceptionally aggressively. However, if you do end up playing too aggressively, you might get the ability to disguise your actual writing strength, which is helpful in most cases. Do note that you will need to be spending a lot of chips for this to work efficiently.
Bluff Aggressively Until You Draw:
If you want to be a fantastic Ultimate Higgs Domino Island Player, you need to be very good at bluffing. However, if you do end up bluffing ineffectively and people catch up to your lies, you might end up losing your chips exceptionally quickly. Thus, a question comes into mind; what is the best frequency for you to bluff?
The one frequency that makes the most sense is to always look at your cards and always have their strength dictate if you will bluff this game. This bluffing strategy means that if you have a hand that you think has a chance of winning, then bluffing would be an effective way to draw out some bigger pots. If it is not, then bluffing might feel presumptuous and might end up costing you your chips instantly.
Bluffing, as mentioned earlier, is a pivotal part of Ultimate Higgs Domino Island. As you do not face to face with the enemy players, you can use the cheat/emoji feature.
Fast Play Winning Hands To Build The Pot: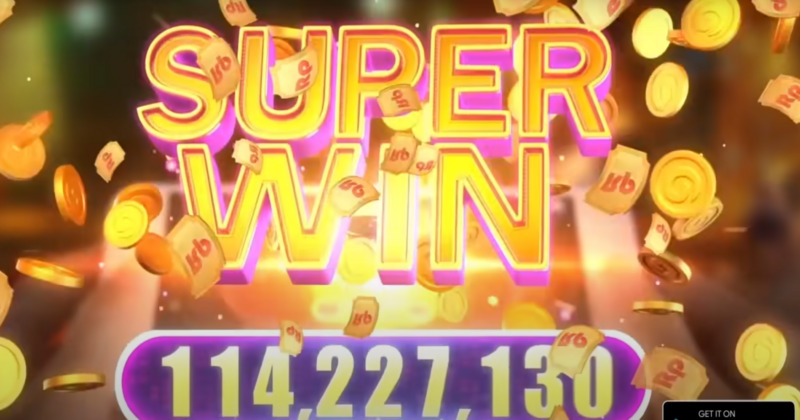 Players generally make the mistake of not raising the pot even when they know they have a winning hand. This technique is called slow-playing, and it often plagues players who think their hand is not strong enough and try to play a bit too safe.
In almost every probable case, you should always bet your hand early and gradually build the pot to make sure you win big. You can raise it as soon as the cards are shown on the table. It would help if you kept in mind a few things before you take this huge step. Firstly, if you know your hand has a higher probability of winning than the opponents.
If you do feel uncertain, try to bet low and check if you are the most aggressive. While it is quite depressing to see the opponents folding with a low pot when you know you have the winning hand, it still is much better than not winning anything or losing because you miscalculated your deck's strength.
Fold When You Know You Are Losing:
In Higgs Domino Island-Gaple QiuQiu Poker Game Online, luck and skill both need to be on your die for you to be able to win big on Poker. Sadly, the odd usually seems to be stacked against you. Luckily, you have the fold option in these cases. The fold option helps you stay safe from losing any considerable amount of chips if you do it at the right time and leave the table at a proper time.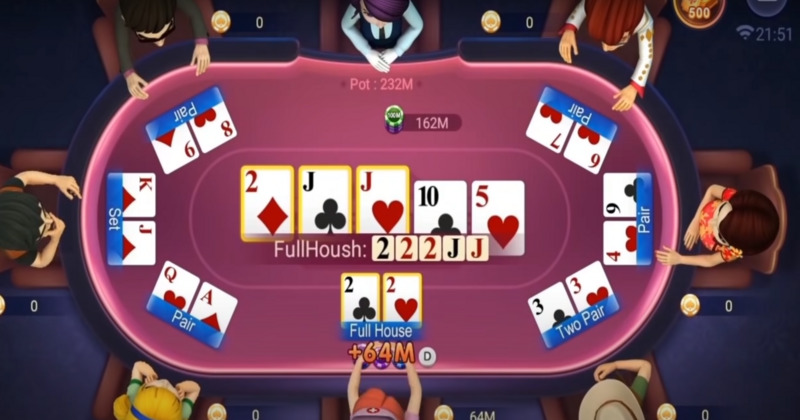 While this sounds very simple and obvious, it is quite hard to do when you are at the table. The premise of maybe beating your luck seems to be too hard to believe for most. Humans are naturally curious creatures and always want to take a chance and see if they are winning or not. If you fold, you surrender, which is what most people do not do.
However, remember that if you do not fold and call too often, especially in the wrong situations, you will end up losing very quickly in Higgs Domino Island Poker Game Online. If you are ever unsure of your hand's strength and are not precisely very keen on calling a bet or raising it, we recommend that you do yourself a service and fold rather than losing a large chunk of your chips.
Conclusion:
Higgs Domino Island-Gaple QiuQiu Poker Game Online is a game that is based on luck and skill. While the house might always seem to win in games like these, following these tips should certainly increase your odds. As a rule of thumb, try to play as logically as possible and stay remarkably devoid of emotions.
If you stay calm and play relentlessly while bluffing and folding at optimal locations, you will end up getting a lot of chips at a staggering pace. Try always to play more of Higgs Domino Island's Poker Variant when there's a special event going on as they reward you with more chips.