The gaming company named Delightworks has developed and published Fate Grand Order. It is a turn-based game where the players have to go into the character of Masters and command the Servants to attack the enemies. This is a narrative type story with a unique novel based visual format. In the game, you will see new character introductions of servants from time to time. The role of servants is significant as they are the leading dealers in the game.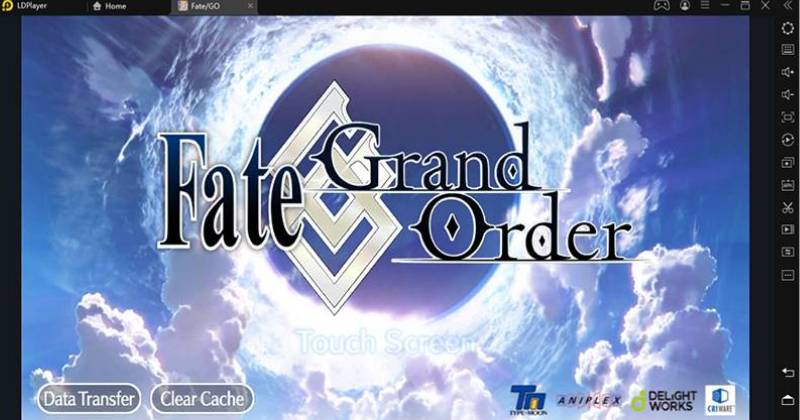 We have already discussed several servants in the game with their unique features. Today, we will talk about a five-star servant. Her name is Melusine. She is a Far Knight Lancelot, and she is a particular type of servant. After reading this review, you can get a clear understanding of the characteristics and skills of Melusine.
You can now download this Fate Grand Order on PC from here.
Introduction
In the game, we meet servants with different animations and names of NP. Mainly it depends on the ascension level of the servants. In the case of Melusine, she is beyond one step than other servants. When she hits with her third ascension, she can change the effects and typing of her NP. Melusine's first or second ascension lets her switch to the third skill. It offers more flexibility to her skills. But, she can't make the reverse of that.
Generally, she works as a unit of ST arts or AoE Buster unit. Because of this nature of helping the FGO works, she faces moving to Buster from Arts. In such an instance, it will not perform the maximum potentials in both roles. So, you will understand the fact that functionally Melusine is two separate servants with the same kits. She will perform the function relatively well.
Check here the Servant Guide of Fate Grand Order.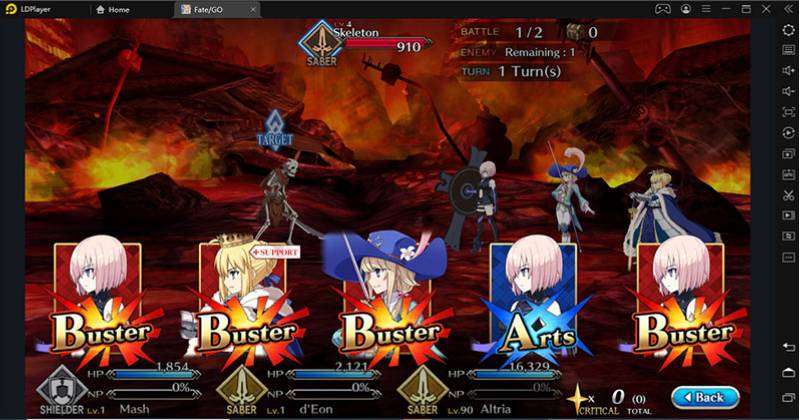 Background
She is a decent servant, and the gimmicks of her NP change will serve as a great help in some cases. Overall, she is more like a flash than a substance. She does a great job with her high stats of offensive spreads armed with the top-level SSR Lancer attacks. Melusine has established internals and her Arts cards have a relatively high average than the Quick cards.
We cannot consider Star gen as one of her strengths. The reason is her deck and the categories of NP. But, she is strong enough to hit counts that she can create a good amount of stars. In this case, star gen buffs will act. The standard magic resistance is her passive. Her persistent Arts buff is a Territory Creation, and it will support her ST form also.
Material requirements
Like all the other servants in the game, Melusine also has ascension materials for different stages. The cost will vary from the stage. She has pretty rough requirements of mats. For ascension, she needs several mats from lower rarity with a pair of gold rarity. The details are as follows,
At stage two, she will need five Lancer pieces. It will cost 100,000.
At stage three, she will need twelve Lancer pieces and fifteen Great Knight Medals. It will cost 300,000.
At stage four, she will need five Lancer Monuments, 24 Dragon Fangs and three Reactor Core of Dawns. It will cost 1,000,000.
At stage Max, she will need twelve Lancer Monuments, six Reactor Core of Dawns, and five Dragon's Reverse Scales. It will cost 3,000,000.
As for the skill enhancement materials, she will need several items when she moves from one level to the next. The cost will vary from the level. Her skills need 72 materials of Bronze for each skill, and it will cause them to invest in her time consumption. This is more similar to the servants in the first banner of Lostbelt six. It is impractical to get the maximum power when she drops.
The details are as follows,
Level two from level one she will need 12 number of Gems of Lancer. It costs for about 200,000.
When she goes level three from being on three, it will need 5 number of Gems of Lancer. It will cost 400,000.
When there is a moving to the level four form three, she needs twelve amount of Gems of Lancer. It will cost 1,200,000.
She needs twelve Magic Gems of Lancer, twelve Dragon Fangs when she goes from level four to five. Cost of it will be 1,600,000.
When she is moving level six form five, she needs 5 number of gems and 24 Dragon Fangs. It will cost 4,000,000.
She needs twelve Secret Gems of Lancer and ten Great Knight Medals when she goes from level six to seven. It will cost 5,000,000.
She needs twenty Great Knight Medals and six Aurora Steels when she goes from level seven to eight. It will cost 10,000,000.
She needs 18 Aurora Steels and 72 Bells of Amnesty when she goes from level eight to nine. Cost of this will be 12,000,000.
When she is moving ten from nine, there is a need of a Crystallized Lore. It will cost 20,000,000.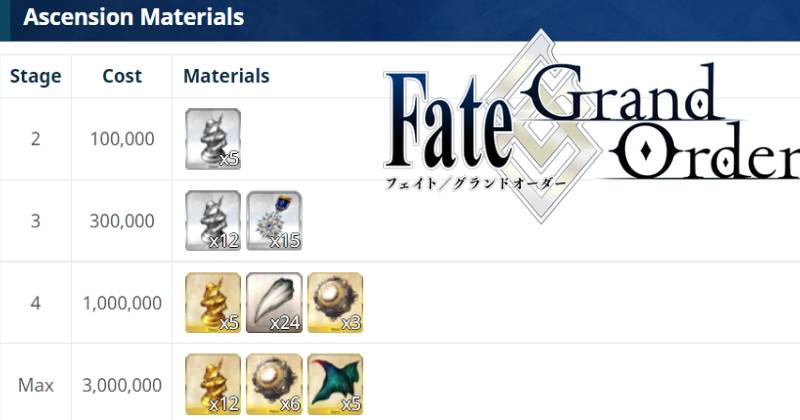 Servant skills
The set of Melusine skills has developed to use without considering the form which happens to her. It means she mistakes the general buffs more than the buffs of card type. Her skills to use her as the primary Arts units are from first to third and as the primary Buster is from the third to first and then the second. Her skills are Dragonheart B, Parry Dancer, and Ray Horizon A.
Dragonheart B
There are several things in the Dragonheart B. it is the primary damage buff of Melusine. It has a strong buff of 40% to three turns. Her attack buffs are an excellent brace to the Arts servants, and it will generally fill with the Arts buff given by Castoria and Tamamo. There will be no contribution to the NP gain like the Arts buff. But, during the exchange, it will help her Buster NP.
This skill also provides persistent damage cut, and it will give more bulk and enhance her Max HP level by a small amount. It will act as a self-heal. There is a battery attached to it with 30%, and it helps her a lot always. The main issue with this skill is the automatic attack of the buffs rather than saving the battery for future operations. There will be a slight confusion of these two effects, and there is a small condemnation.
Parry Dancer B
This is the most vital variation in the Eternal Arms Mastery. Like the edition of Saber Lancelot, this skill gives an unusual amount of star weight up. It will point to all the critical stars favoured by Melusine. What does it mean is the players have to prioritize the active cards of Melusine. With that, other servants will be able to crit only if the players are flooding the field with the stars.
There will be a quick burst of stars parallel to more stars in every turn by this skill, and it will provide the base level of crit-enabling to the period of skill. This skill cannot perform the critical damage ups. What does it mean is she wants helps from others to achieve valid damage using her skills.
Ray Horizon A
This is an exciting skill that can change the effects based on the ascension level of Melusine. It also has an invuln turn which does not depend on the ascension level. The skill of short cooldown invincibility will add to this skill. But it cannot function to the output damage of Melusine. What does it mean is this skill will always act as a damaging trade of ugly survivability.
When you use this skill with the first and second ascension, it will permanently move to the third ascension. If Melusine is used as an Art oriented, there will be no advantages from this skill as a defence tool. The main benefit of the skill to the first two versions of ascension is to obtain 100% battery when she transforms. The main uses of the first version of this skill are,
If you are using Melusine as an Arts servant, you can save this skill to use when she is about to die or get ready for the final battle. This will be useful in situations where Melusine is weak, but she needs a quick finisher NP.
If you are using Melusine as a Buster servant, you can utilize this skill to charge her quickly up to 100%. It will let her begin the Black Grain or any other chargeless CE.
This version will help when you are farming a 90+ node or where you want Melusine to become the ST on one turn and then AoE on the next turn.
When you are reading these, you may have found a common factor. It is the benefit of this skill. It is applicable only one time in a fight. Apart from that, you have to plan the strategies of Melusine about the ways of using this skill. In a team of Arts, the will be the ideal to finish the dead abilities that she has never touched. It will not feel so great with the other two situations as this skill acts as an integral part of her values.
When the third version of ascension activates, it will give a 30% NP damage buff and a solid damage amp in every right. Generally, she likes to begin with the first and second ascension when she runs a unit of Buster. The battery with 100% will be strong enough to pass up, mainly due to the Black Grail. At the beginning of Melusine with Kaleid, it should have 30% or 50% MLB advancement of NP damage. It should also use the alternative edition of the third skill from the NP damage buff.
During the long term, the less robust CEs will also turn into powerful. This will mainly happen with the teams of Buster. They take a long time to clear, and Melusine will get the three versions of the third skill with time.
Noble Phantasm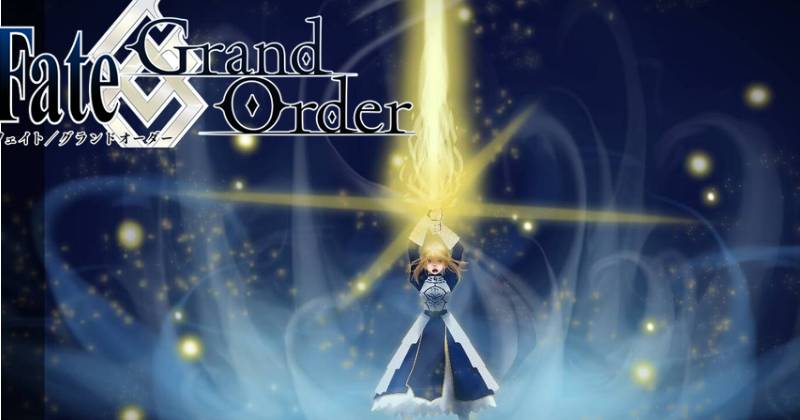 During Melusine's three ascensions, she will have two Noble Phantasm. Innocence Arondight
and Hollowheart Albion are the two. The details of them are,
There are two different NPs to Melusine. During her first and second ascensions, the NP is Innocence Arondight. It has good refunds with NP of single target Arts. Before the damages, it can buff her NP gain up to three turns. So, there will be a suitable refund than the face. It is because as he is one of the key compatible St Arts loops.
As the second effect, the NP can get the gimmicks of Saber Lancelot. This will happen in the advancement of damages in the five turns. It will be unimportant extra damage, but it will be potentially good to defence enemies. It will also give a flat burst for ten stars. It creates the path to accurate crit access. So, it is good but has quite plain ST Arts NP.
She will drop her ST Arts NP to change it with AoE Buster NP during the third ascension. Although Buster was disliked at the game's writing, it is much more helpful than her first NP with the secondary effects. It has a pre-cast pierce invuln which gives the idea that Hard defensive buffs of enemies do not obstruct Buster. The NP will close with the burn debuff. It is mainly out of flavour.
The primary problem of this NP is out of the usual challenges of Buster. It is the un-interluded AoE Buster lancer. This is mainly as the competition is paused already. It will create disadvantages in terms of the damages.
Usage tips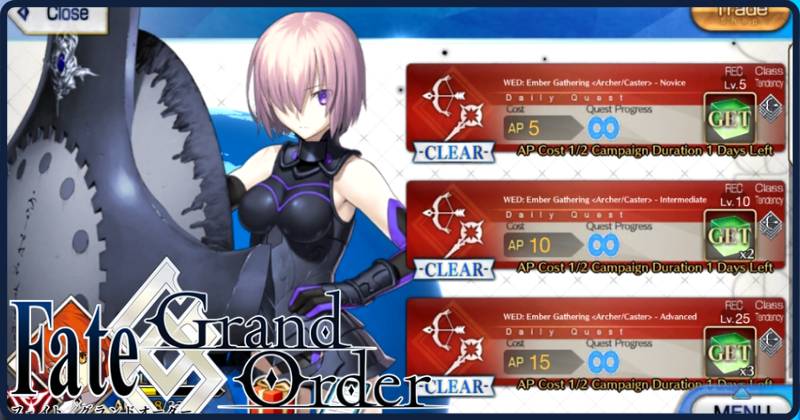 When you are using Melusine, you have to use her appropriately. These tips will support you to do that.
When you are using her as an Arts servant, she will perform the general Arts setups well. It means the two Castorias and the other third help that you have to do. She has high NP gain, and it can loop very quickly with good support and draws of decent cards. In this case, she can consider as a servant with two skills. But, the first two skills have relatively good value, and it makes her end it finely.
She has some collaboration with Lanling and Sherlock. Although she has accessible crits, she cannot boost her crit damages. In that case, Lanling and Sherlock help her as a bonus. Their buffs are card-type-agnostic. It means that she can change the Buster and get advantages from it as an offer. If you have no Castoria, the teams of Arts crit will be more appealing. When you reduce the groups to your need, she will do her best.
The Buster of Melusine will help the usual suspects. As Himiko is more like Sherlock and has stars, she matches with Melusine. As Melusine is critting in many times, Himiko will give the crit damage buffs whenever needed. This happens apart from her standard stall capacities of Himiko and Castoria. Merlin will also do an excellent job as there will be a turn of power crits with the creation of a hero.
Although he is not officially out yet, it is good to know about matching the kit and the summonable version. There will be a guaranteed Black Grail tri loop setup from Oberon. It will give 70% charge to all the team members although Melusine has only 30% in her first skill. So, she can use Ray Horizon to activate her first NP and get into the Oberon skill with her battery.
After that, she can move to the third by using any two 50% chargers. She will need the required NP level to do good damage. Although the third skill of Oberon gives Buster buff, it will be an exciting choice regardless of the uniqueness to Melusine.
Grail potential
As we all know, Lacers are concrete targets of grail. Now, you all know Melusine is a decent Lancer. With more attacks, she will farm more accurately during rare situations. You will see a 90+ tying nods with the her own kit. Although it is not a marvels grail pack, it has more exciting features.
To make it easier with your gameplay, earn your heroes through Multi-Instance Sync feature. Or you can use the Keyboard Mapping feature with fate grand Order to have a better yet effective gameplay.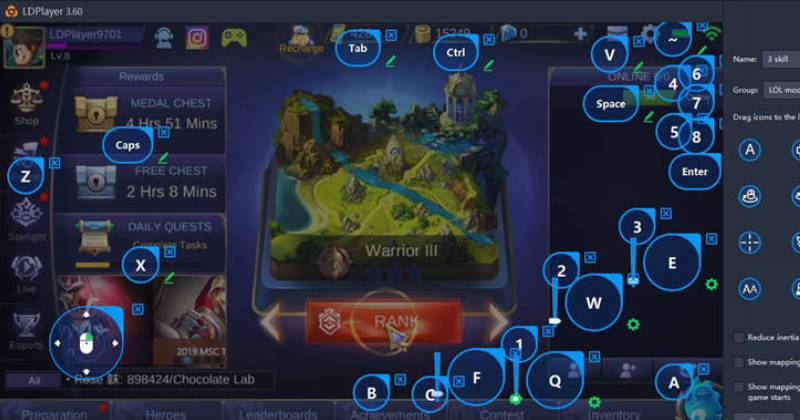 Conclusion
The servant, Melusine, is different from other usual servants, and she has an exciting gimmick. She will perform good fights and farming nodes with her ability to switch to AoE Buster from ST Arts. But, there will be an unavoidable delay between the switch. In most instances, she will become either a good unit of Arts or a good unit of Buster. So, the servant of Melusine in the Fate Grand order is a different servant from others.