Genshin Impact is one of those games which do not need any introduction at all. Every action role-playing lover must know about the game and its impact on different platforms. Genshin Impact was released on 28 September 2020 by miHoYo Limited, who is also the developer of this game and games like Honkai Impact 3rd.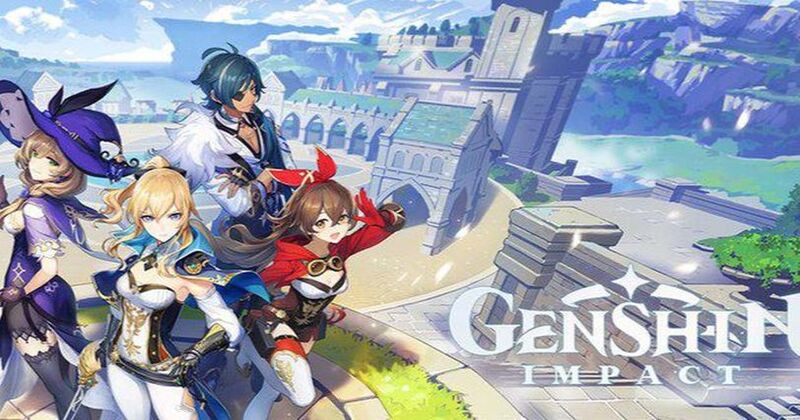 "Genshin Impact" revolves around a story of a twin brother and sister who got separated by an unknown god. Now, you will have to be the boy or girl and find your sibling through tasks, quests, defeating monsters and bosses, and making new friends.
Solve the mysteries, talk to gods, worship statues, engage in thrilling fights with amazing graphics are some of the highlights of Genshin Impact. In this article, you with everything you need to know about Genshin Impact and what to aim for-so, without further ado, let's get started.
Adventurer Rank:
Adventure rank is an account-wide level that unlocks features of the game, and the best part is you can use any character you want to in the game; your adventure rank will always increase. It is not bound to any character at all.
You can access your stats from the left top side of Genshin Impact's main screen. Press escape to open the menu in which you will find almost everything, including shop, party setup, friends, characters, inventory, and more.
Once you enter the "Mondstadt" city, you will have to meet with Katheryne "The Receptionist of Adventurers' Guild" to claim daily commission reward and to claim adventure rank rewards. These rewards will be according to your adventure rank.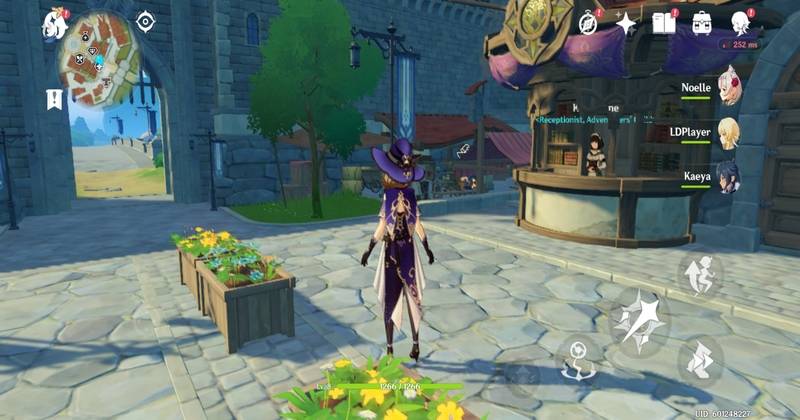 How to unlock Co-op?
You can unlock the Co-op system when you reach adventure level 16. Co-op is one of the many things you should rush for in Genshin Impact.
Adventure XP:
Adventure XP should be on your priority list. This is one of the most important things you need to focus on and farm. There are many ways to get adventure XP; the first one is through quests. The quests can give you a lot of adventure and character experiences, among other resources. You can gain from 400 to150 XP from each quest so, complete quests as soon as possible.
You can unlock Commission quests once you reach adventure level 12. These are the daily quests that you can complete quickly and efficiently. Commission quests also give you adventure experience.
Waypoints and Statues:
The other way to gain adventure XP is by exploring the waypoints. Waypoints are the teleport beam, and when you explore them, you get a certain amount of XP, which goes to adventure rank.
Exploring these waypoints can help you teleport from one to another real quick to complete your quests. So, instead of walking or running all the way to the quests, all you need to do is to teleport to the nearest waypoint.
Statues are also a way to gain XP. You get XP by discovering the statues, and once discovered, you can then worship the statue to get adventure XP and other resources. To get those rewards, you will have to fill the worship bar first.
However, you will need Anemoculus to worship the statue. You can gain anemoculus by keeping an eye on the map; it will be a four-corner icon. These are found in the air so always take a deep look before jumping through the hill. Teleport back to the statue of Anemo once you have obtained the anemoculus.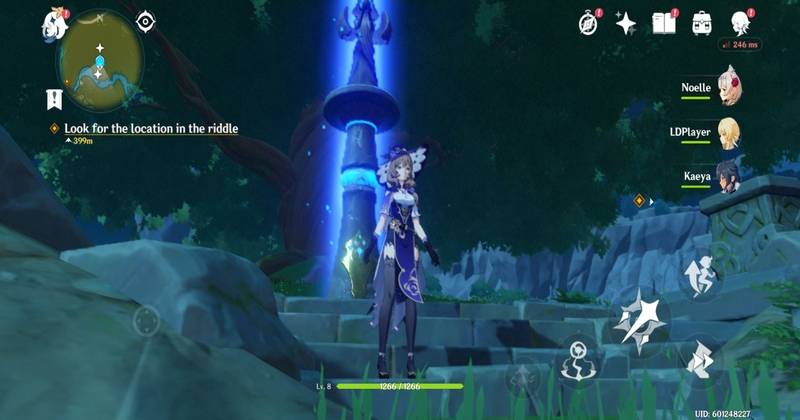 Adventure Journal:
The journal is for your adventure rank levels. Adventure journal in Genshin Impact includes three tabs. Experience, Commissions, and Bosses.
Experience:
Adventure journal has different chapters that give you different tasks to complete, and upon completion, you get about 100 adventure XP each. You also get a 100% completion rewards once you complete all the quests.
Commissions:
Daily commissions give you world quest to complete. Upon completion, you get adventure experience and other rewards, and just like experiences, you also get bonus rewards upon completing all quests. But in commission, you only need to complete four commissions to get the bonus reward.
Bosses:
In bosses, you will find several bosses that unlock with your adventure rank progression. Some of these bosses give you adventure experience, and some of them only give you other resources. So, defeat the bosses to get the adventure experience you need.
Also, keep in mind that the cooldown starts as soon as you defeat a boss. The bosses' cooldown is roughly about 18hrs, and you will also need to use your resin to defeat bosses.
Temples: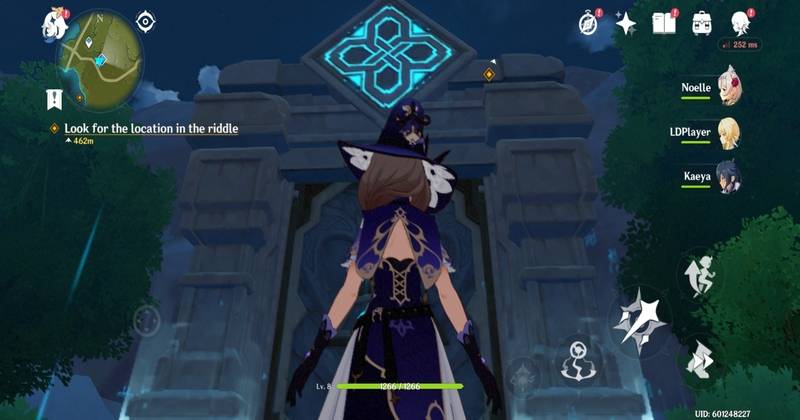 Temples are one of the sources to gain adventure experience and character experience. Keep in mind character experience is as much important as adventure experience. The higher your adventure rank will be, the tougher the enemies will get. So, having a well -established character comes handy in those situations.
You can complete the temple tasks to get experience, but your adventure level needs to be at a certain level to unlock the temples.
Chests:
Chests also give you adventure experience. You can find these chests randomly while completing tasks and quests. The chests give you adventure experience and can randomly give you Anemo Sigil, Raw Meat, Fine Enhancement Ore, Mora, and other resources.
Conclusion:
Genshin Impact is all about spending time to explore the open world, fight monsters, level up your account, level up your characters and their accessories, and more. Genshin Impact's story is pretty interesting and attractive, and by exploring the open world, you also get to explore the story.
"Genshin Impact" is pretty straightforward and easy to understand; the UI system is good. Even a new player can follow the beginner guide given within "Genshin Impact" to understand the game's basics.
All in all, you need to complete every single task, quests and defeat monsters to get the adventure experience you need to progress. The best way is to utilize all of your 120 resin to defeat bosses and get the experience you need in the game.