Cookie Run Kingdom was an exception from the usual games, and it managed to take over the gaming world very fast with its best interesting content and gameplay. Now that they are reaching their second birthday, we have some new exciting things to enjoy from the game, and now this RPG has already been announced by the Devsisters for its new content.
Table of Contents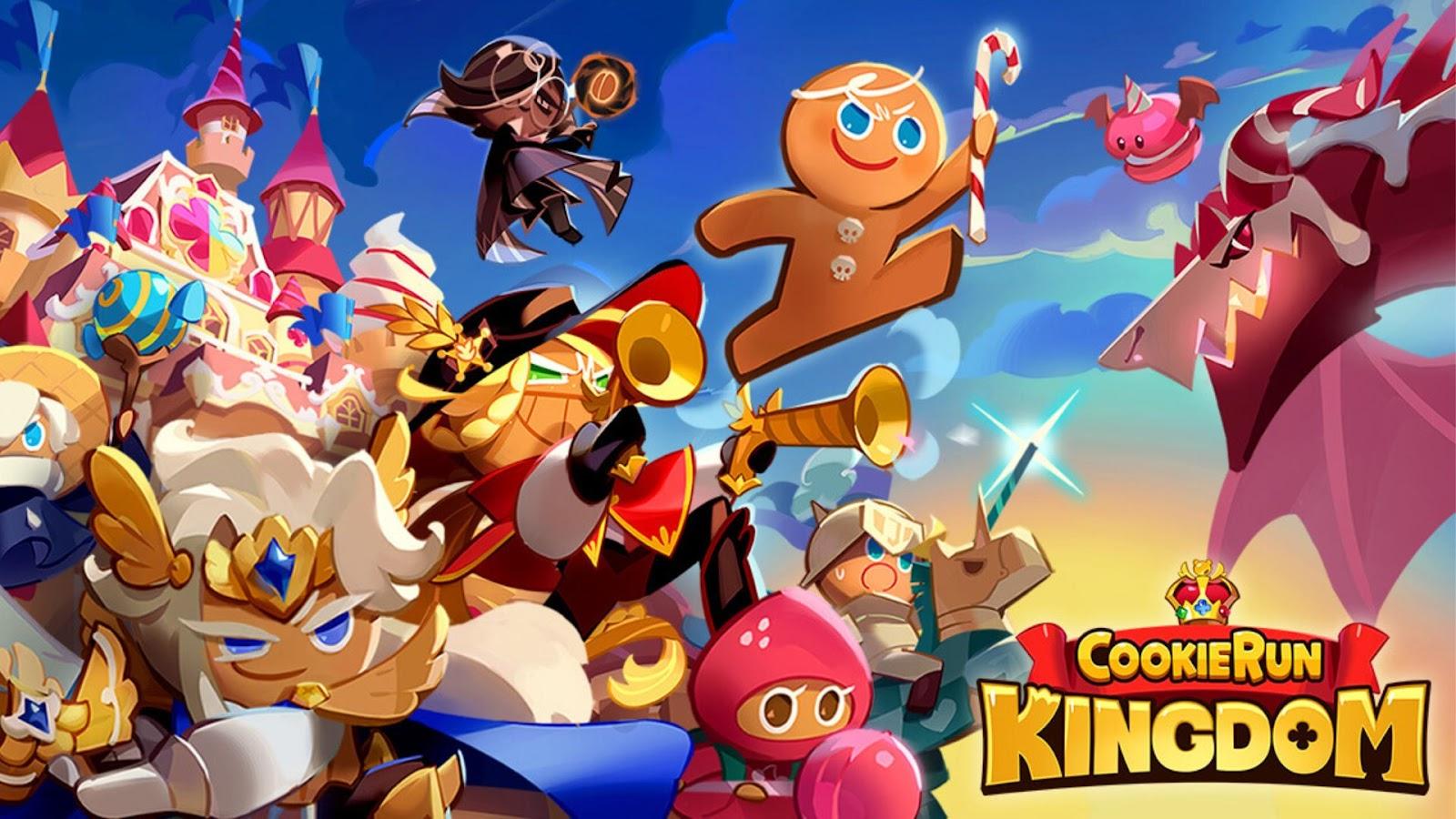 If we talk about the new updates, note that these are the best ways you can use to benefit from the game other than the Cookie Run Kingdom redeem codes, as they come along with new events, rewards, cookies, new features, and many more other things. We are here to give you a full idea for this new update, and it is time to take Cookie Run Kingdom on PC and be ready for the new updates with LDPlayer 9. Let's start.
A New Episode
The Cookie Run Kingdom's second anniversary will bring you a new episode to the game named Dream Express, and it will be having a journey to the GingerBrave as well as for his friends to the fabled City of Wizards. And this will be the 15th new episode that is going to be added to the game.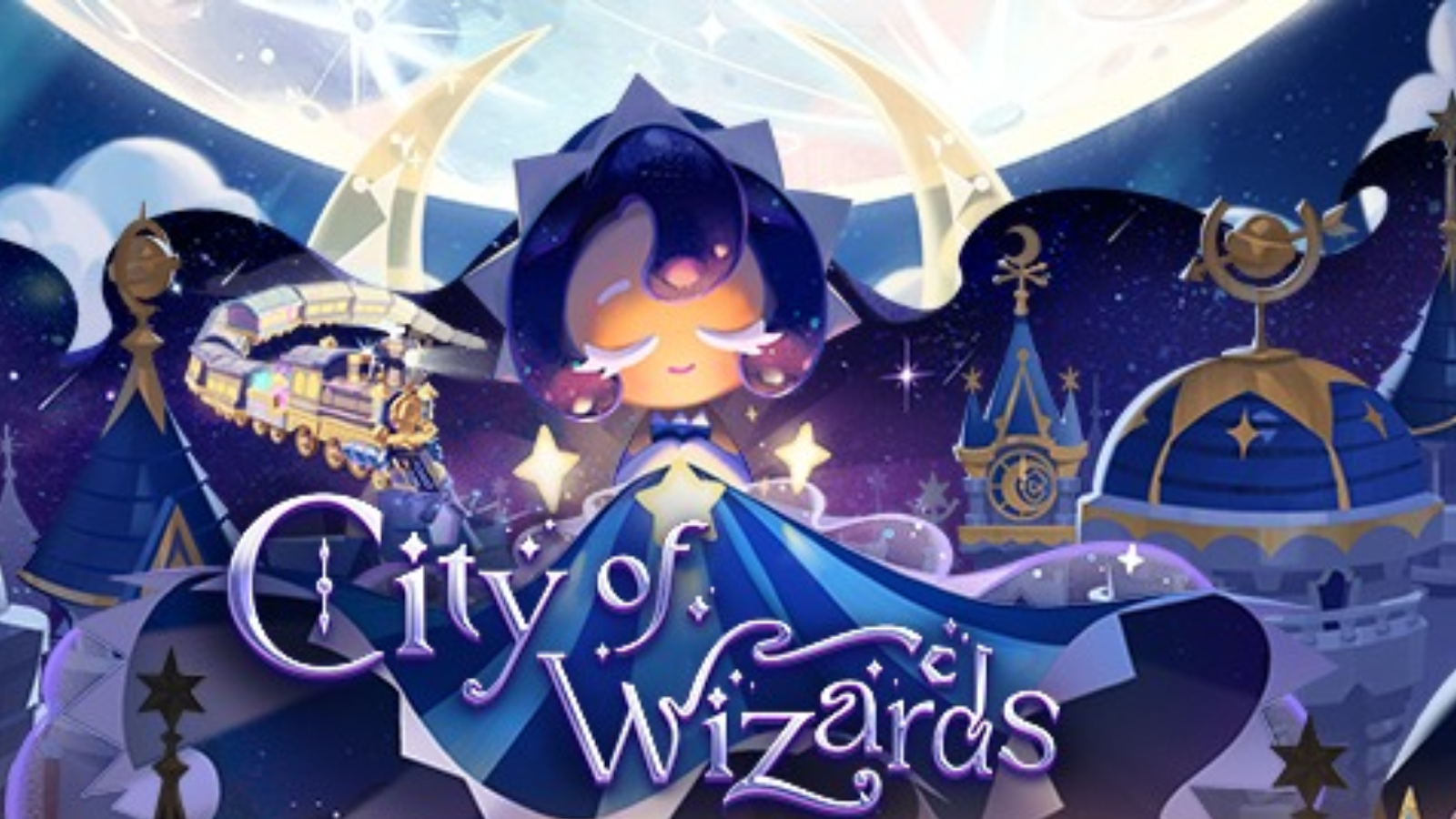 Woof! Cake Hound Frenzy
We have a new event coming to the game named Woof! Cake Hound Frenzy, and there will be a battle here that you should be taking against the cake hounds. The battles will last for 30 seconds and will give you rewards of Glowing Cake Crumbs and the Cake Crumbs. You can later exchange these all for some items that are going to be most useful for your kingdom.
Newly Introduced Cookies
You will have some new cookies coming to the Cookie Run Kingdom tier list with the new update, and there will be two as follows.
Milky Way Cookie – this cookie will be an epic charger cookie that will be the conductor for the Dream Express. It will hold Sugarcloud Express's skills and jump onto the train and then have a damage reduction buff. This cookie will also provide your team with stun resistance, and she is also holding a shield for herself and the entire team.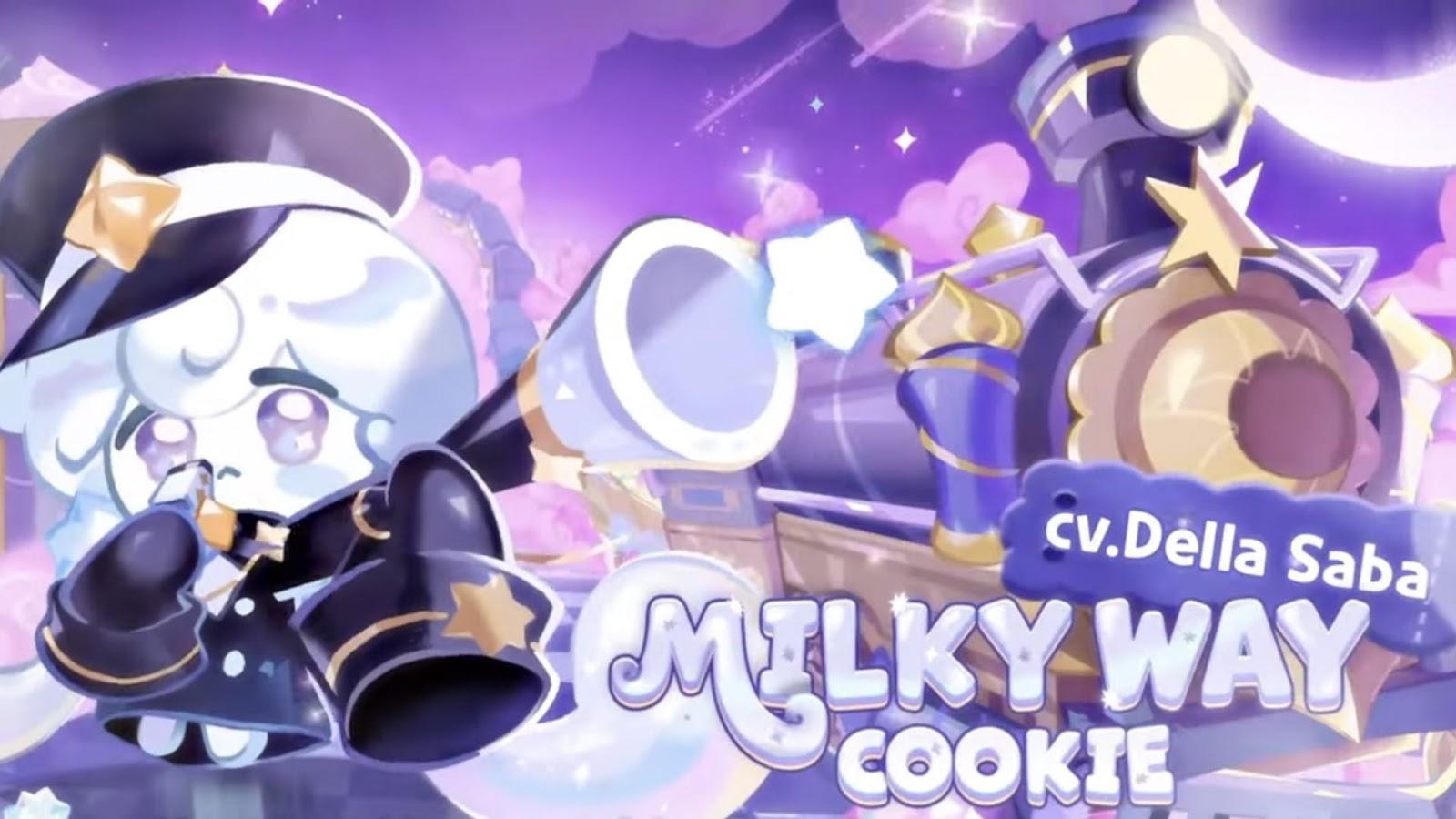 Moonlight Cookie – Moonlight Cookie belongs to the legendary grade, and ancient wizards created it. A Dream of the Night Sky skill is associated with this cookie to drop some stars onto the heads of the enemies. So it can increase the debuffs of damage and will shine the moonlight, which will eventually put the enemies to sleep. And this all is going to restore the HP of the cookie. The HP is also going to be restored by Moonlight Cookie on her own
New Features to the Game
Several new features will be added to the game, with the Cookie Run Kingdom's second anniversary as follows.
Customizations
New customizations will be there to design the Cookie Run Kingdom's Arena statue, Fountain of Abundance, as well as the backgrounds of your kingdom.
Kingdom Details
A new feature will be added to the game to give you a whole overview of the details of your kingdom. This can make you see the level of your Cookie Castle and Sugar Gnome Laboratory research projects, as well as the landmarks, and those will eventually update you with the kingdom's new details.
Toppings
Your cookies can now have several new toppings, and these are allowed to be taken by certain cookies. If you have a special topping with your cookie, it will give you some set effects, and note that they will have an increased minimum value for all their bonus effects.
Meet Ancient Cookie
Now you can meet the ancient cookies from the game, and there will be several stages as well as missions to follow up for it. If you want to increase the stats of these cookies, there will be a certain landmark too.
Conclusion
And that is all you are going to have from the Cookie Run Kingdom's second anniversary as per the details we have for now, and apart from only relying on the Cookie Run Kingdom redeem codes for offers, these are going to be one of the best ways for you to have some additional progress from the gameplay. So be ready and enjoy the new upcoming.