Hey, gamers. How is the gaming world going? Now it is time for a change with a freemium mobile game by Finnish Video game company Supercell. This game is distributed over genres like Beat them up, video, shooting and much more. Let's turn our head to play this 3v3 multiplayer battling game: Brawl Stars.
This is an output of the Clash of Clans' producers and known to be a battle royale mode game. Players are free to play with all the friends from all over the world, and even we have the chance to play solo games. Solo game modes are playing under a series of games within only three minutes.
Players are free to unlock their brawlers' levels, and even they have the chances to upgrade them too. There are many skins to collect by ourselves, and more star powers and the gadgets are coming under this game. Take the chance to experience some mysterious locations and engage their variety of diversities with Brawliverse.
You can play Brawl Stars on PC by using LDPlayer with easier movements.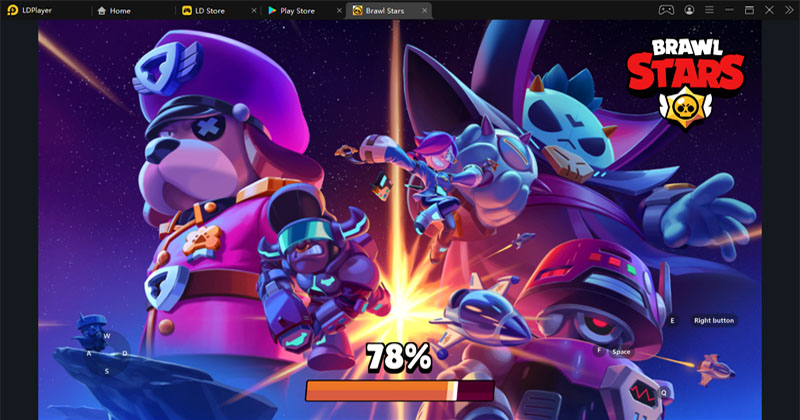 If you want to know every tip for the game's rapid growth with shelly and other brawlers in Brawl Stars, here are the best advice for you to follow. You can use these tips for the shelves to use against these brawlers and those will help you win the battles with easy steps by using her. So here is the guide for you with tips.
Colt
When you use Shelly against the Colt, you have to be very careful to not be in the open. It means you should not be in the open. If you are open, make sure to use the bushes in advance. Bushes will help shelly sneak up on the Colt, and it is beneficial to ambush him too. When you perform an ambush, it takes some quick shots, worthy of your actions.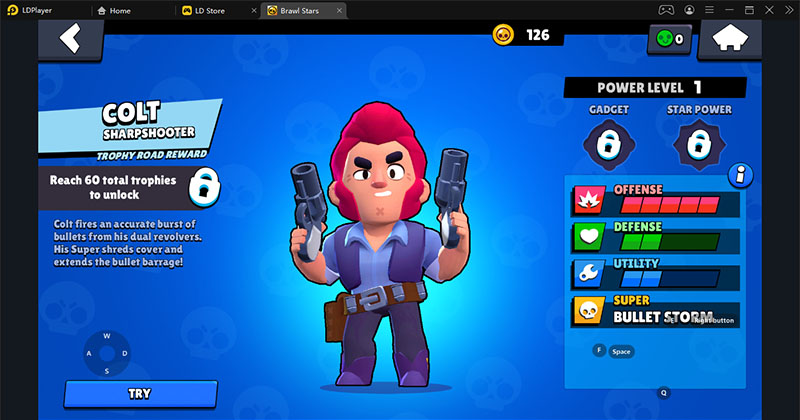 While you are performing these all actions, there are many chances for you to get caught. If it happens, you better juke on his shots and run. Always remember to run in a zigzag pattern in the times you get caught.
Bull
Shelly is not getting into more complex situations in targeting Bull. He is a lot easier target for her. You can see Bull in a bush, and you can perform your shots in here to attack him. Don't be hesitate to use your superpowers here.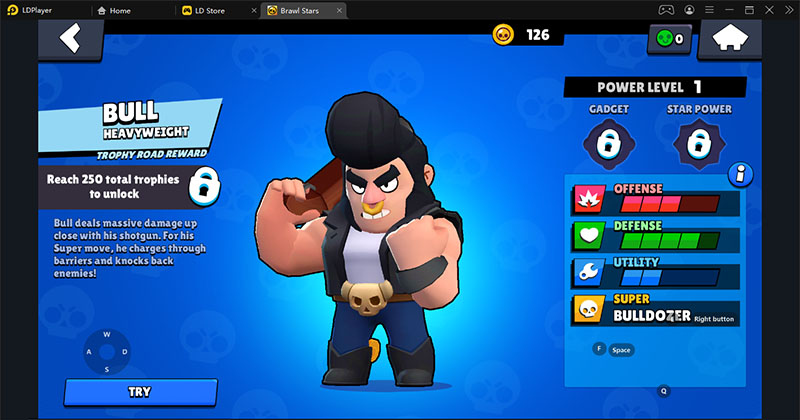 Jessie
When you meet Jessie as shelly, you have to use covers. So you can sneak on to her turret while covering yourself. Your poke damage is in a low state, remember it is not your task any more. It is literally out in the open.
Brock
When you meet Brock, you have to keep your mind in tough not to get caught. You should not see him in the open area. Don't think twice when you meet him just juke and perform a blast for him.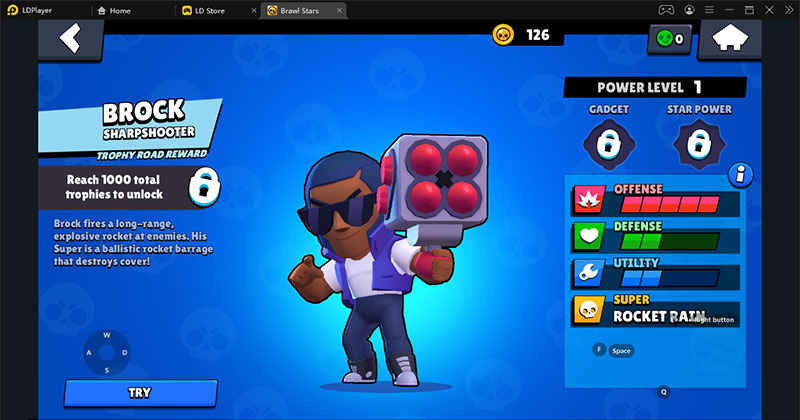 Dynamike
As Shelly, you have to make sure to throw away into off the Dynamike. Try to move him out with an unpredictable movement, and it will be good to close for him. When you are more closely to the Dynamike, he does not have the abilities to hit on you. So pushing forward will be advantageous for you as Shelly.
Nita
When you face the Nita, you have one single benefit on the tile. You have to deal low-speed chip damage to her, and it will help you with charging your super. When your Super is high and fully charged, you can close to Nita and perform relevant actions.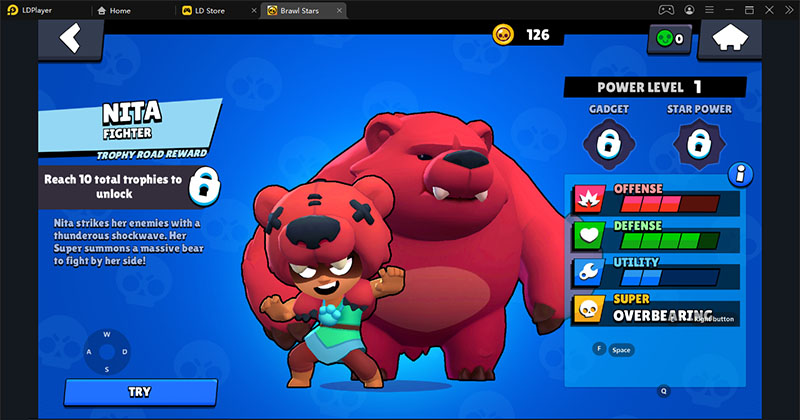 Bo
Bo has spread shots with him, and Shelly has to be various for his every attempt. So it is good for you to sneak upon him. If this Bo is trying to land his shots, you better juke it with your powers.
Poco
Poco has a quick way of reloading spend and has a fantastic long-range within him. So you have to act differently, adapting to his actions. If this Poco has healed up with him, you have to try on bursting the enemies. This burst up has to be done as soon as you can.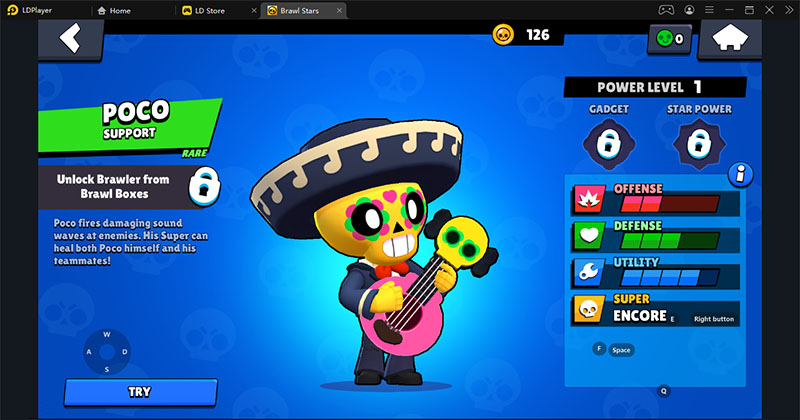 Primo
Primo is known to be a primary target for Shelly. If the Primo gets close to you, it is marked as a winning point. In every fight you engage as Shelly, you have to defeat an El Primo.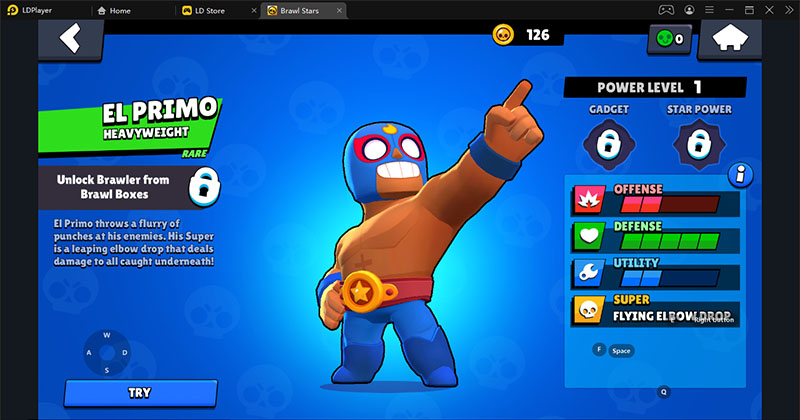 Barley
When you keep engaging with Barley, make yourself a remembrance to maintain an appropriate distance. You always have to try to keep your distance from Barley. Barley is best for checking the bushes. So it is a marking point for you. Make your every try to be on the maps opposite side.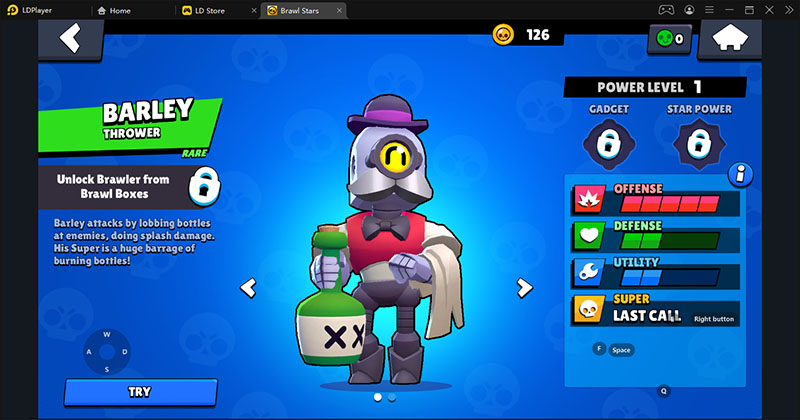 Rosa
Rosa is the best Brawler and is she is on her super, and you better stay far away from her. If she is not close as seen it, you have to shoot her to kill her. The killing must be made before Rosa activates her super.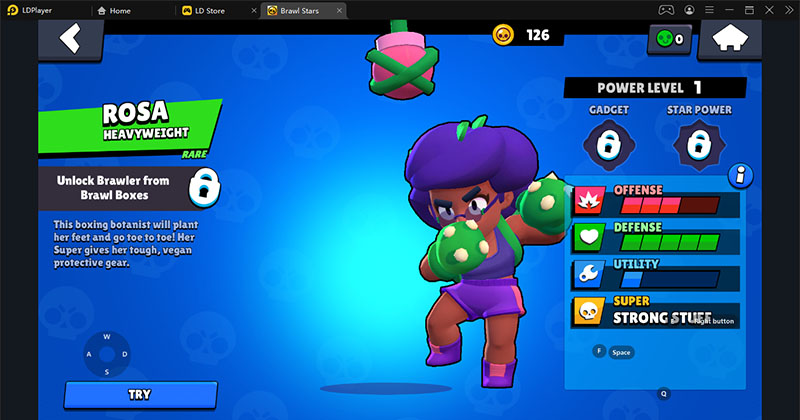 Carl
If you don't have your Super with you, Carl's Super is going to destroy you. So always try to keep him away from his supercharge.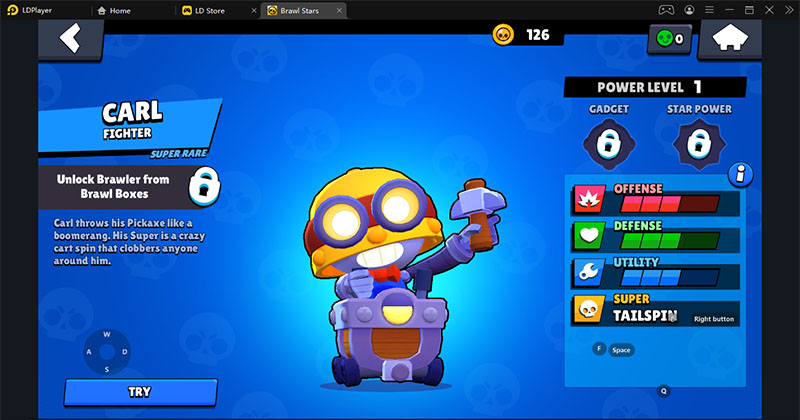 Darryl
Darryl also another primary target and you should not lose this fight. If Darryl can roll away, don't chase him. Just leave him to do so.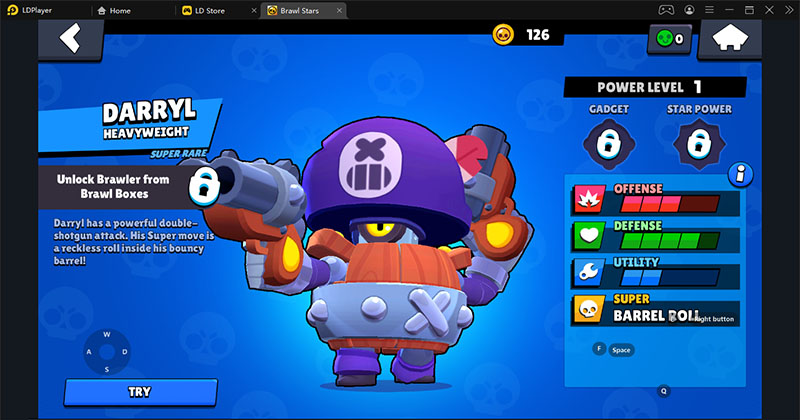 Penny
Penny has a turret that can form massive damage over time. Your main duty is to flank this and kill her. The turret is usually placed behind the walls and the bushes of enemy's places.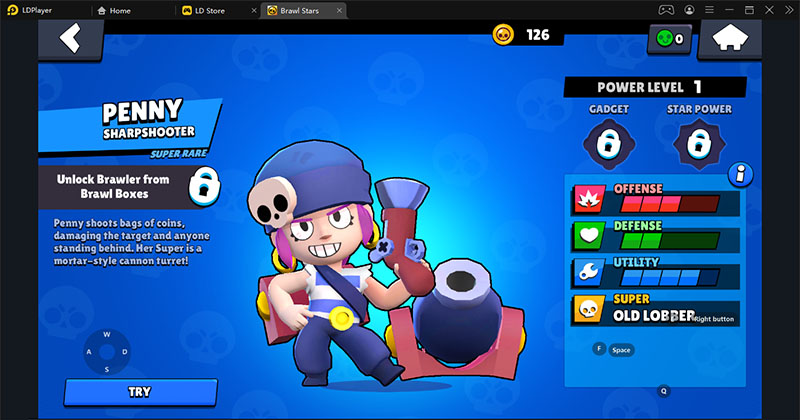 Ricochet
Ricochet is hard to juke but still going with a flank. Remember to be away from his super.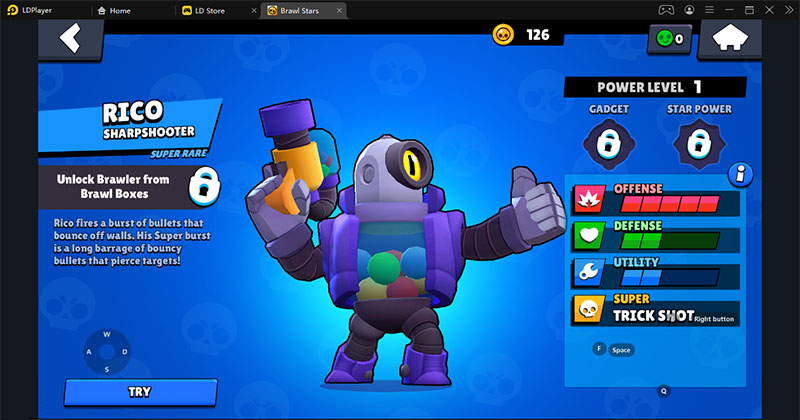 Frank
When Frank is on his super, you have to circle him. Circling will help shelly move away from his aim and if it doesn't happen to perform an easy fight and handle this tank because shelly is capable of doing so.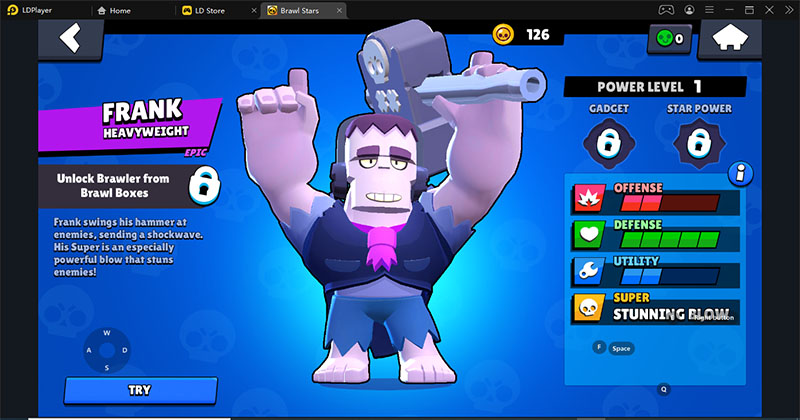 Piper
When dealing with Piper don't face her hits as they are performing colossal damage. Those can quickly kill you and make sure to act differently on her super.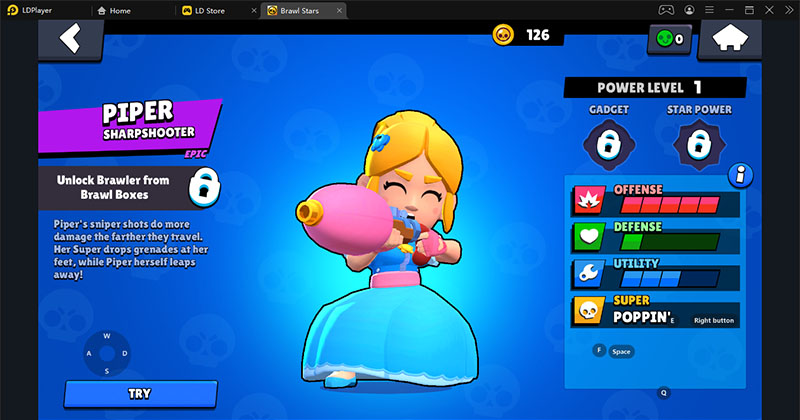 Pam
Pam is good at attacking Shelly, so shelly has to maintain her distance and attack the healing turret.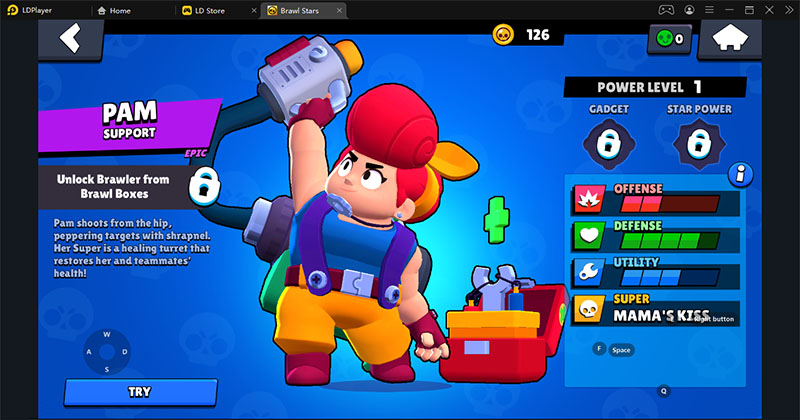 Tara
Tara's Super is more powerful, and you better be away with her hits. You have to give an honest try to tap her in two in the phases you can.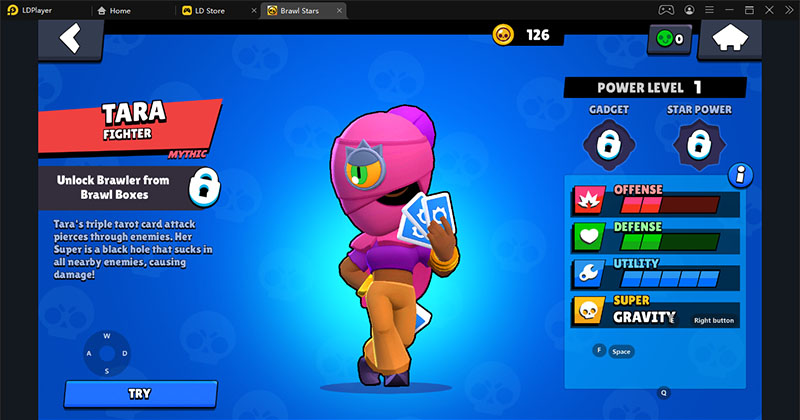 Gene
Gene's Super is not so powerful, and shelly can manage it. Bursting him can be done with an Ammo, and in the cases where you are going to be pulled, you better reserve only two shots.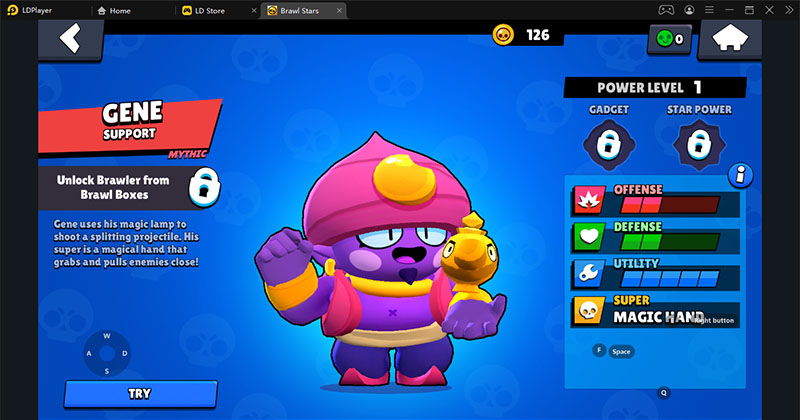 Mortis
You have to make your positions different when Mortis is around with you. It is suitable for you to be away from Mortis when you have less health. A one-shot will be enough to scare him and result in Mortis to run away.
Leon
Leon has a super damaging power over you. So being away with him is wise. But if you had to engage with him, try to burst him quick by shooting.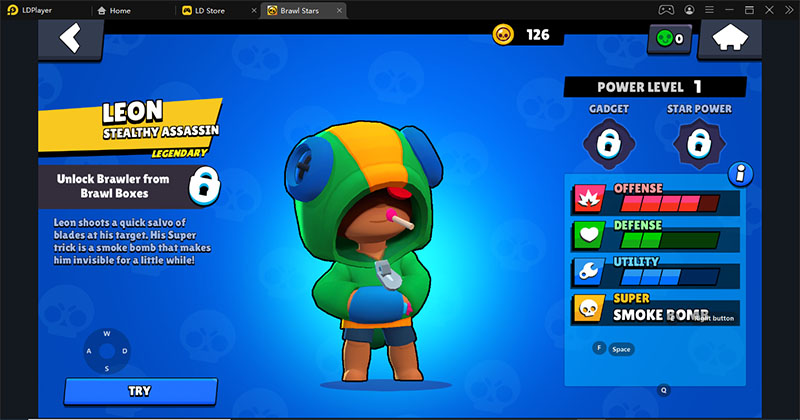 Spike
Spike has a close range of destructive power, and it is something higher. You should sneak him up and be more careful with his super. You are going to die of you caught for him.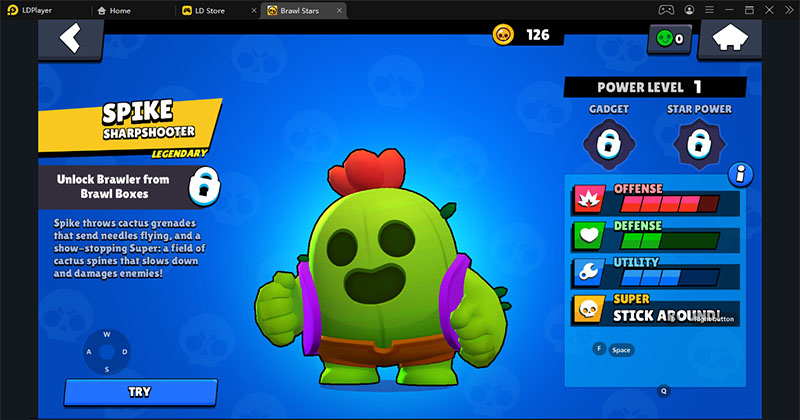 Crow
Crow is poking at a long-range due to his poor health. So this is an easy target to kill and never had to be more worried about him.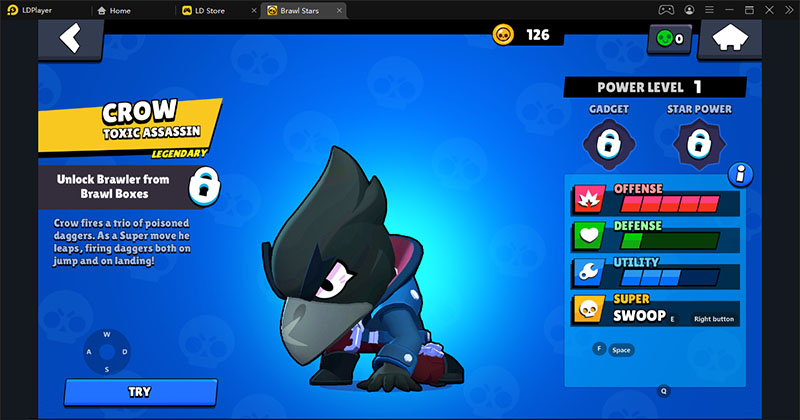 Conclusion
There are many brawlers available within Brawl Stars, and each of them has unique ways of attacking. They all have various Super within them, and each of them is doing a different kind of damages to Shelly. Sometimes it will lead players to death too. So keep in your mind these things and do better with your brawlers as Shelly.