Hello, you are all Blue Archive lovers. We hope that now you are aware of the Blue Archive's first anniversary, and it comes with many features, additions, and changes for the game. Blue Archive has always been an exciting gacha game since it was released. So just as usual, they are also taking up some new banners with their first anniversary, and we are here to review and analyze them all for you.
Table of Contents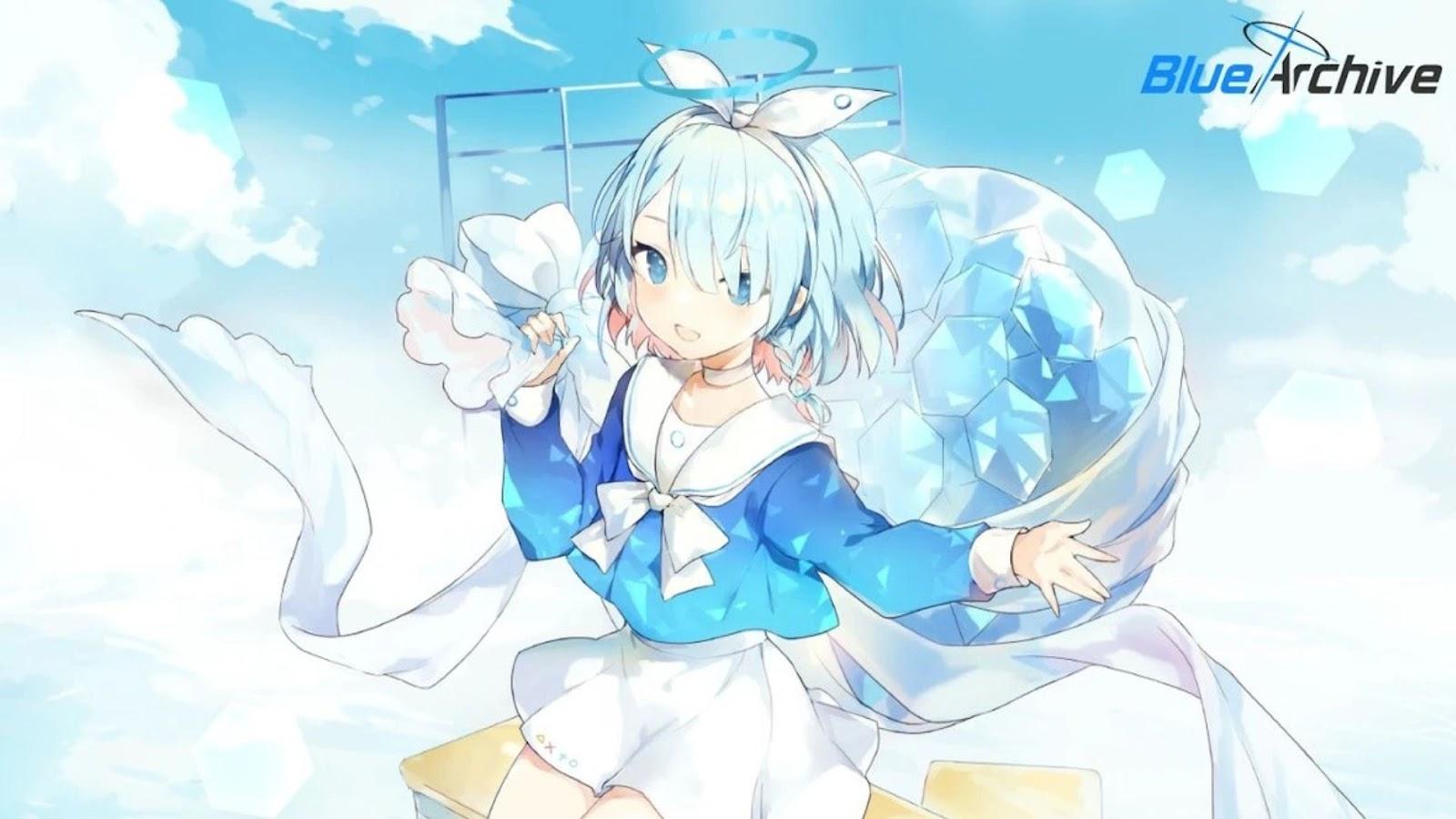 Download Blue Archive on PC
In this guide, we are going to have an analysis for all the future banners which are up to October 2022. We hope that you all clearly need an explanation for all these units because there will be a lot of differences coming up with them all. So, we don't need more explanations here, and let's get our guide started. Take your Blue Archive on PC with LDPlayer 9 for superior 2K gaming for the Blue Archive, and here we are starting the analysis.
All Future Banner Analysis
There are several future banners that we are going to analyze through the game, and let's take a look into them one by one as follows.
Saki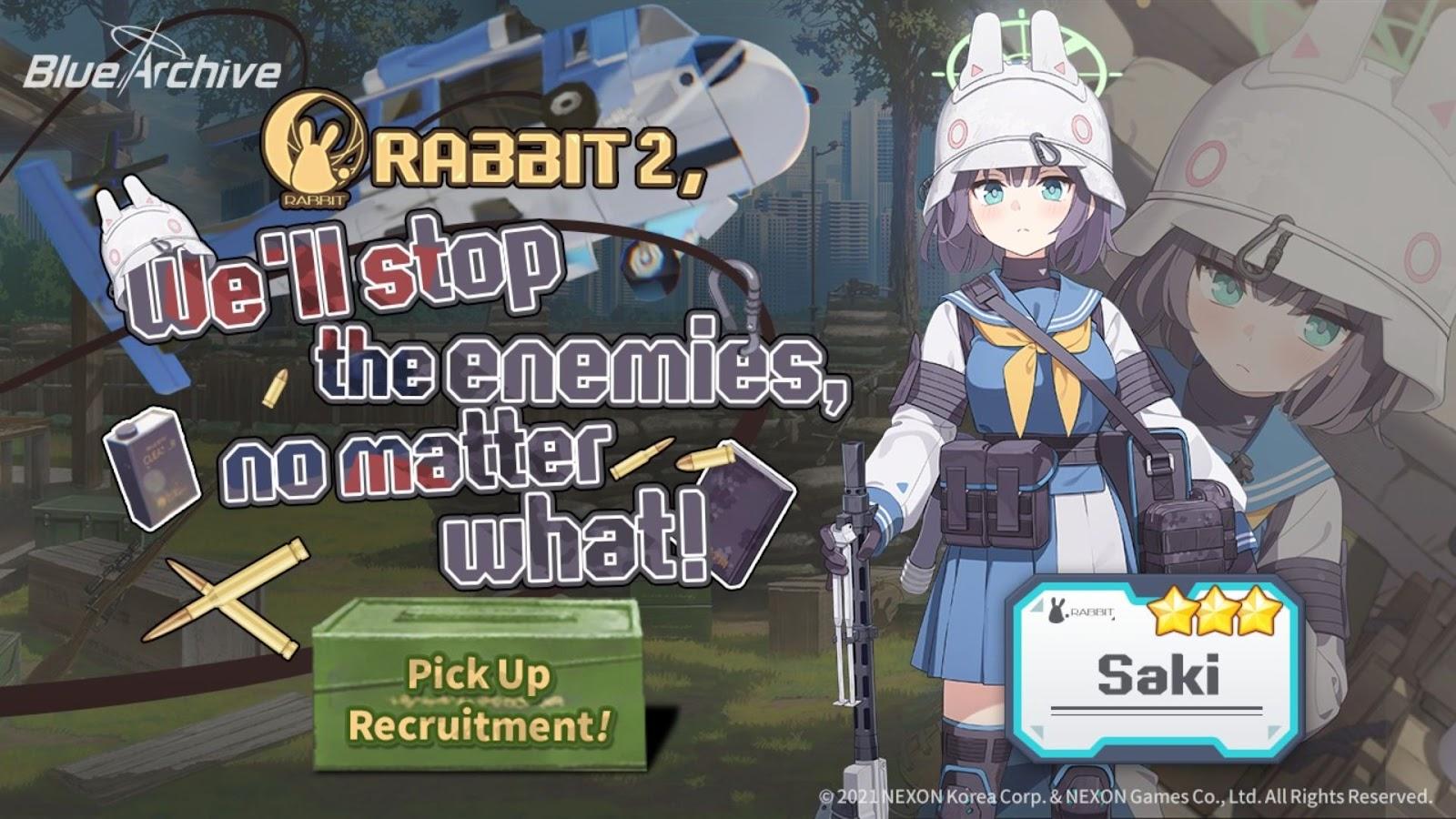 This is the current banner that goes live in the global servers, and there, the banner Saki is considered one of the most useful units to be pulled over. There is powerful AOE stun, and the highest attack comes with this unit, and she will also be a great unit with a great HOD phase 2 to be placed on your frontline. But still, Saki is a unit that can be easily replaceable.
Miyako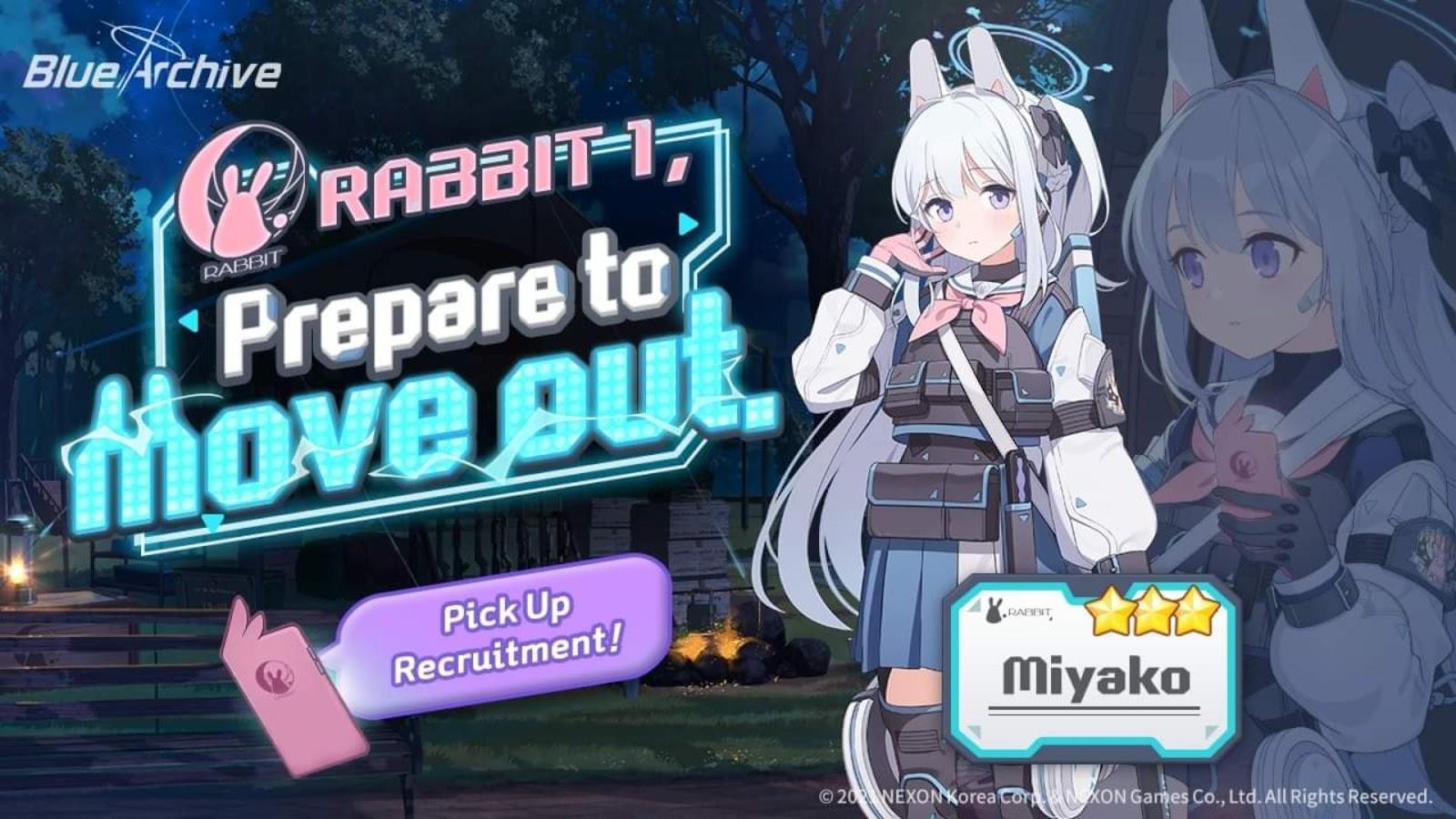 Miyako is less useful than she will be only helpful for you at HOD. Not so recommended, and we suggest you skip her.
Miyu
Miyu is also a unit that you can skip easily, and she is unable to crit. But you can easily skip her as her ex-skill will need you to have many hits for a trigger, and she is not so useful for any of your content.
Tsurugi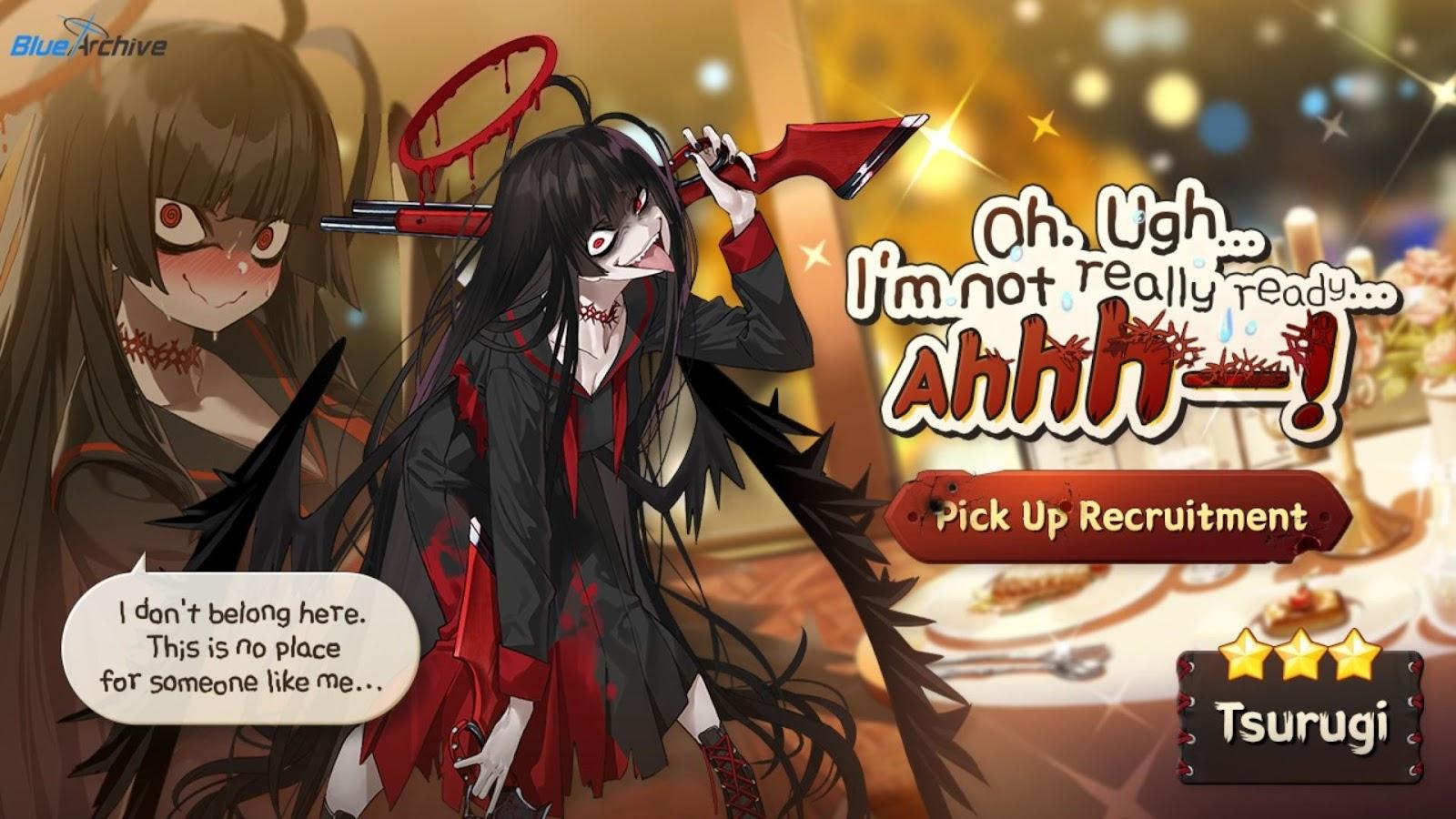 Tsurugi will be useful for you on your Indoor Chesed, and you can also farm her later from the Joint Firing Drill Shop. So you can decide to skip her too.
Summer Azusa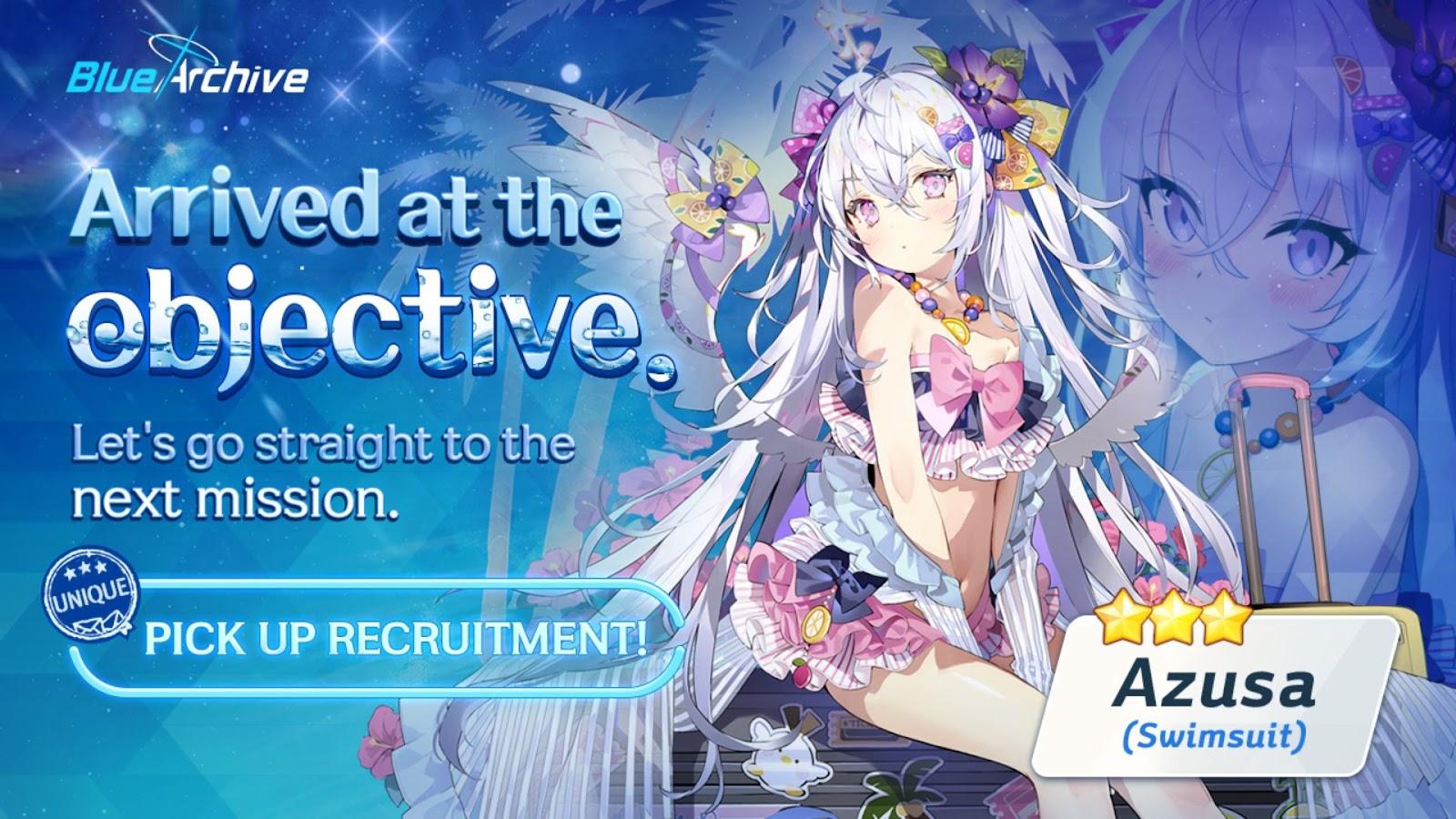 Summer Azusa will be a limited banner, and you can decide on pulling or skipping her, as she is easily replaceable. Although she is a top tier, Azusa requires the highest investment. So, if you decide to pull her, try getting Summer Azusa only when you have spare pyros.
Summer Mashiro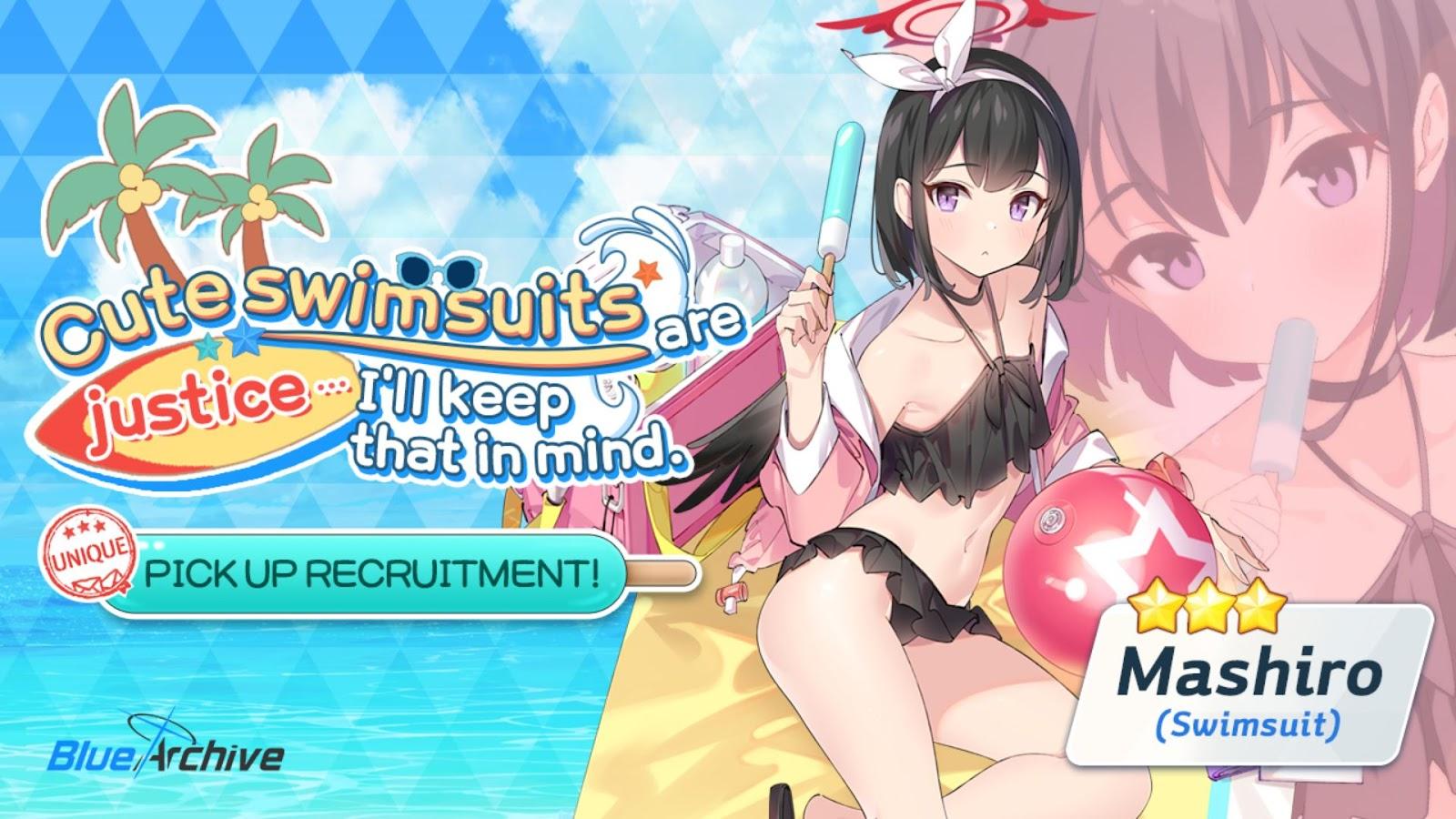 Summer Mashiro is also a limited banner to the Blue Archive, and if you want your focus more on PVP, this banner will be much more useful. But she is not so ideal for any other than PVP, and we recommend you pull her only if you need to rank top from your PVP.
Summer Hifumi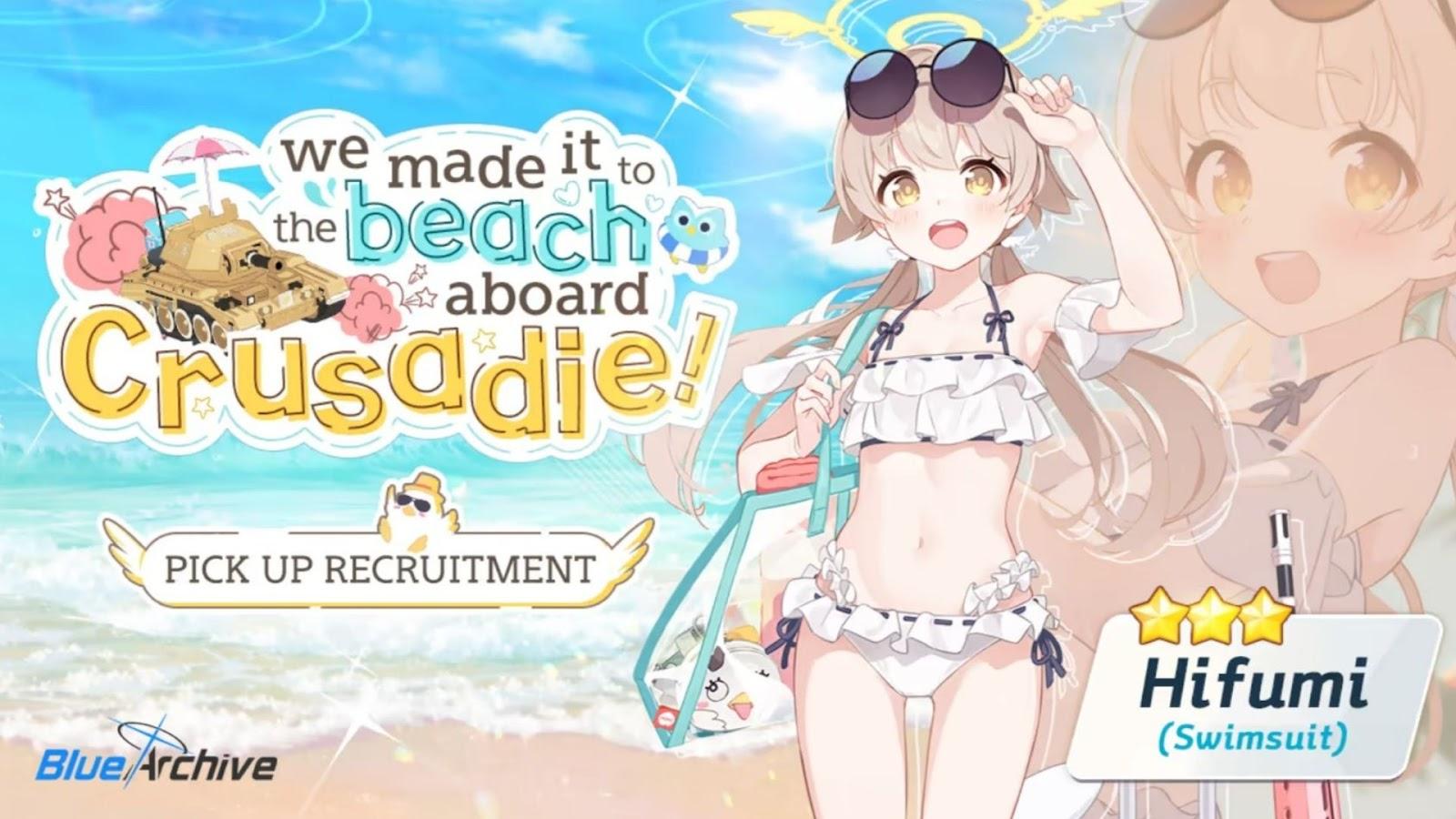 Summer Hifumi will have some play with strategies, but it could be better. She can be easily replaced and not so useful. You will get another useful tank than her on your next banners, so you can skip her.
Iroha
After the summer event of Blue Archive, we are getting Iroha for the game, and she is a must-pull unit. Iroha is a super broken unit to the game and does the best damage from PVE and PVP.
Kaede
Kaede is not so useful at your game, and she is also called the worst 3-star unit for the Blue Archive. So without any second, though, you can skip her from the game.
Tsukuyo
Tsukuyo will be somewhat useful for pulling, and she is a good unit to be placed in the PVE as she has a survival rate there. She is also capable of making a defense reduction for the medium enemies. But she can be easily replaced.
Yuzu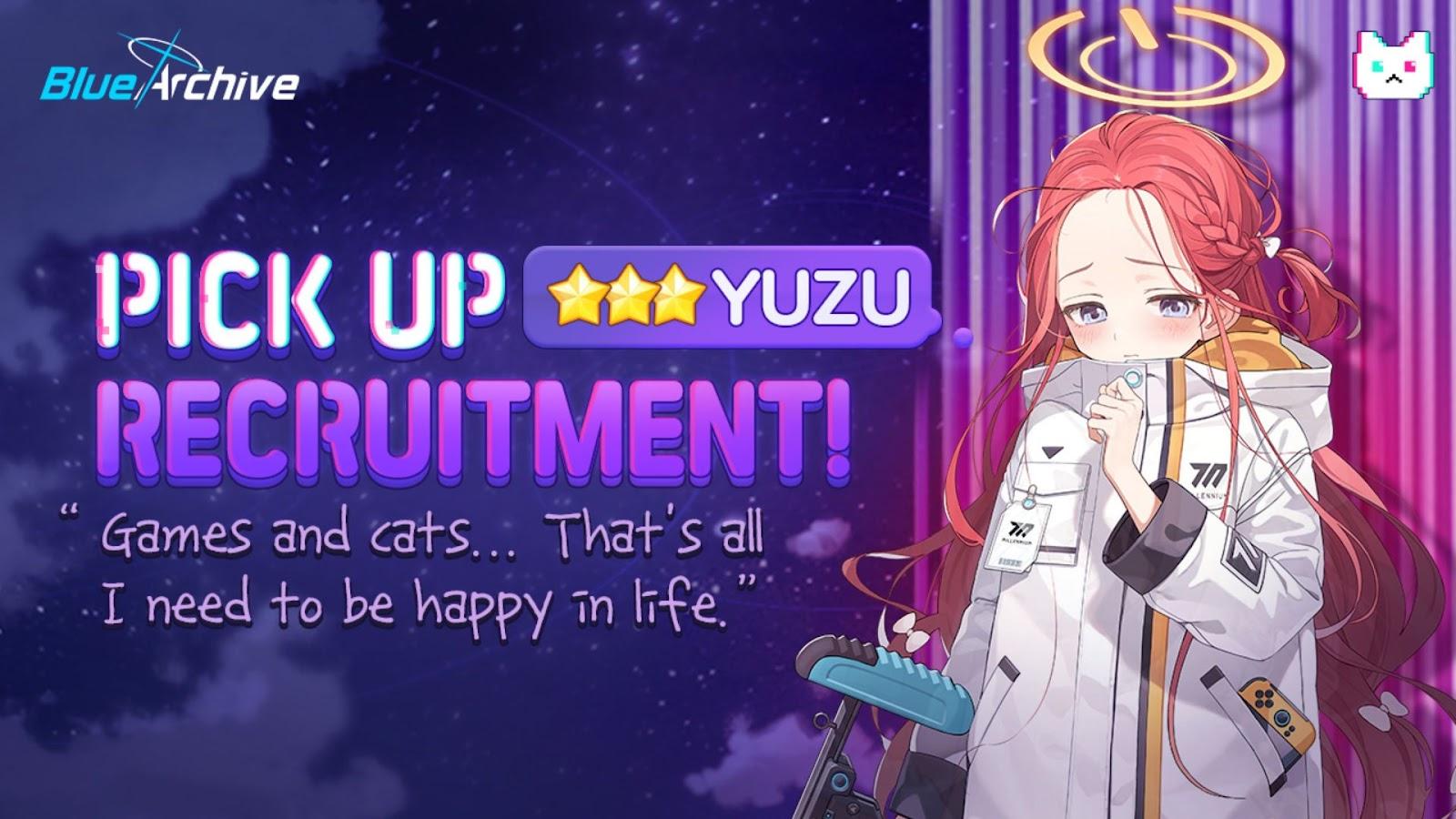 Yuzu doesn't show so many skills, and she will only help you from the top score attempts. If you are a low-spender of a free-to-player, try skipping this unit.
Atsuko
If you have resources with you, you can go for pulling on Atsuko; this is one of the units that come from the Arius Squad. Atsuko is very useful for the first insane Hiero raid and will be much more useful at your PVP. You can pull him if you need a top score obtained from the PVP or the Insane Hiero.
Hiyori
Hiyori is also one of the members of the Arius Squad, and you need to take all the members from this squad or skip them all. Hiyori comes with a rare backline DE reduction, but she is always in need of the outperform from her squad. If you have so many spare pyros, pull Hiyori. If not, skip her.
Misaki
Misaki is the other member of the Arius Squad, and this unit will only be useful for the indoor Hiero. If you enjoy Arius, it is okay to go with this unit.
Azusa
You can farm Azusa easily, and we recommend you all skip her.
Summer Nonomi
Nonomi is one of the helpful units in the game, but it is optional to have either. But she is the best single-target damage dealer in the game, and try getting her if you are ready to spend more resources. But for a low-spender, it is better to skip her.
Summer Wakamo
Summer Wakamo is a top-tier attacker that does good on PVP, but she will require a lot of investment from you. So, please skip her.
Hina and Hoshino
These two units can be farmed easily, so try skipping them.
Summer Hoshino
Summer Hoshino has to be pulled, as she is one of the best OP units in the game. A permanent damage boost comes for the frontline with her, and you are also getting a drop rate of 6% on the 3-star. So, it is always recommended to have her as she is worthy of over 20 pulls.
Summer Izuna
This is a limited banner, and we highly recommend you for taking this banner as she is one of the core units in GOZ. You know how hard GOZ and Summer Izuna will make it easier for you.
Summer Chise
This is also a limited banner; you can skip her as the lowest critical rate comes with this banner. It is hard to use Summer Chise and will require a lot more investment from you.
Arisua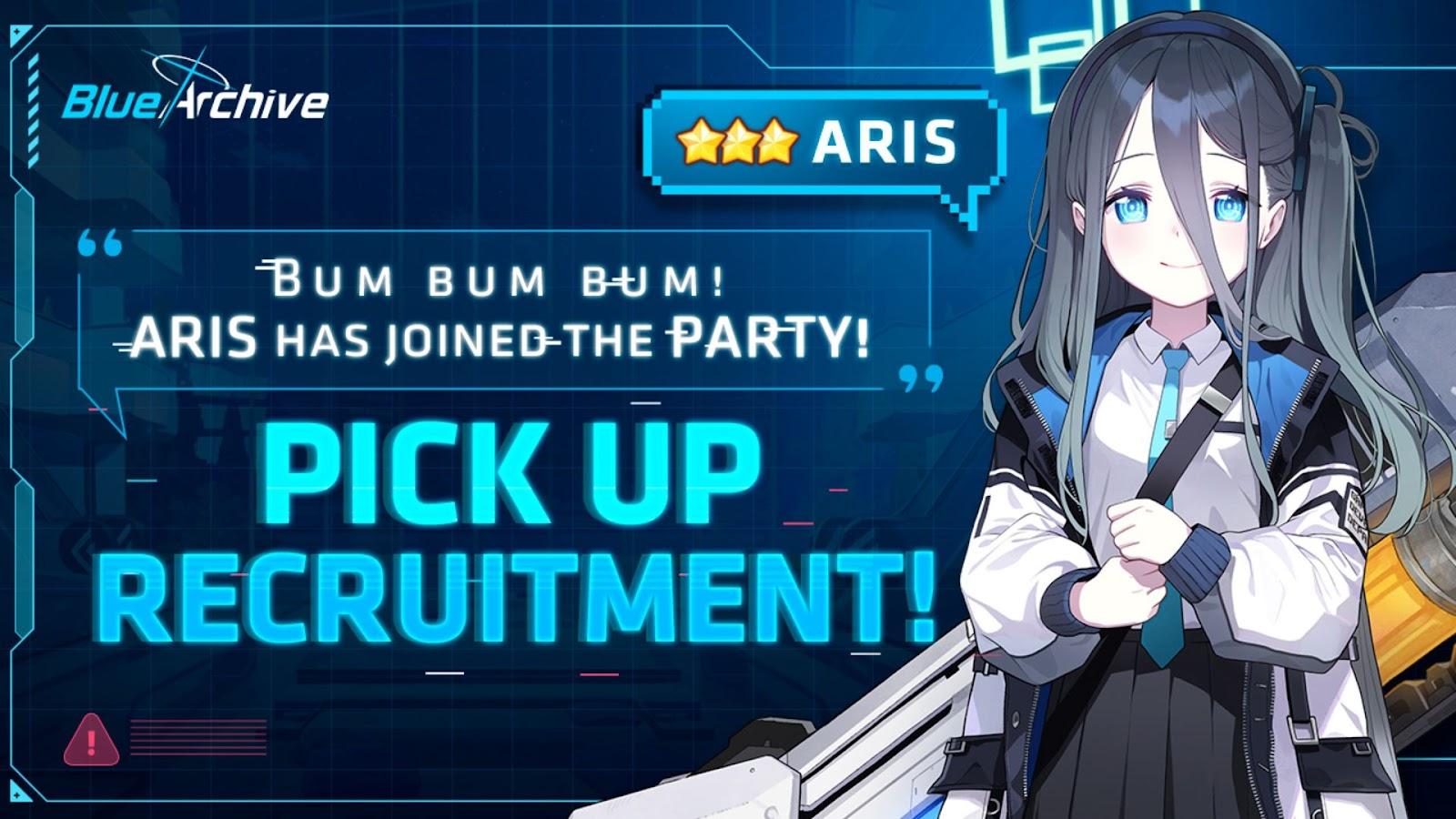 You can skip this unit because of the worst qualities
Biker Shiroko
Skip this unit as it can be replaced easily
Saori
It is highly recommended to use Saori, and she is the most powerful unit for single-target red damage on Indoor terrain. Her hits are hard and if you have remained pyros with you, go for her without any second thought.
Aru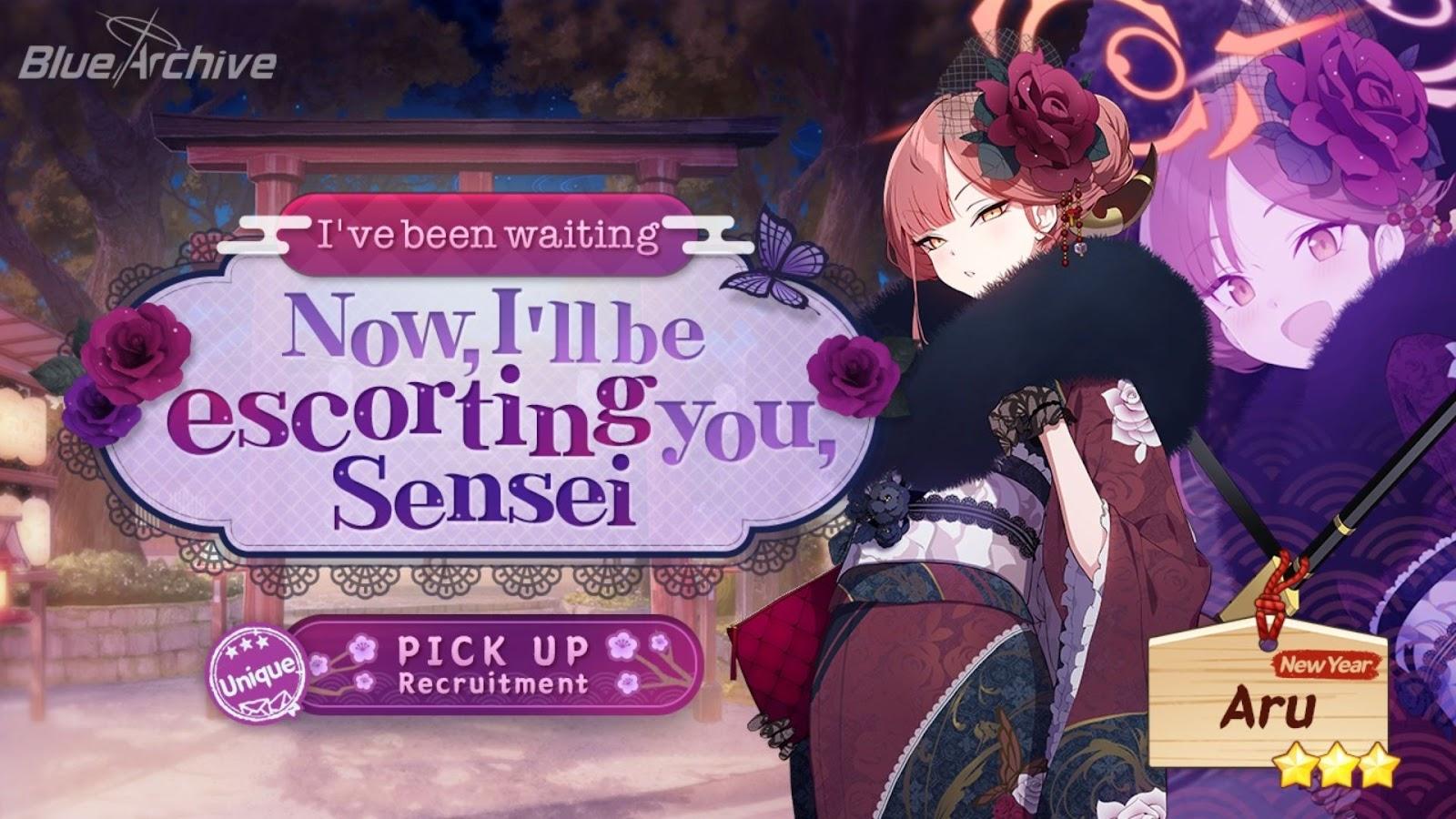 Can easily farm, so skip
Moe
Moe will be useful at some points with her kit, so if you have enough resources, try pulling her.
Kazusa
This is one of the strongest single-target damage dealers, but Kazusa is an easy unit to borrow.
Summer Hina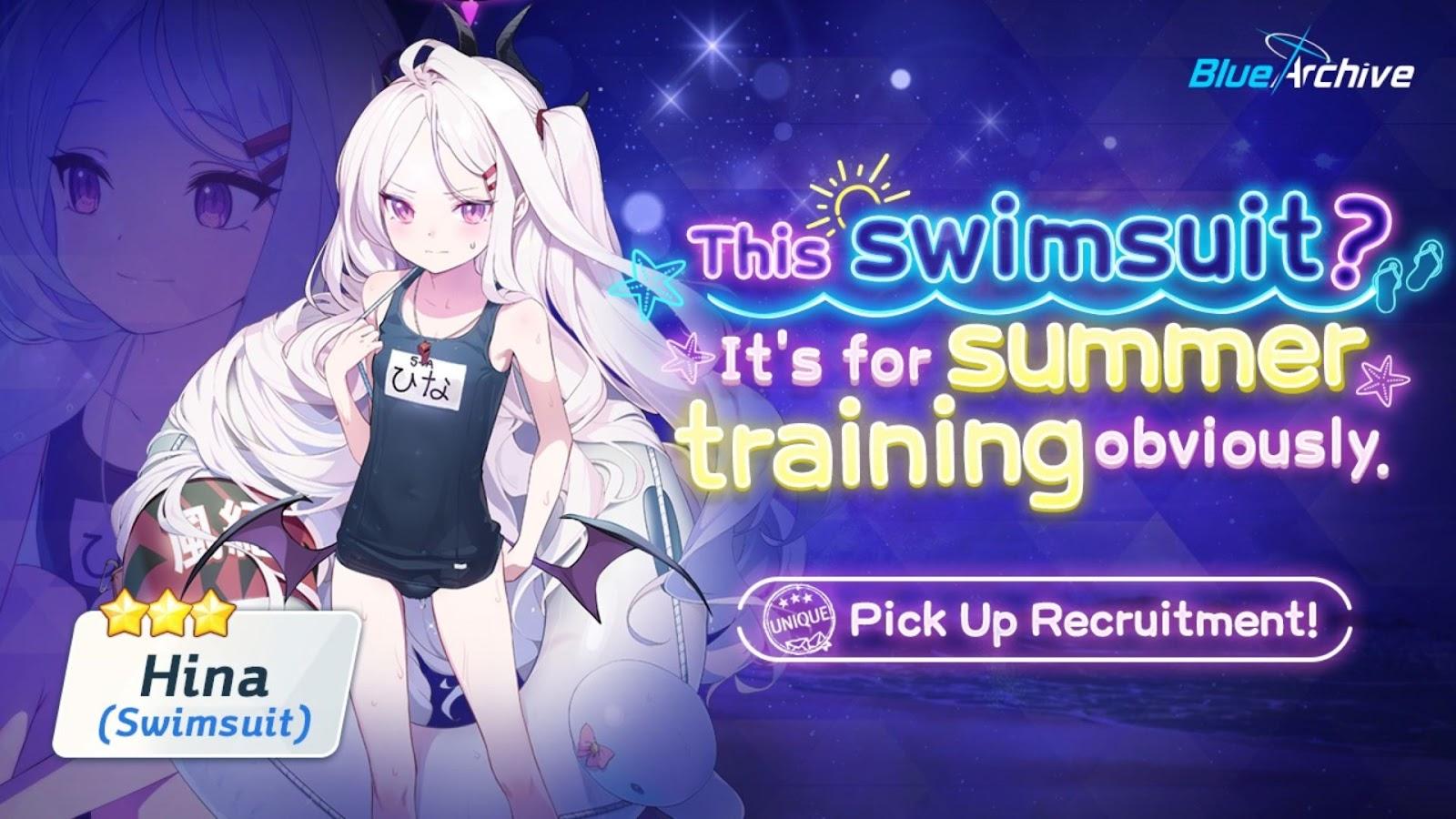 This is a limited banner, and skip her as she can be replaced easily
Summer Lori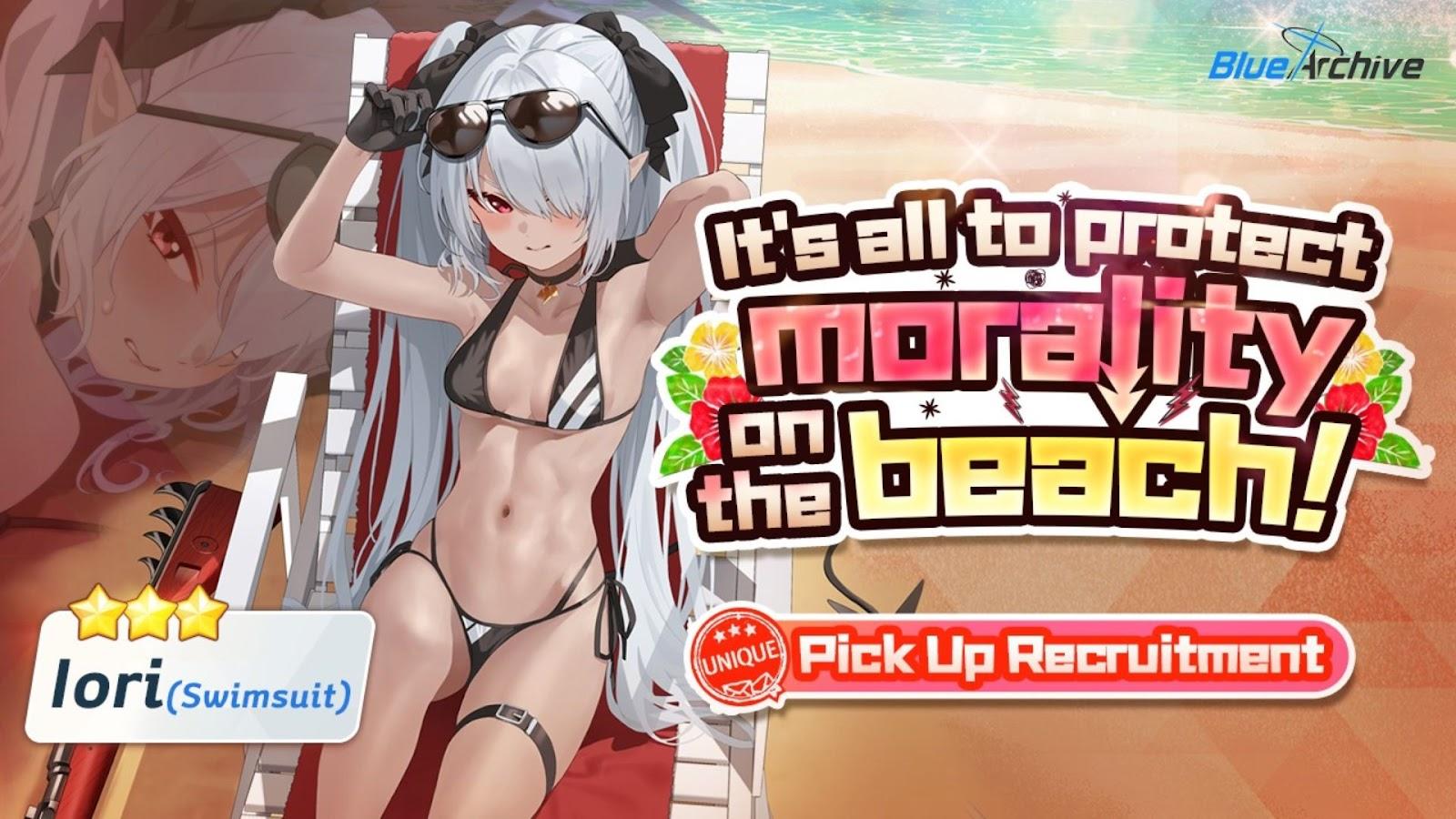 Summer Lori might be useful with her greatest damage over time, but she can be replaced easily.
Shun
This banner is good for top strategies and the PVP; if you don't have Shun, try getting her. But there is a risk of canceling this banner.
Natsu
This will be a core unit for comfy Peroro, and they will be a nice student with additional resources.
Kokona
Kokona is useful but not that important to the game. She is a single-target frontline healer, and Kokona's kit is also good.
Loli Shun
Skip this unit, as it can be destroyed
Casual Saya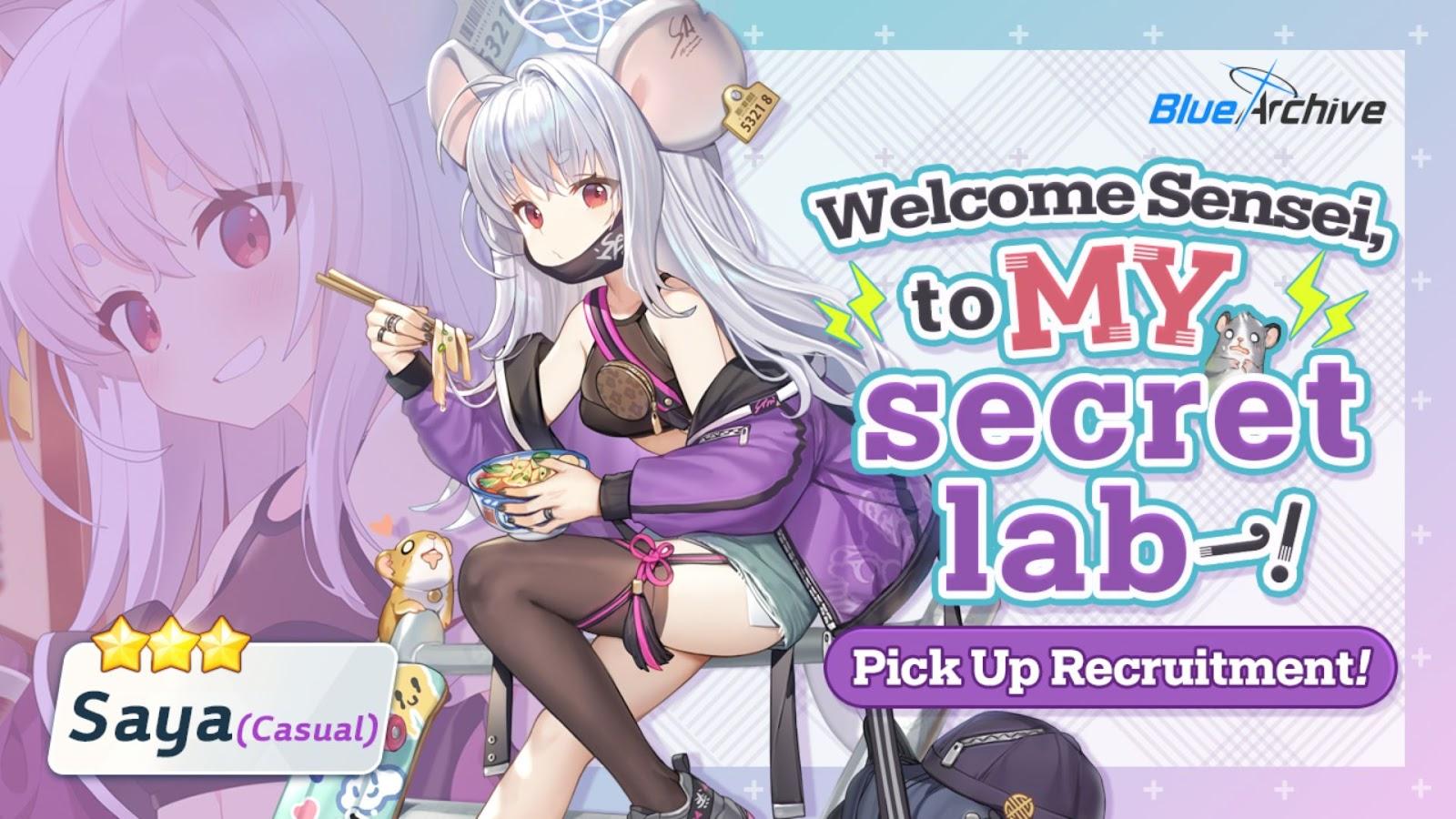 Try skipping her, as she is an easy replace
Cheer Utaha
Cheer Utaha is good at Goz Phase, but she is also an easy replace
Noa
Noa got some high defense down with focus fire. If you run out of Summer Izuna, it is okay to use her for GOZ but not so important.
Bunny Akane
There is a high-value attack applicable for the blue damage with this unit, and she is also easily replaceable.
Bunny Asuna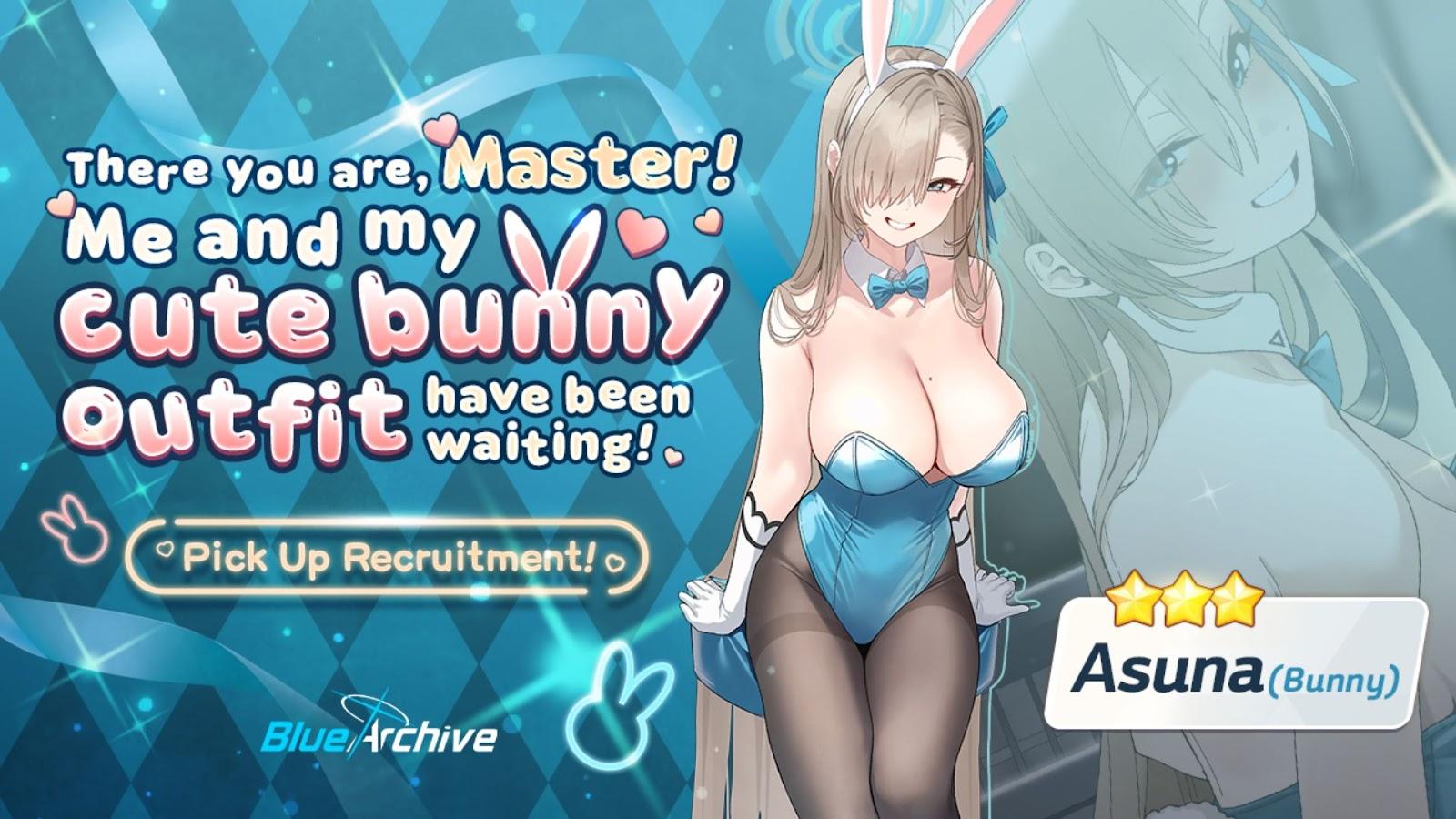 Skip this unit, as she is only recommended on whales.
Bunny Karin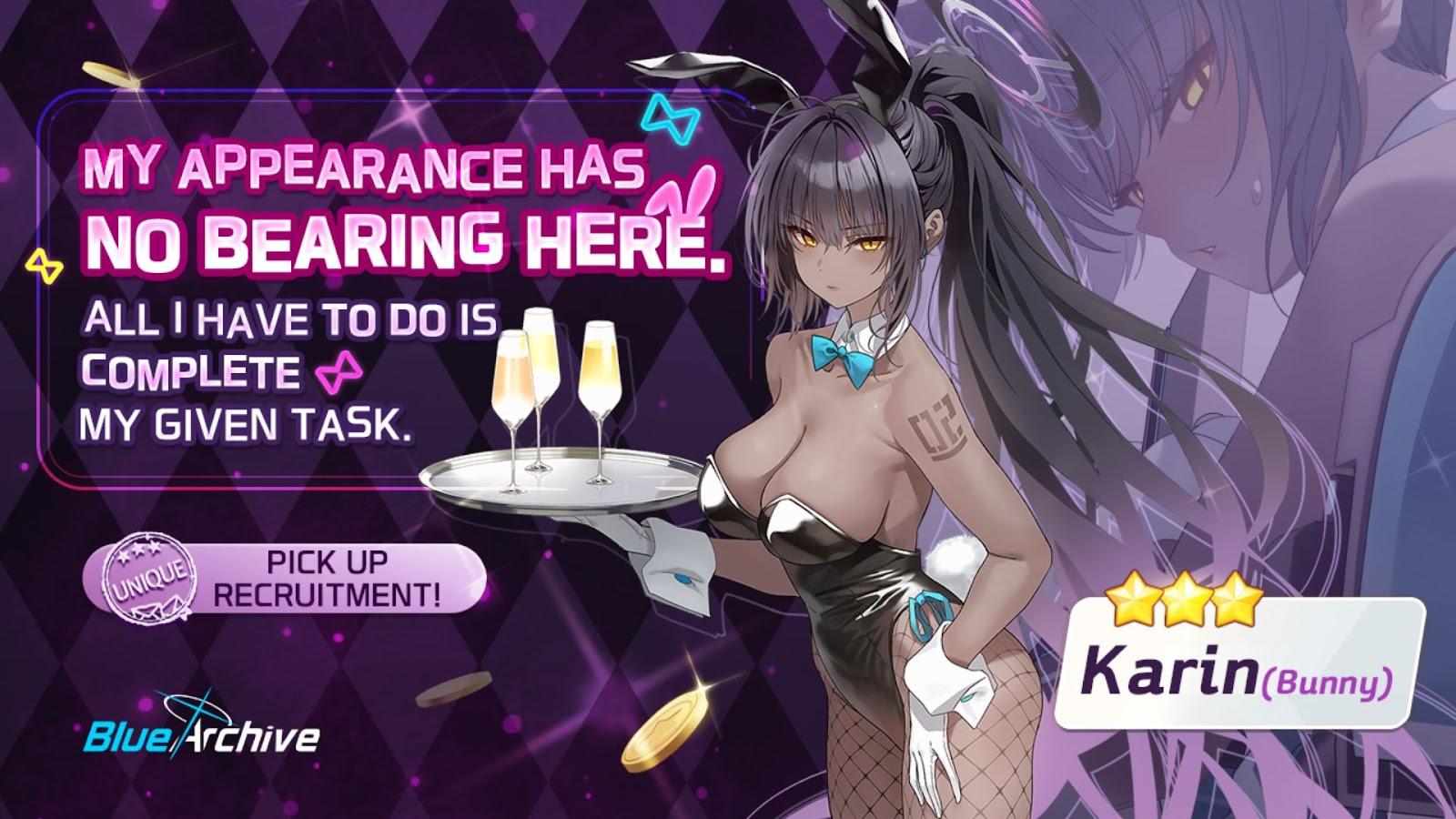 This is one of the most useful limited banners and will be the core for terrains. Although she is strong, you can skip her too.
Bunny Neru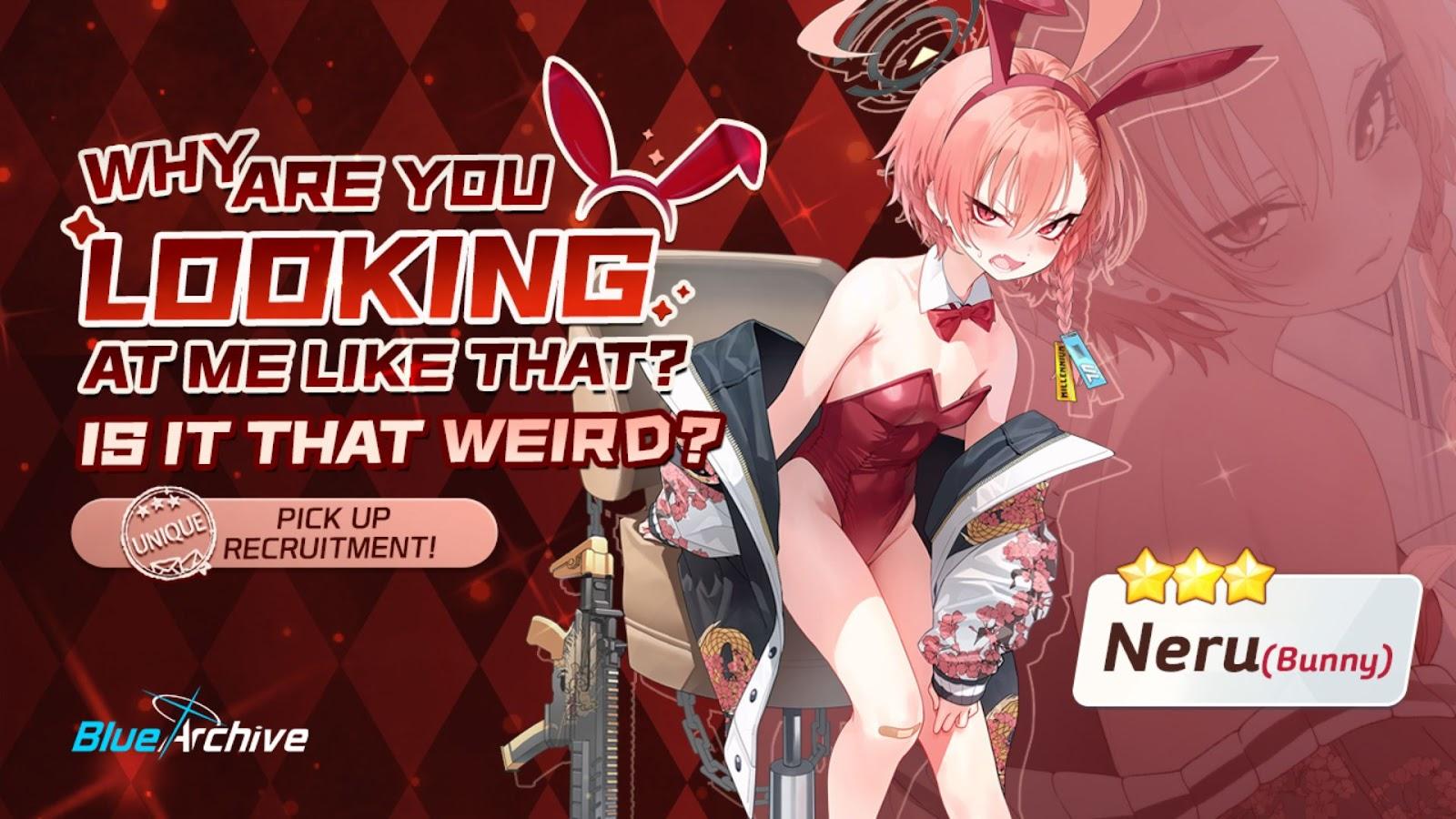 Here is another limited banner; she has good mobility to make her go well with taunt and EX. But take Bunny Neru only if you have some additional resources.
Hibiki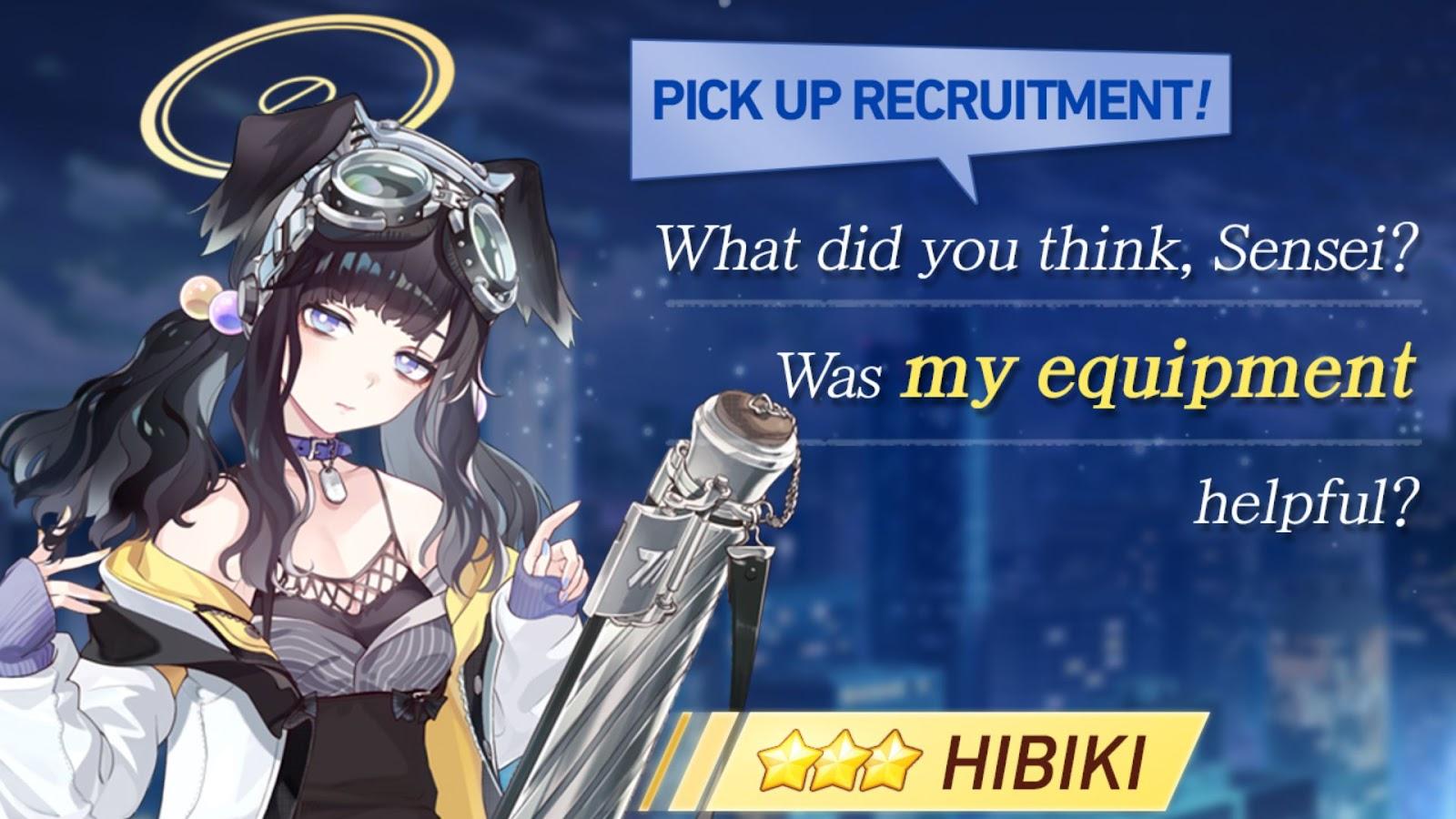 Hibiki is one of the top units for challenging stages, and she is also doing great for the PVP. But since we are getting a limited banner soon, you can skip Hibiki.
Ako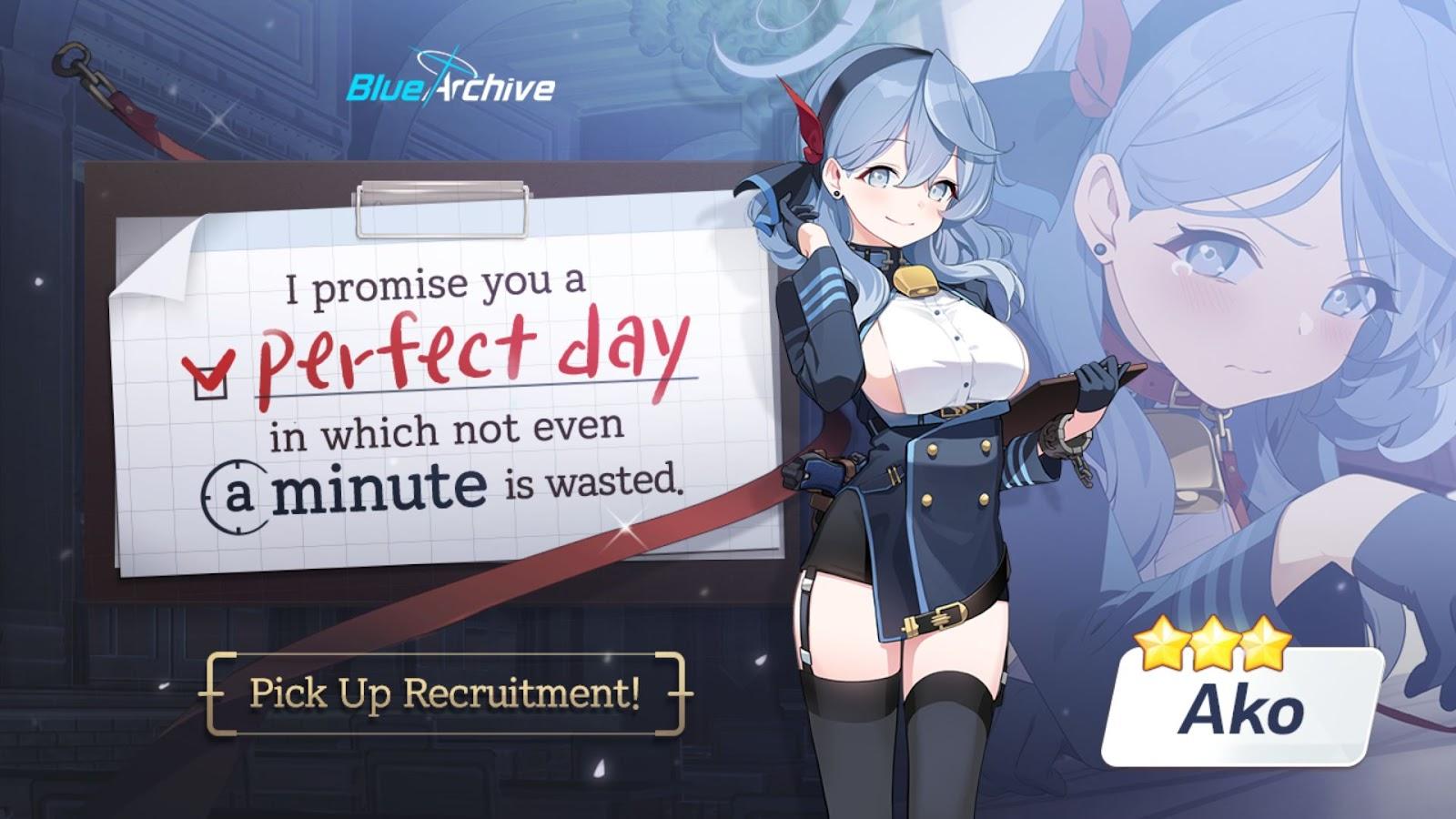 Ako is a must-pull unit for the Blue Archive, and she will be very important for your gameplay.
Gym Yuuka
This is the most recommended unit for the game because it is a good unit to be used as a core In Goz Phase 1. So you can easily attempt the Insane Goz with this Gym Yuuka: the limited banner.
Gym Mari
This is also a limited banner, and she is a frontline healer. Gym Mari is not that useful for many players, so we suggest skipping her.
Conclusion
So here ends our review for all future banners in Blue Archive, and knowing them one by one will lead you to know if you want to pull them or not. So use this guide and make it to the top tier playing. Make sure to take advantage of the best android emulator, LDPlayer 9, because you also have the best optimizations for your heroes.