Nexon's Blue Archive has become the most played game since it was released back in 2021, and so many of the updates and new things are associated with this game to make you fall for it day by day. As an advisor to the Federal Investigation Club, you will control so many incidents happening right there, and there are also many exciting things along with 3D battles to take your path. Now, these amazing features are reaching their first-year anniversary right after it has been released to global players.
Table of Contents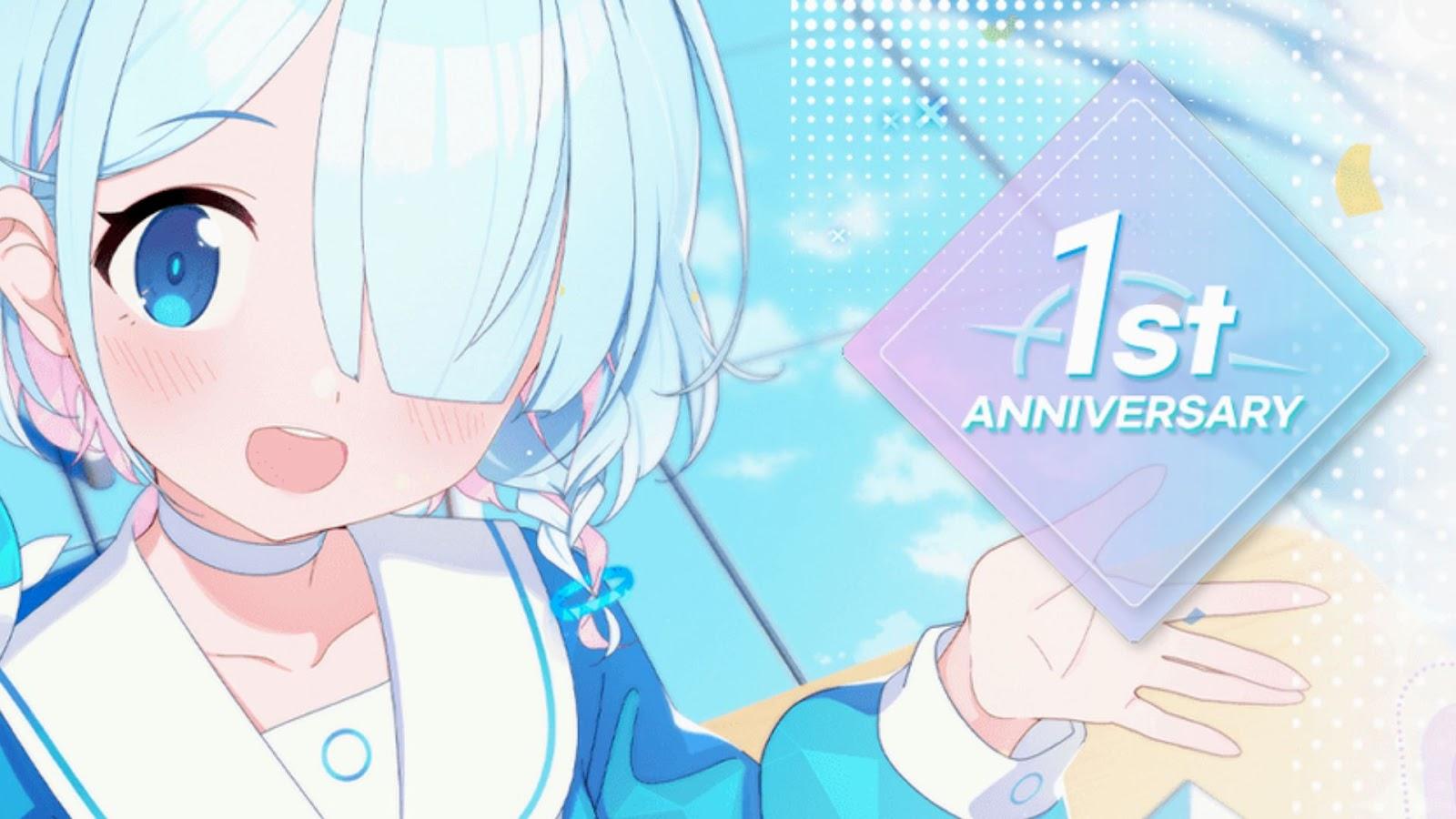 Download Blue Archive on PC
With the new celebration, we have a lot of things to enjoy and to take part in the enjoyment including gifts, campaigns as well as with some recruitment banners and today we are here to see what they are. Get ready yourself with Blue Archive on PC with LDPlayer 9 for the perfect gameplay, and let's get to know what we have today.
Blue Archive Global 1st Anniversary Starting Date
The 1st year anniversary events are going to be started by the 8th of November by 7 PM UTC+0, and this will be starting with two separate events.
The first login event, which will start with the Blue Archive global 1st year anniversary, will reward players with Izuna's Interactive furniture and 1200 of Pyroxene. The furniture will be the expandable 3-star traditional wooden windows.
Main Updates for the Blue Archive
As a part of the updates on the first year's global anniversary, there will be a Celebration gift offered for the players for the Main Story Update.
You also have Urban Warfare (Total Assault Hod) with these new updates, which will be coming as an insane difficulty update. You will have access to it right after 2.00 AM UTC+0 on the 8th of November. Moreover, there will be 20 Military Campground Furniture items, Expert Permit, 18th mission, Café Rank 7, and many more will be updated with the game.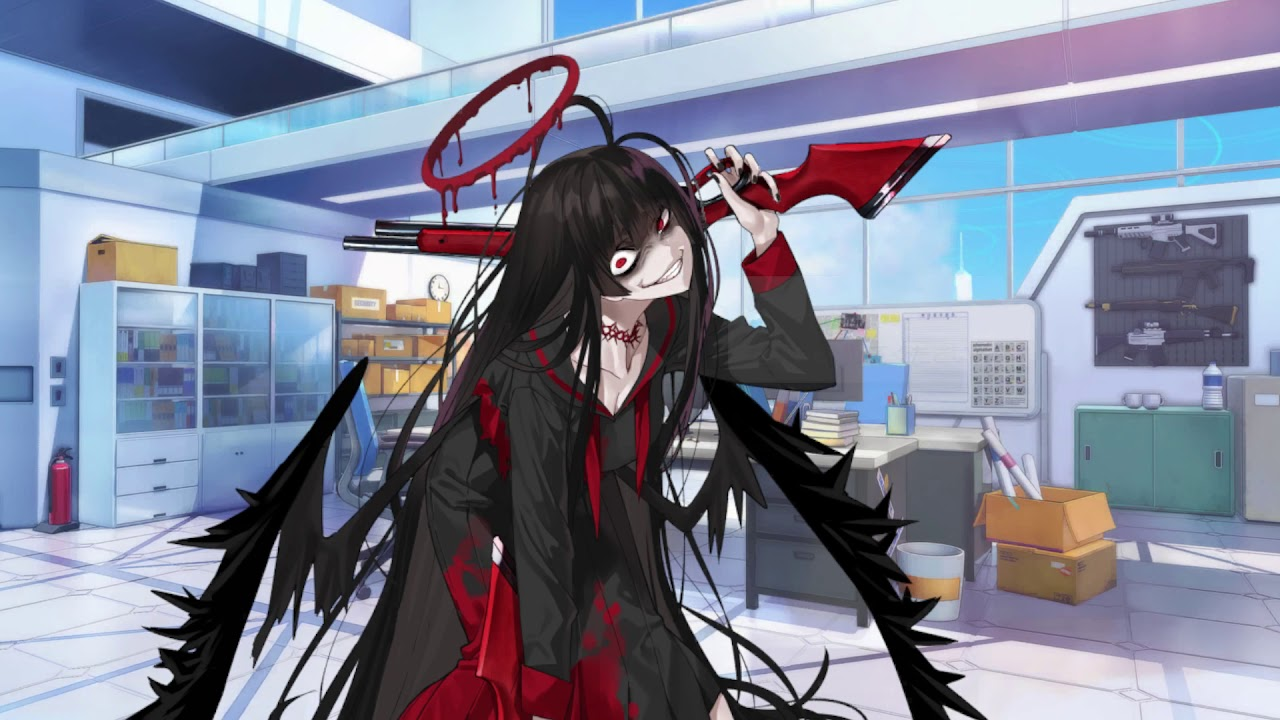 Main Story Volume 4 Rabbit of Caerbannog – Gifts
There will be updates applied for the Main Story Volume 4, the Rabbit of Caerbannog, and the updates will be applied from its 1st episode to the 11th episode. It means that the first half of the main story, volume 4, will be updated with this new birthday celebration. You will be able to have ten recruitment tickets as an appreciation gift starting from the 8th of November 2022.
Your gifts will be directly sent to the mailbox, and there will be a letter named "Schale's Gift Has Arrived" to let you know that you have been rewarded.
Schale's Mission Guide
This is also a task event that will be available for us with the new Blue Archive global first anniversary, and you can have some growth currencies as well as 1200 Pyroxene by doing this.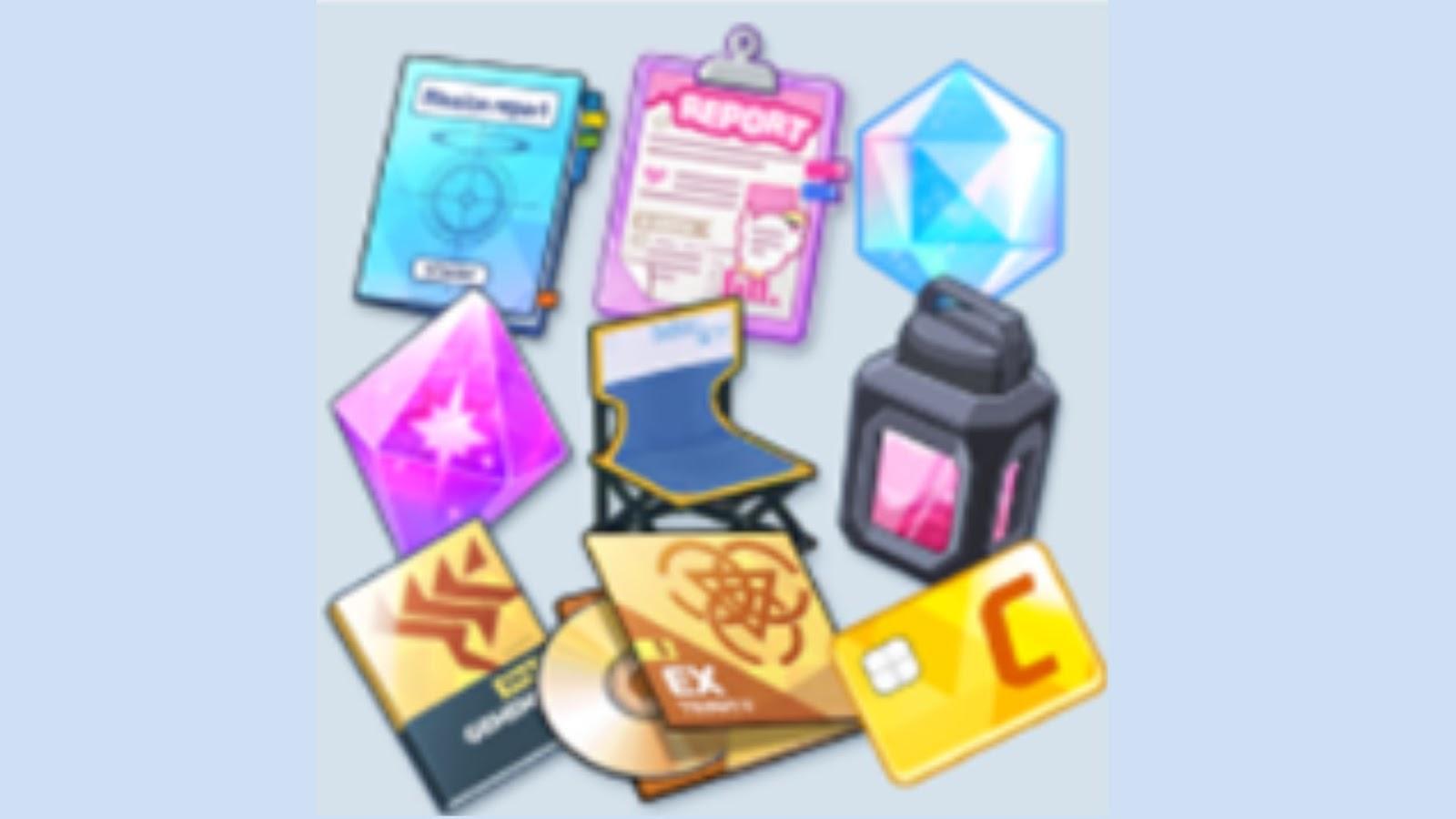 Triple Rewards Campaign
Apart from all these rewards and offers, there will be a triple rewards campaign that has been started already to be ended on the 14th of November. If you take part in the game during this period, you will be able to have 3x rewards for all Lesson, Commission, and Scrimmages, as well as for the Bounty.
Starting from the 14th of November to ending on the 18th of November, there will be 3x rewards offered for you by doing the normal missions. And there will be 3x rewards for doing hard missions starting from the 18th of November to be ended on the 21st of November 2022.
A New Recruitment Banner
There will be a four student's recruitment banner available for you with Saki, Miyako, Tsurugi, as well as Miyu. And the recruitment probability for the 3 Student Group is also going to be raised to 3% from 2.5%.
Conclusion
And that is all that you will be getting for the new Blue Archive global first anniversary. So, get ready for the upcoming gifts, rewards, and many more excitements, and it is time to celebrate. Don't forget to take your Blue Archive with the best android emulator: LDPlayer 9, for the best gameplay optimizations, and good luck with the new gifts and rewards.