It is always a wonderful feeling to be able to customize something according to our need. Can we apply this thought process to your favourite games? Why not? If you have your right pick of tools, you can edit your gaming videos according to your preference. It is not only engaging, but you also get to know the nuances of the video gaming world and will be able to create something for yourself.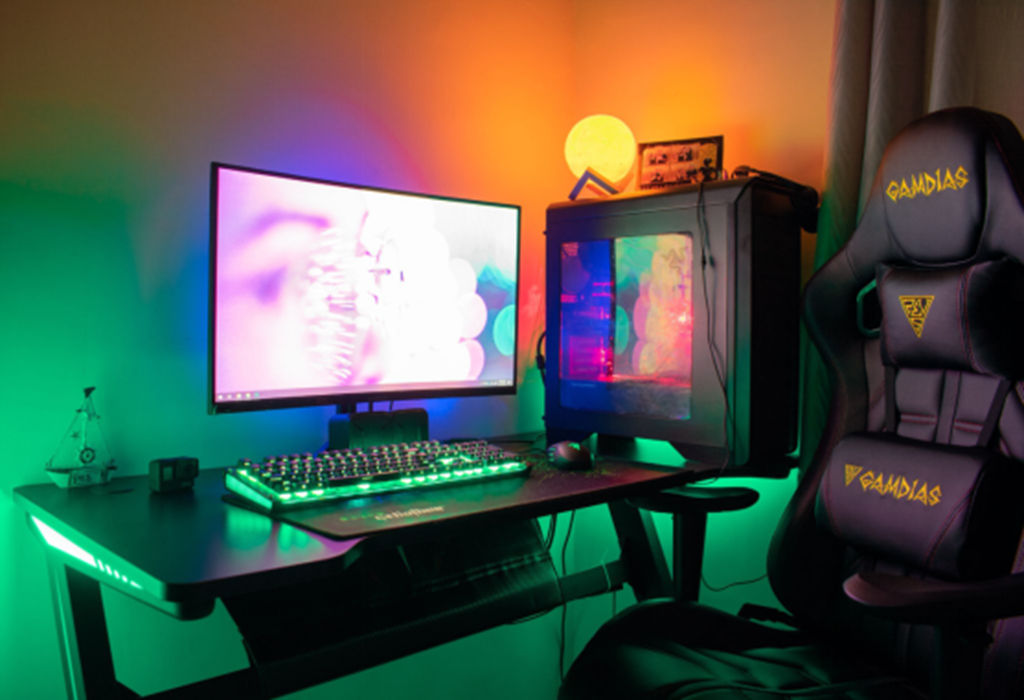 The best part is that we don't need extensive knowledge to use these tools. Even beginners can directly step up and use these tools when required. Due to the competitive edge, many of these tools come at free of cost with extra features. What now? Let's get going and see the topmost in-demand Game Video Editors available in the market.
1. InVideo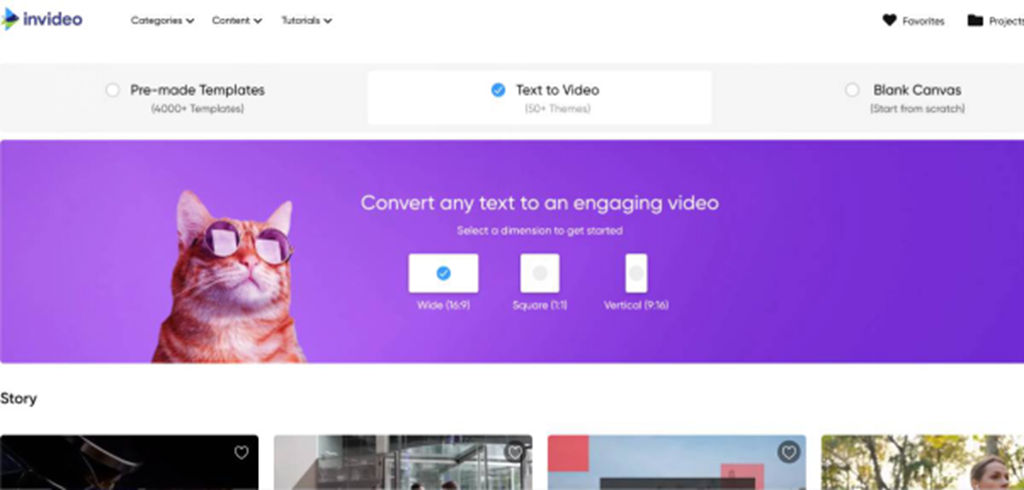 With unlimited support and tutorials for video creation and editing. InVideo is one of the most sought after apps for a game editor. With no software installation required, on the go usage is possible—a lot of preloaded templates that can give an unbelievable intro and reach for your videos.
Key Features
Free intro maker with extensive features.

Extended support in the form of tutorials.
Pros
Most trusted by major brands.

No updates live all the time.
Cons
An advanced video editor that might need a user to attend a tutorial for the first time.

An account creation required for using all options.
2. iMovie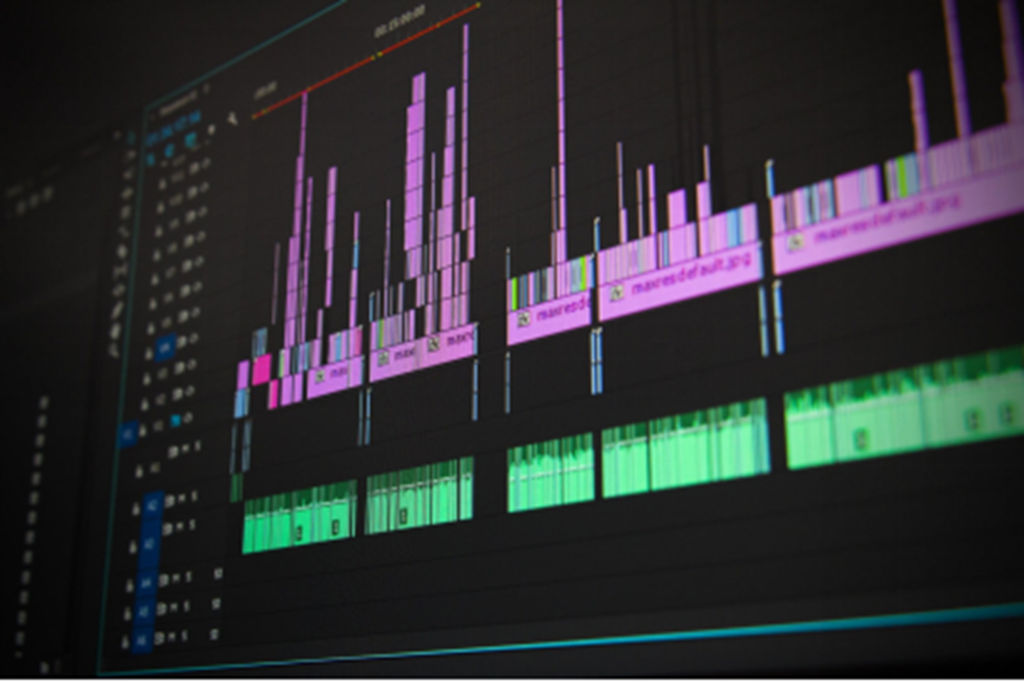 You can turn your video gaming into just magic. This tool is one of the best-rated apps for iOS and macOS with high-quality video. The best part is that you can edit in your phone or iPad and then sync it with your Mac device. It is also comfortable to create or edit videos. All you need to do is upload your game video and edit it. This app even supports 4K videos and helps you edit like a pro.
Key Features
Additional special effects when compared to other apps.

More filters that give the video a cinematic effect.
Pros
The simplified editing process, easy to follow instructions.

A wide range of support for video formats.
Cons
Frequent updates and bugs.

Usage limited to the only iOS.
3. Windows Movie Maker
Basic, yet most sought-after tool one should master to know how powerful video editors can be. All the videos added in this editor come out in a fully refined and filtered form. You can add sound effects, animations, transitions, special effects in your gaming video and publish them. While this can seem like a simple tool, this is your basic editor when you start. You can master the art of video editing and then explore other options. It's free, comes with beginner to intermediate editing options, so what more, just download and give your games a nice makeover.
Key Features
Timeline narration.

Special effects option that can be customized.
Pros
Easy to use, very useful for beginners.

Huge track selection for any video.
Cons
Do not have an advanced option for editing.

Discontinued service for windows 10.
4.

Cryengie
This editor is a high-end cross-platform 3D engine used for editing and composing many games. With high-end features, this is more intended for game video editing than anything else.
Key Features
Very good at 3D game editing and creation.

Flexible with drag and drop feature.
Pros
As designed only for games, this is very good in providing final results.

A handy app that comes with an inbuilt tutorial and guide.
Cons
As of now only available for Windows.

Very costly when compared to free apps.
5. Videopad Master's Edition
An easy to use interface with many options available for video editing and creation. Additional features that can suit all types of game with ease.
Key Features
Additional storyboard telling option.

Pro in editing any game online at ease.
Pros
Easy user-interface, not too technical.

Many additional features like timeline editor.
Cons
Additional features come with a cost.

Frequent updates for upgrades.
6. EaseUS video Editor
A generic video editing tool, but very specific to the gaming platform. A comprehensive set of tools that one can work with videos of any format. Allows to edit our game and saved in various formats
Key Features
Voice narration with commentary.

Separate customization to fix colour issues in the video.
Pros
Supports a large number of video formats.

No system or any additional configuration required.
Cons
Only available for windows.

Advance features not available.
7. VSDC video editor
An editor that provides the option to add lots of video cum audio effects along with standard features for editing the videos. It has lots of features for free.
Key Features
Lots of video effects available when compared to other apps.

Video can convert from one form to another.
Pros
Easy to use and lots of effects.

Very advanced features like motion tracking.
Cons
Unstable system can crash multiple times.

Slight depreciation of video quality when converted from one form to another.
Conclusion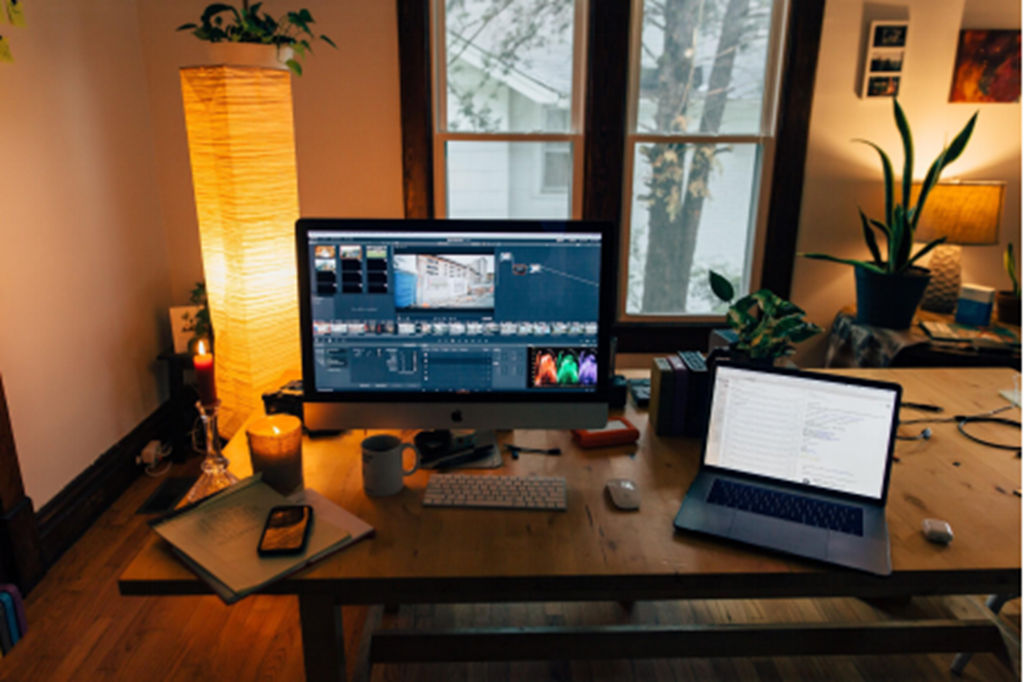 Thus, with lots of options available in the market choose the right one according to your needs. Go through the reviews and thoroughly check the warranties and updates they offer so you can be completely aware of any potholes. The evolution of many software on the go shows how much demand this platform has. Check on the basic requirements and services your editor offers you and plug in your videos and play creatively with them.