Azur Lane is an action role-playing game developed by Yostar Limited.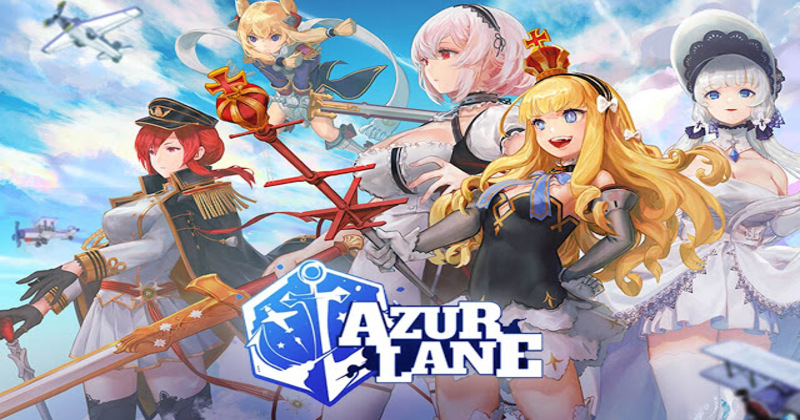 Yostar Limited has developed three major titles, which include Arknights and Mahjong Soul, along with Azur Lane. The best part about their titles is that each title has a rating above 4.5 out of 5 and Millions of Installs on Google Play Store. The game is widely available on both iOS and Android platforms.
Azur Lane is the first game ever that has Ships and Girls combo. The game features almost every real-world battleship. Those ships are controlled by a beautiful character known as Ship Girls.
Azur Lane is about Ships and Ship Girls. Each girl has different stats and abilities which empower ships. In the game, all you will find is lots of Girls and lots of Ships. The game is 100% free to play, and it's about collecting material and different skins. Usually, you do not need to spend a single penny, but you might have to buy gems if you are into skins. Other than that, the game is free to play.
Below you will find the essential things to know about Azur Lane. So, without further ado, let's get started.
Azur Lane Basics for New Players:
This is for those who haven't started Azur Lane yet. At the start of the game, you will have to pick one Ship. You will have to pick between Javelin and Laffey. To be honest, it doesn't matter which one you pick; both ships have the same stats. All you can think about before picking one is which one you like better and pick that one. Other than that, there's not much to look for in those ships. As mentioned above, it is a 100% "free to play" game so, sooner than later, you will have every ship available in Azur Lane.
Lock Ship Girls: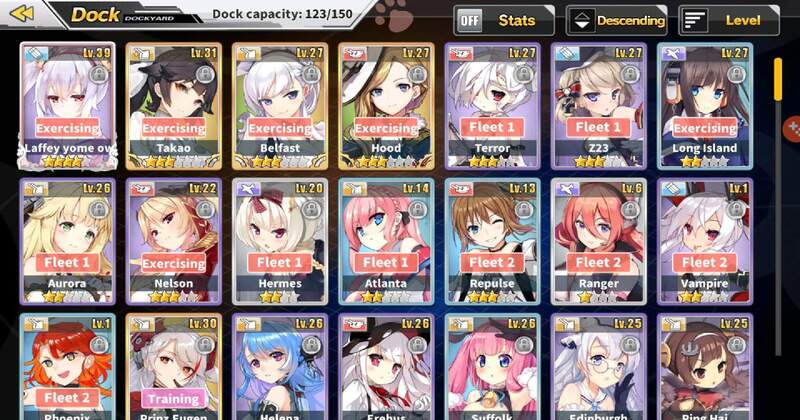 This is the essential thing to know before playing Azur Lane. Actually, it is a common thing that everyone should know, but most players ignore it until it's too late. As you will go into Dock, you will see a lock button on every girls' avatar. The lock button is there for a reason, and that is to lock your main Ship Girls.
In Azur Lane, you can acquire ship girls' duplicates, which you can use to level up ship girls, etc. The lock button helps you save your main ship girls' while enhancing other ship girls. A lot of players don't pay any attention to it use their main ship girls by mistake. The other way to save your ship girls is by sorting by rarity level. That way, your high rarity ship girls will stay safe.
About Ships:
Now you know the basics of Azur Lane, let's get right into the Ships. Below you will find the best permanently available ships. As a new player, you should focus on the permanently available ships instead of event locked ship because sooner than later, you will have every ship in Azur Lane.
First Pick:
As mentioned above, you can pick any of the two ships. The thing to know about those ships is that they are both good ships for early and late game. So picking and focusing on any of the ships won't harm your game in any way.
Yukikaze:
Yukikaze is one of the permanently available ships that you can acquire easily through gacha. Yukikaze will be quite an addition to your collection. She has a 25% chance of reducing any incoming damage to her down to one. The overall stats and the ability to ascend make her a good choice.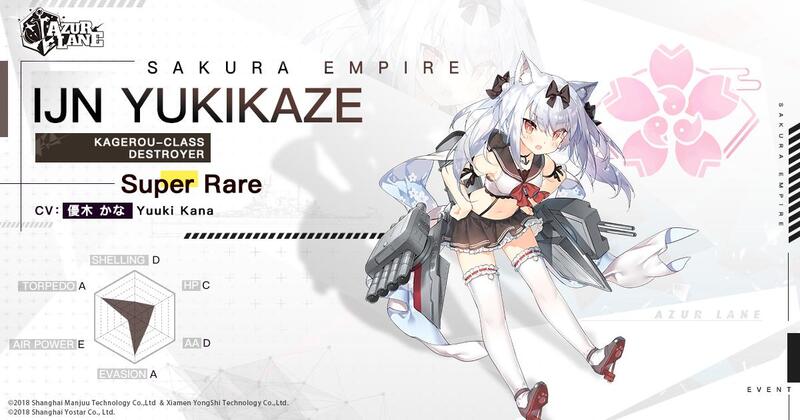 Ayanami:
Ayanami is one of the destroyer ships. Ayanami is quite good, and she will be the fourth ship you will unlock in Azur Lane. Her overall stats are surprisingly amazing. She has high HP, high RLD, high EVA, and LCK, which is quite astonishing, along with other stats.
However, she is one of those ships you personally want to control to use her the way she is intended to be used during battles. If you are a torpedoes lover, you will be happy to read that she does massive damage with her torpedoes. In short, you can easily say that she is the best destroyer for a new player.
About Heavy Cruisers:
If you want to survive and become the best player in Azur Lane, then stop using more than one heavy cruiser per fleet (if you are already playing this game and using two or three heavy cruisers per fleet). Heavy Cruisers do seem good, but they tend to slow you down.
Mostly new players use too many heavy cruisers, and then they struggle to survive. This is the common mistake most new players make, so avoid it as much as possible. Also, keep in mind that heavy cruisers are not your tank, so you cannot put them in the front line as it won't be able to do anything. You have to use it in a place where it can avoid direct enemy attacks and does its job.
Bonus Tip:
If you are below level 12 and struggling to survive, then this tip is for you. Check how many carriers and battleships you are using in your back lane during battles.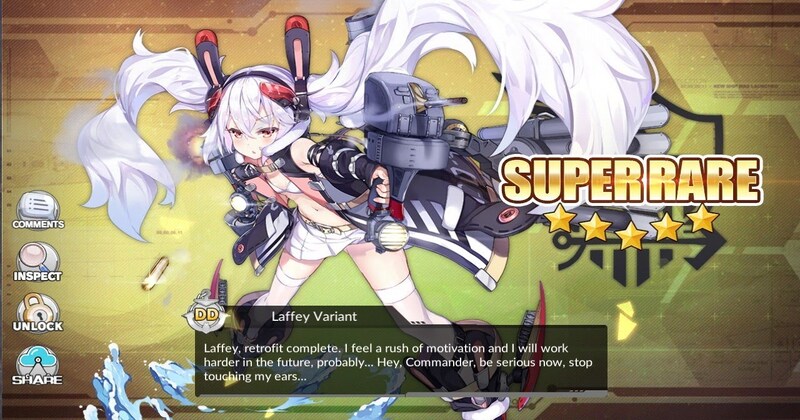 If you are not using any battleship in your back lane, then add one because this is the reason you are struggling. The basic rule for new players is to use at least one battleship in their back lane to increase their chances of surviving during battles.
Now you know you need a battleship in your back lane, but you are wondering why do you need it? The answer is battleship protects your back lane from suicide boats. You can also use a battlecruiser as long as it can use an auxiliary gun.
Conclusion:
Azur Lane is one of those games which favor free to play players. Everything in it is 100%, and all you need to do is level up and unlock different stuff. However, there are gems to buy if you want to buy, but it is not needed, nor will gems make a huge impact on anyone's game.
You can't buy Girls or Ships; all you can do is speed up the process, which doesn't significantly impact anyone's game because the Girls and Ships spawn randomly. You can also use gems to buy skins, which also doesn't change any stats or anything else. So, enjoy Azur Lane as a "free to play" player with the above-given tips and strategies.