All the gamers on board for the island of Rhodes are planning to be the very best doctors. Here we are to provide you with the best details to become the best Doctor in the entire game. So pack your arms. Let's dive into the best Doctor. We all know that Doctor is the player's character in Arknights. Needless to say that our doctors have to pass through the game's gacha and successful gameplay to become the best.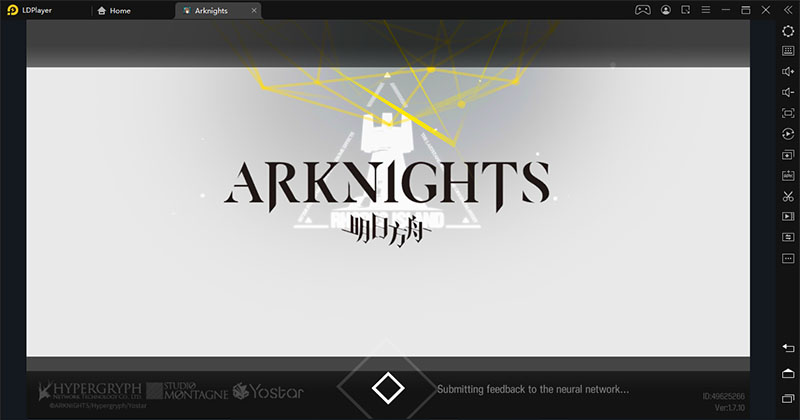 All these things come with the right strategy, and his name comes within the player's determination. They are Arknights operators. We can name Doctor as Boss, Baws, Savior, Master, Leader, and Professor or by the chief. So let's begin our guide for the best Doctor.
Gameplay tips for Doctors to be the best
You should always come with a good team with a good composition with two snipers, two medics, two vanguards, two defenders, and two casters. As a general use, you can use these guards and the supporters to be the best in regular gameplay. And if you want to succeed in specific missions, it is better to use specialists.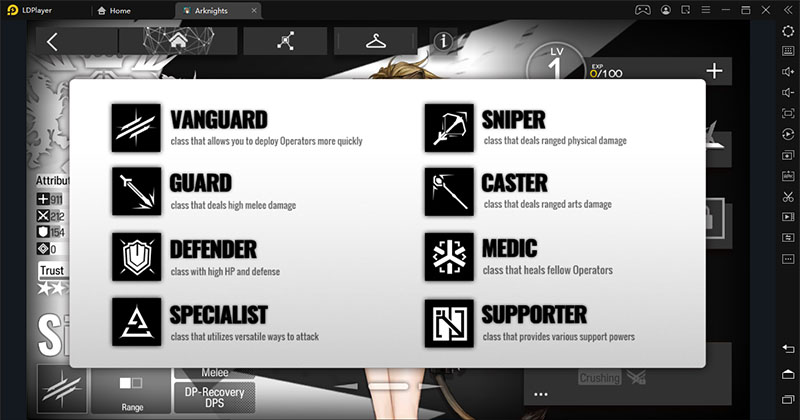 A good team is the best one rather than a rarity. If your roles are covered with the right strategies, it makes you strong. These strategies will be effective only until the higher promote levels with high rarity operators become more effective than the lower ones. You can quickly deploy the low rarity operators in a battle, and they do not require so many upgrades.
You have to know that many players would never be successful in accessing these all high rarity leveled operators at once. If you want to go on the story very quickly, then you have to level up your whole team in the same phase. It will result in you having more benefits regarding the DPS and EXP. And you can keep your medics at a low level in here.
Remember that your skill levels are significant as doctors. You should never neglect your team in the places where you level up the operators. When the levels and skills reach the Elite 2 levels in max, the upgrade costs also get high. The very best place to halt the development is the Elite 2 level, and it should be with skill level 8. Most of the operators and not capable of returns regarding this.
Remember to mix up your team's composition always and try to adopt new strategies. And also you have t be more familiar with your all-new operators. New doctors make a common mistake that they try to focus too much on their team. So it will lead them to miss opportunities that the map provides for several formations. And also, it leads to missing those opportunities to shine the operators as well.
You can use defenders to bunch on the enemy swarms, and if you want to destroy them, use AoE units. For this matter, using 2 to three defenders with 2 AoE units will finely work. AoE units are usually expensive, and they can add some extra vanguards to develop your pints on deployment.
If there is a dead enemy, you don't need to block, and there will be no kind of healing damages if you become so stuck in a battle focus more on blocking and defense. You can try swapping the complex offensive operators to take down enemies quickly.
You have to get an explicit knowledge of your surroundings and about your enemies. You can use Map review for it and use it to plan strategies and checking the effects for a particular terrain.
There are enemy stats in enemy intelligence, and there will be details on their unique abilities. So it makes you a space to plan. Use drill plans to practice on quests and do it every time before you do sanity in an attempt. And know that drill plans are the best to save high sanity cost stages will cost a low amount in fails.
Know that your enemies are targeting the most active and the deployed operator who is in their range. Keep this as an important note on your mind and remember it when fighting with mages, ranged bosses and drones as well.
You can develop at least two three-star operators, and they will give you rewards by completing mission board quests. You can consider Kroos, Melantha, Ansel or the Midnight as three-star operators, and there is no type wrong with them; you can choose your favorite. Many of the operators will get 50% of refunds on their deployment costs.
In case of the death of an operator, there will be no refund on deployment cost. The first redeployment can increase a player's deployment cost by 50%, and subsequent redeployment will rise by 100%.
The Recruitment and the Gacha for the best Doctor
You will see that the new player banner gives you six-star and five stars operators, and they all are limited to only 21 pulls. This will include the tutorial pull, and when added with a discounted price, this banner is an excellent opportunity to earn new operators.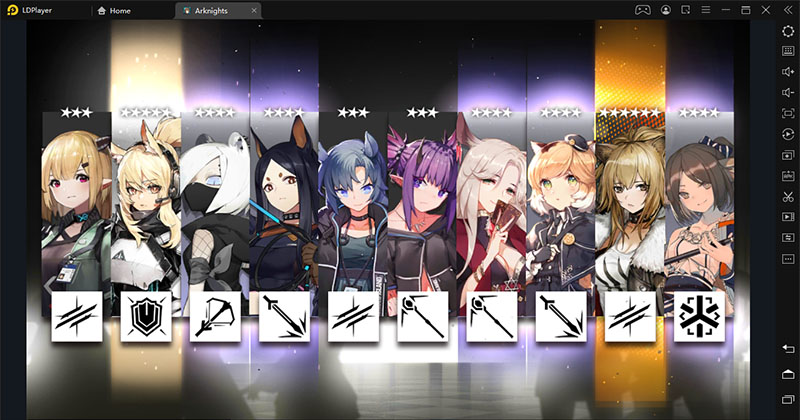 It is not necessarily to do the reroll at all. In this new player banner, all of the operators who has six stars are good at all, and by using them, you can clear the stages quickly. And also, remember that stages can be removed by using low rarity operators as well. What you only want is a strategy. But still, you can do perform a reroll.
When you pull on any banner, it is guaranteed for you to get five or upper-stars operators within the first ten pulls. If you do not want to spend so much money on your game, make it evident for having 6000 orandum for minimum at each newest banner. There is a system to increase the puling chances for a 6-star operator with every 50 pulls. It is going across the banners, and every player can get into a higher unit. You can also take some five or 6-star heroes by the certificate shop.
You can take any operator from any of the recruitment, and you can gain six-star operators as well. Make sure to pick the correct tags and the recruitment time. Then you will take a chance to shift or all odd for your luck.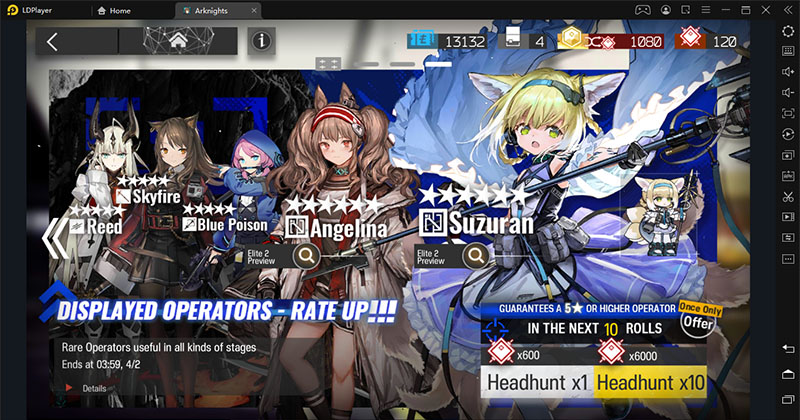 Earning the best Doctor through LDPlayer
As we mentioned earlier, there is no apparent need to reroll for operators, but there are some situations. To do a better reroll to earn the best operators, LDPlayer's Multi-instance sync feature would help you save a lot of time and effort. You can use it to have different copies of your emulator based on your disk capacity and reroll on all at once. That way, you will take a quick and instant operator without waiting for a long time to have a result.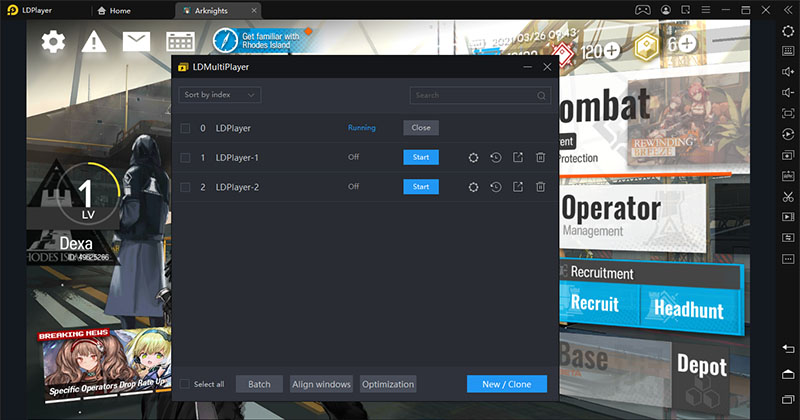 Conclusion
Becoming a good doctor comes with the right kind of gacha requirements and the gameplay's strategically way. The right type of gaming style and strategic use will always help you earn the best from your operator. That is the only method to become the best Doctor and follow these all guidelines to be better at your role.