Kingdom of Heroes: Tactics War is a Role-playing game launched by NEOWIZ on android and iOS. Kingdom of Heroes is a story-based game in which you are a young would-be King Arthur. You have to protect your Kingdom from enormous Evil. To protect your Kingdom from Evil, you need to gather your army, level up skills, make changes to runes, and win tactical battles.

The game helps a lot when a new player comes; they provide them with exclusive rewards like Hero Pieces, Runes, Crystals, and Legendary Scroll pieces. In the game, you can collect Heroes and show off your ultimate strategies.

Kingdom of Heroes: Tactics War provides Tactical Turn-Based Gameplay, More than 180 Unique Heroes, 3D Visuals and Effects, and Many game modes. Game modes include Adventure, Arena, Awakening Valley, Rune Dungeon, Rift, Tower of Arrogance, and Guild Raids.
Battle Map Stages:
On your screen, at the bottom right corner, you will see a tab named " Battle." Go into Battle and try to clear all battle map stages. There will be three levels of difficulties; Normal, Hard, and Conqueror. By clearing those stages, you will gain a lot of rewards, including crystals.

Crystals are mainly used to summon Heroes and purchase many other premium stuff in the game, which can help you in making quicker progress.
Achievements:
The next thing that can help you progress much faster is achievements. Don't think it's a waste of your time or anything. Try to clear out all the possible achievements in the game so that you will be able to gain access to so many amazing items that would allow you to upgrade your heroes to higher levels or make them even powerful.
⦁ Daily Missions:
Upgrading your heroes will not only make you competitive in the PvE but also in PvP. If you go to achievements, you will see the Daily Mission tab on the left side. In that, you will have Daily Missions to complete daily to get amazing rewards.
⦁ Path Guide:
Next will be the Path Guide. Try to complete the Main Quest, it doesn't seem like much, but it will help you. The Main Quest will allow you to get so many items that will help you to make quicker progress in the game without any problem.
The fun part about Main Quest is that it's easy, and the rewards for the quests are very good. So, make sure to complete the Main Quest as soon as possible it will help you with the progress. Just try to find a way to complete all these missions to get premium rewards that will help you upgrade your Heroes.
The Main Quest, Hero Strengthening Basics, Climb the Tower, Challenge the Arena, Conquer Awakening Valley, Clear Dungeons provide you the Top-Notch rewards, which will also help you in quicker progression.
⦁ Achievement:
You will see the Achievement tab in achievement right below the Path Guide. You will see a lot of achievements on your screen; completing all those achievements will provide you enormous rewards, including crystals. Now, if you get those crystals by completing achievements fast, it will make your progress much easier and quicker.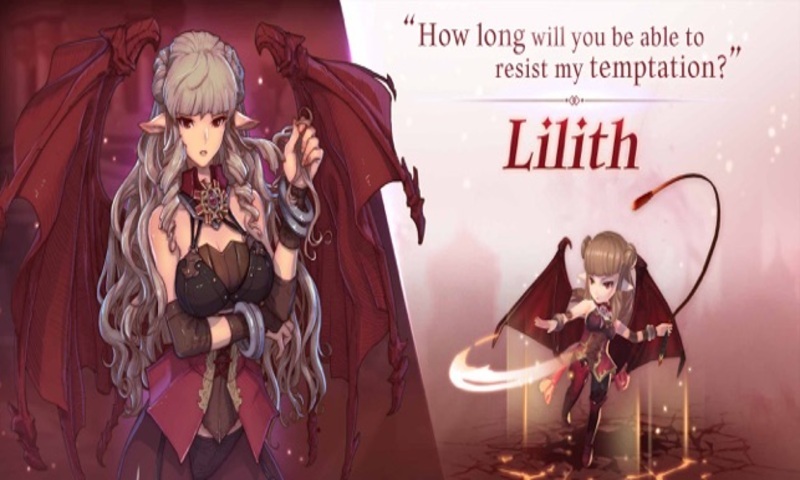 ⦁ Guild Mission:
Guild Mission is at number four on your screen. Try to become part of a guild as soon as possible, and you will be able to do a lot of missions within the guild to get some extra rewards.
⦁ Challenges:
Challenges are the last tab in achievements. In challenges, you will have to complete certain types of challenges to get the rewards. As usual, the rewards are pretty good.
Everything in achievement is worth completing. It will not only increase your interest in the game, but it will also make your character much more substantial.
Events:
Events are the third on our quick progression guide list. Try to be active during those events. If you go to the Event tab, you will see a lot of events going on with different types of rewards, including crystals.

All those events will help you a lot in getting so many fantastic materials that are going to help your heroes to get upgrades. You can also win "Summon Scroll (Legendary)."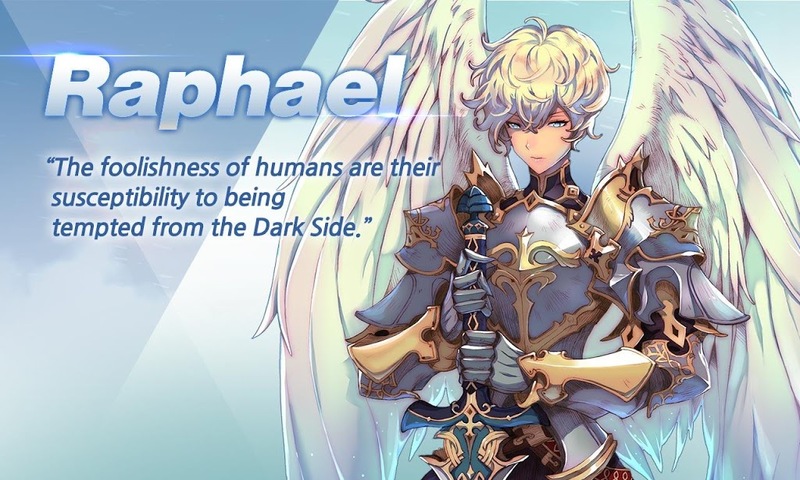 In events, you will see a 5 Day Consecutive Attendance reward, Hero Strengthening Project, Tower of Arrogance Project, Dice Trip, Season of Awakening, Happy Hour, Fortune Gift, and Login Bonus.

All these events will not only provide you a chance to win unique top-notch rewards, but it also motivates you to become stronger. So, try logging in daily and win exclusive rewards to progress quicker.
Hero Collection:
Getting a lot of heroes will also help you progress faster. You will be able to get a lot of Advance Scrolls, which will help you to get a lot of heroes. If you are lucky, you might get Four Star or Five Star heroes.

In Normal Scrolls, you can get up to Three Star Heroes. Legendary Scroll provides you a chance to win Legendary Heroes.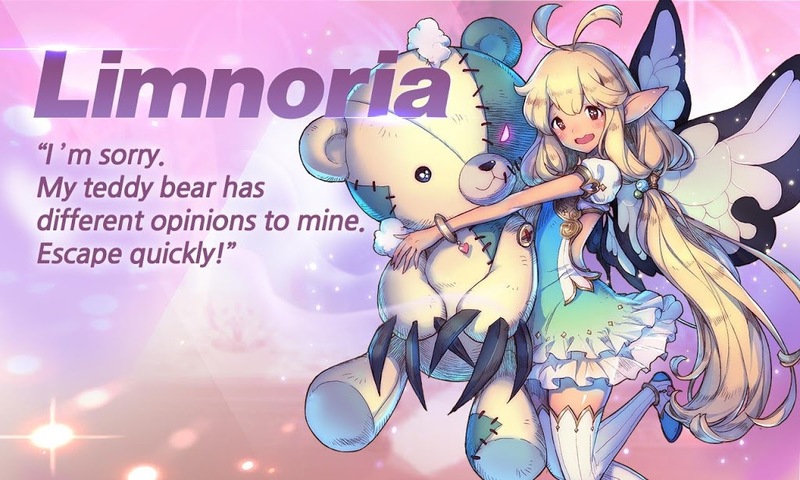 You can also use crystals to summon Heroes. Thirty crystals will summon one Hero, and 300 crystals will summon 10 Heroes, you can summon Heroes at Hero Tab, Eligos, or Esperanza Tab. Eligos and Esperanza increase Drop Rate of Legendary Hero, but it a limited-time event. It is recommended to save 300 Crystals and wait for these events to get your hands-on Legendary Heroes.
Conclusion:
Kingdom of Heroes: Tactics War is a fantastic game to play, but what's more surprising is you can progress much faster by following the above guide. All these missions will not only help you progress faster, but it will also give you experience. At first, you might not understand how the game works, but once you started with missions and upgrading your heroes, you will know that Kingdom of Heroes: Tactics War is the best RPG game available on android and iOS.

You can also play games on Pc using the LDPlayer emulator, the best emulator for Free Fire, PUBG Mobile, Kingdom of Heroes, Eve Echoes, Tom and Jerry: Chase, etc. Download LDPlayer now to play amazing games on Pc.