Arknights has been officially launched on 16th January 2020 by Yostar Limited. and it's available to download and play on both Android and iOS platforms. For Android users, there's an option to play Arknights on PC with an Android emulator and get a better gameplay using your high performed computers. The following will teach you how to play Arknights on PC with the best emulator - LDPlayer.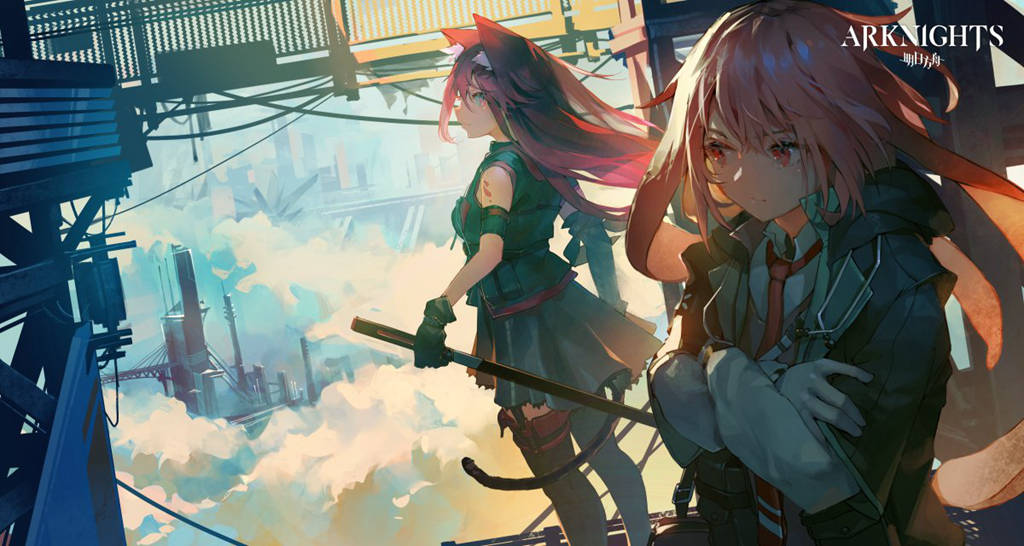 Setting up to play Arknights on PC is quite easy as long as you have an Android emulator installed on your desktop. You can download LDPlayer 3 running Android 5.1.2 or LDPlayer 4 running Android 7.1.2. Both versions are capable of playing Arknights on PC while LDPlayer 3 is more stable and LDPlayer 4 is faster. You can download LDPlayer 4 on our home page.
Note: If you've already have LDPlayer 3 installed on your desktop and you want to try LDPlayer 4, then you should install LDPlayer 4 in a different path from your current version of LDPlayer 3. These two versions are separated.

How to Download and Play Arknights on PC
The following will show you how to play Arknights on PC with LDPlayer.
Step 1: Download LDPlayer on your desktop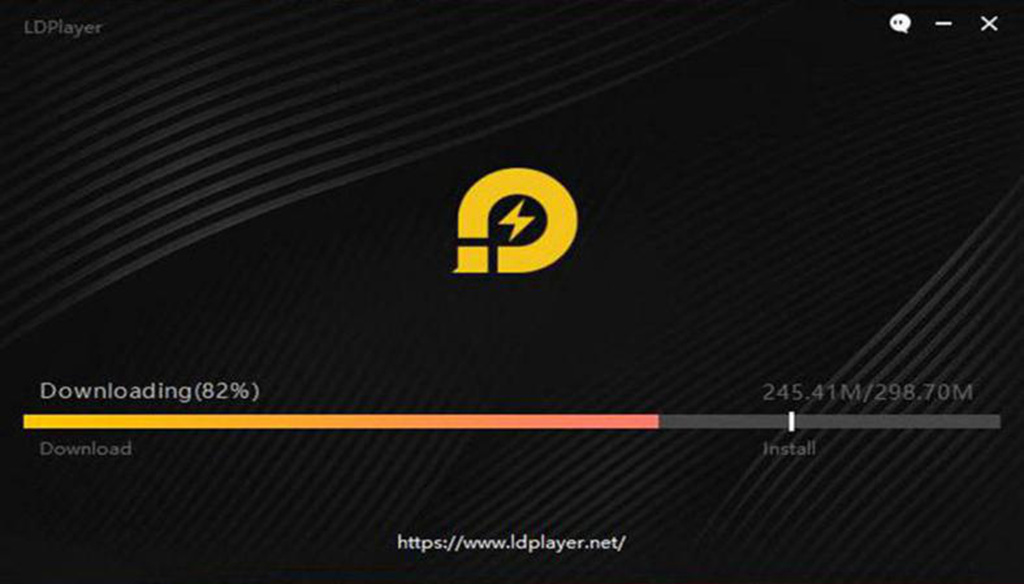 Step 2: Search Arknights on the app store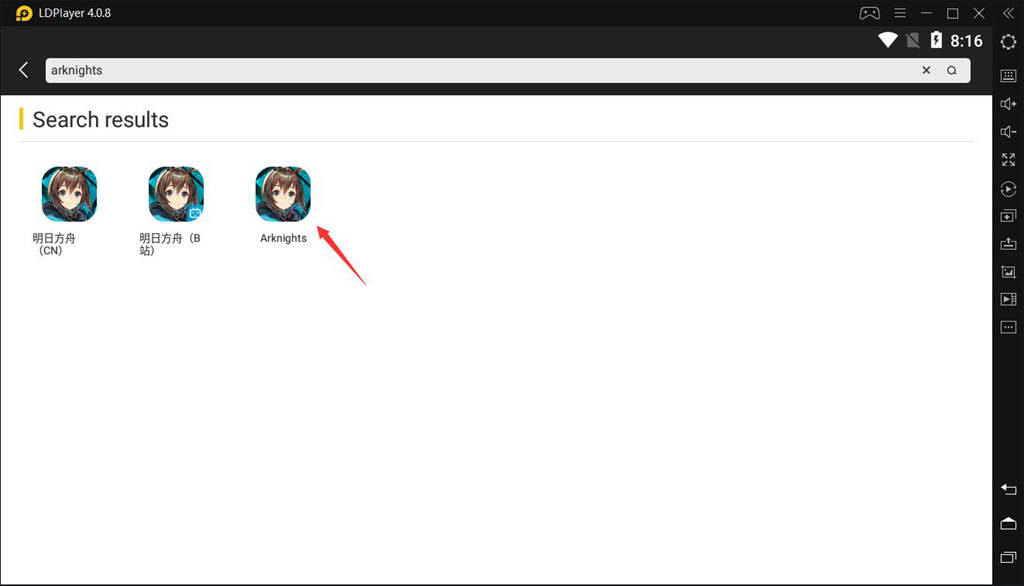 Step 3: Download the game on your emulator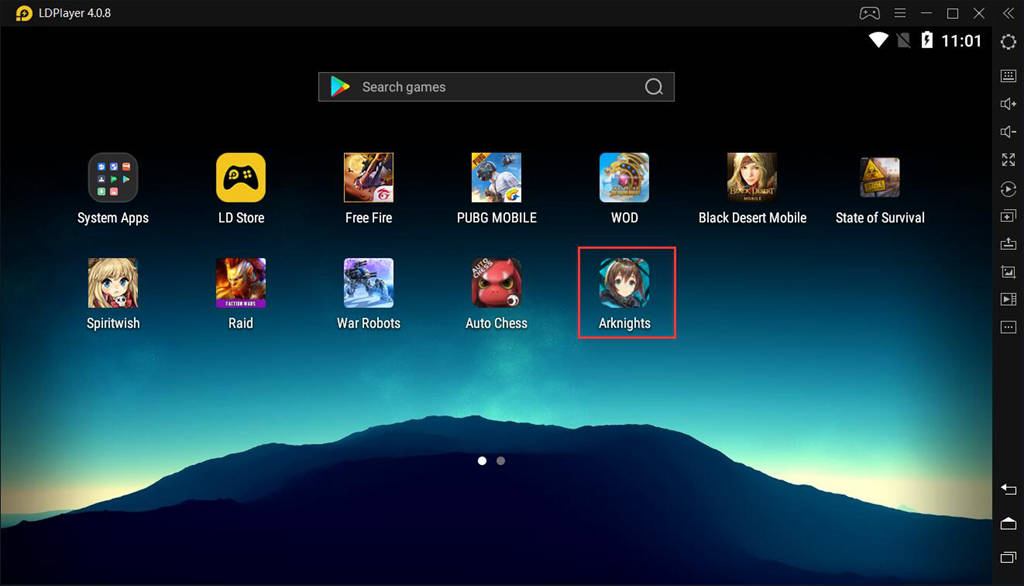 Step 4: Enjoy playing Arknights on PC with LDPlayer
How to Get the Best Graphics for Arknights PC Gameplay
Step 1: Update your graphics driver
To ensure you can make use of your computer's graphics hardware to boost the ultra graphics for Arknights, it's necessary to keep your graphics driver up to date. Also, by updating your graphics driver, you can get the maximum gaming performance both for your computer and Arknights gameplay.
Step 2: Switch from integrated to dedicated GPU
If you have both integrated and dedicated graphics on your computer, then you might need to use your discrete graphics to power up Arknights on LDPlayer in order to get the best Arknights graphics.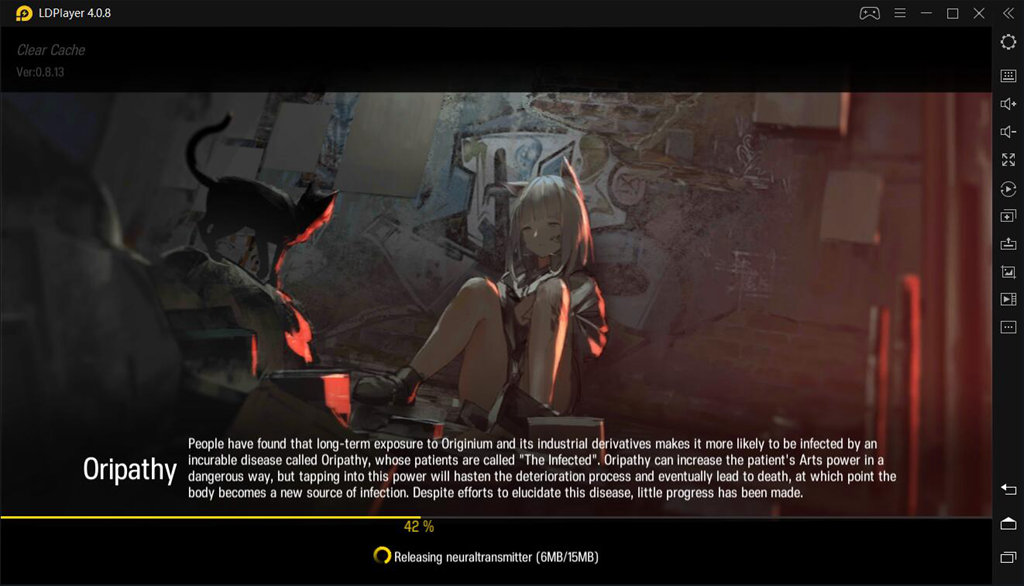 However, before you're going to play Arknights on PC with LDPlayer, you should be aware that your computer specifications depends mostly the gameplay performance. Thus, you have to check if your computer meets the minimum system requirements for powering up the game with LDPlayer. But no worries, most modern computers can surely handle Arknights like a piece of cake.
Minimum System Requirements for LDPlayer
Intel or AMD CPU Processor x86 / x86_64
Windows XP XP3 / Win7 / Win8 / Win8.1 / Win10
Windows DirectX 11 / Graphic driver with OpenGL 2.0
Minimum 4GB of system memory (RAM)
Minimum 36GB of free hard disk space
Hardware Virtualization Technology (Intel VT-x/AMD-V) enabled in BIOS
Read this if you don't know how to enable VT: Simple Steps to Enable VT on Your Computer
Recommended Specifications for LDPlayer
CPU: Intel i5 7500 and better
RAM: 8GB and above
Disk Space: Over 100GB
Graphics Driver: NVIDIA GeForce GTX 750 Ti and better
Android Requirements for Arknights
Size: 64MB (around 1.03GB with game data)
System requirement: Android 4.1 and up
Content rating: Rated for 7+, Implied Violence, Mild Violence
You can also check your PC configuration through LDPlayer by clicking the "Diagnostic information" on the menu.

Conclusions
If you're new to Arknigts, check this Arknights Guide for Beginners. LDPlayer is one of the best Android emulators for playing Arknights on PC. You can use many gamer-oriented features such as Operation Recorder, Multi-instances, and Keyboard Control to help you get better gaming experience. Feel free to download LDPlayer as the Android emulator for Arknights PC gameplay.