Ragnarok M: Eternal Love is an open world mobile MMORPG based on the ever famous Ragnarok Online from 2003, and inherits the Ragnarok legacy that drew the attention of millions of fans around the world,Global servers. Ragnarok M: Eternal Love brings Rune Midgard to life, reinterpreting the art style that has been beloved by players for over 15 years. Classic gameplay features return with a modern touch!

Hold hands, discover the world of Rune Midgard, and experience all the adventures that await in Ragnarok M: Eternal Love!
How do we play this new game on PC? Please view the following tutorial.
1. If you have not installed LDPlayer, go to our official website to download and install it. Here is the link of our site: http://www.ldplayer.net/.
2. After you install LDPlayer on your computer, open LDPlayer and search for Ragnarok M in the search box and then install the game.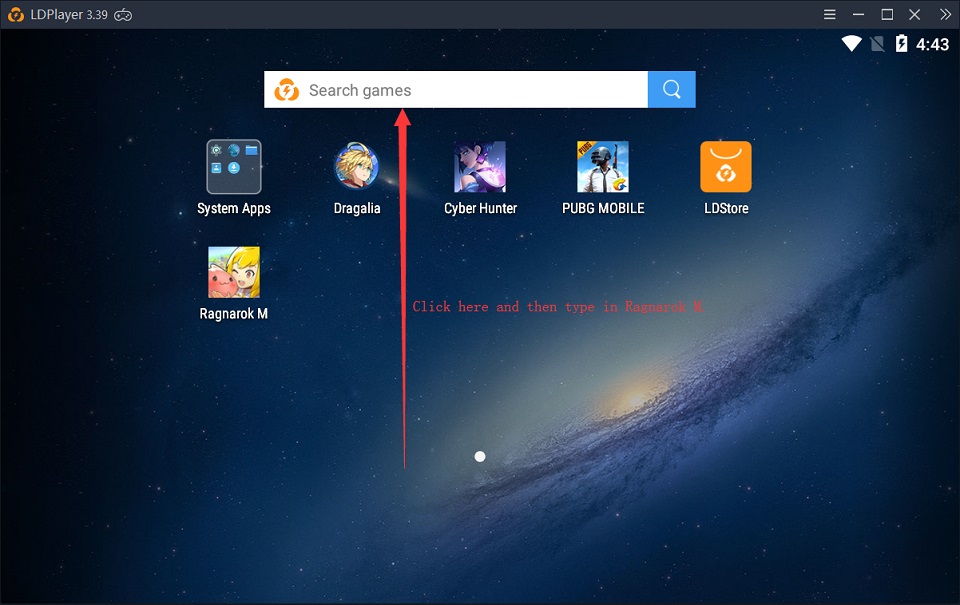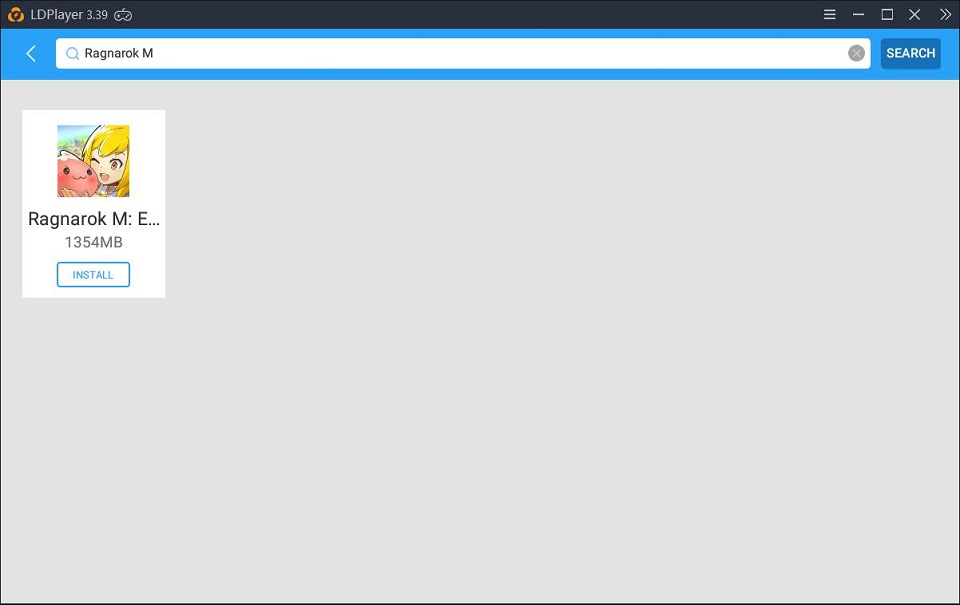 3. Enter the game.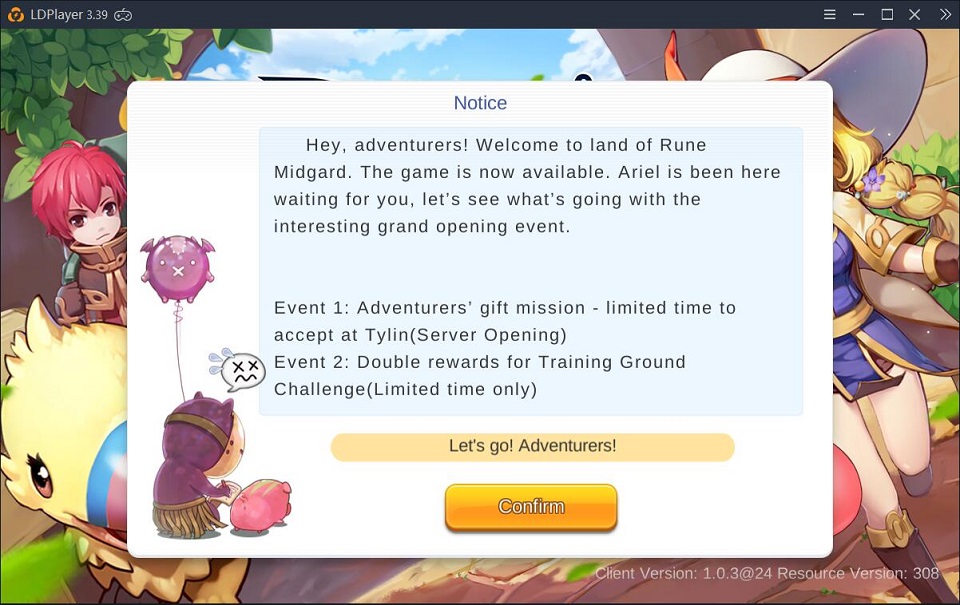 Facebook: https://www.facebook.com/ldplayer